Roman Peete, the youngest son of Holly Robinson-Peete and Rodney Peete, recently attended his school's prom at Sierra Canyon.
On Sunday, proud mom Holly took to Instagram to share pictures from Roman's prom night. She captioned the series of photos, "And just like that… #prom2023 is over and it's on to graduation."
In her Instastories, Holly Robinson-Peete proudly exclaimed, "Proud Prom Parents." Throughout the years, Holly has consistently expressed her deep admiration for her son Roman. While promoting their family reality show, Meet The Peetes, back in 2019, Holly affectionately introduced Roman as her "lil nugget".
"Meet Roman Peete!! My lil nugget!!! Roman may be the youngest but he is definitely the wisest Peete!! He loves playing basketball, football and fortnite and his friends mean the world to him. Roman may be a young man of few words but he is such a good listener!"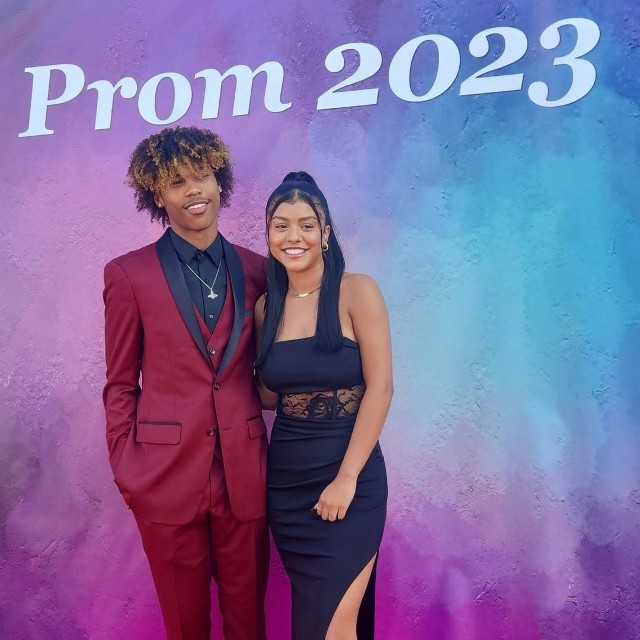 She continued, "The consigliere of the family- whenever there's any conflict Roman is quiet the whole time then wraps it all up with a convincing closing argument. Roman has a servant's heart and cares about everyone- especially kids with special needs, disadvantaged people or victims of natural disasters. Everyone loves Roman. You will too!"
Holly and Rodney Peete have been happily married for 27 years and are the parents of four children. According to Holly, one of the secrets to their long-lasting marriage is the "20-second hug."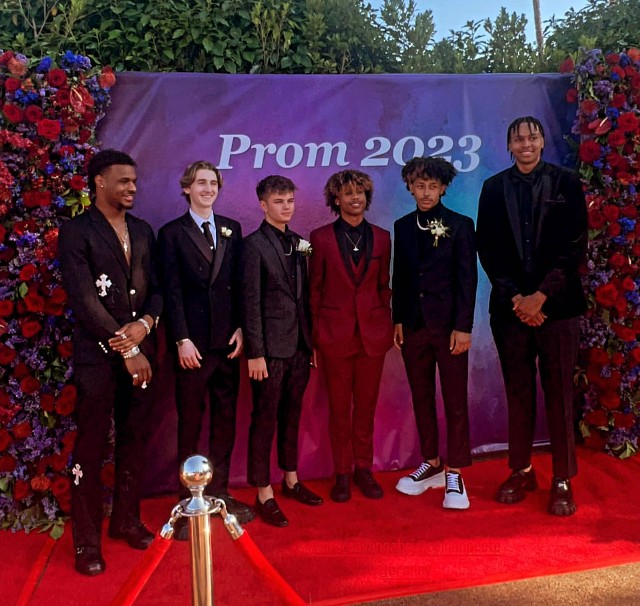 "It's very simple," she explains. "If [we're] going at each other, either one of us has the right to demand a 20-second hug. No matter how mad you are, you have to stop and hug the other person for 20 whole seconds." Peete acknowledges the first few seconds can be difficult. "By the time you get to 15, 16, 17, there's something pheromonal that happens. You melt and forget why you were arguing. It just takes the drama out of it."
Currently, Holly and Rodney Peete are hosting a 10-episode series called Queens Court. It is a dating show where successful suitors are evaluated by the Queens, who support each other in their pursuit of finding a King.