You read it right, the top baby names of 2022, according to the Social Security Administration, are the same as they were last year! For the sixth year in a row, for boys, Liam has taken the top spot. And for girls, Olivia has dominated the list for four years and counting.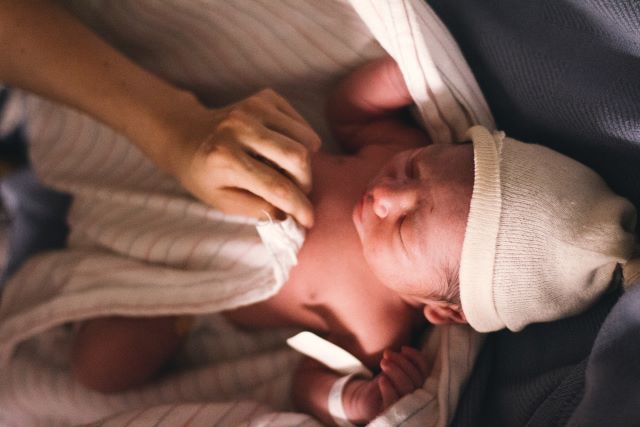 Curious to see the the other most popular monikers are for last year? Well, check out the top ten most popular baby names below. Did your favorite make the list?
Liam
Noah
Oliver
James
Elijah
William
Henry
Lucas
Benjamin
Theodore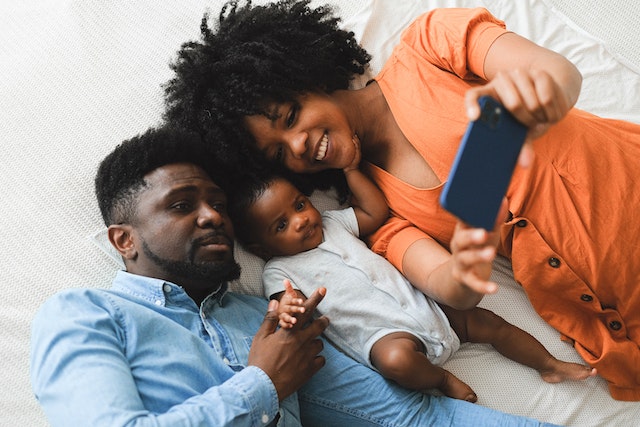 Here are the top 10 for girls:
Olivia
Emma
Charlotte
Amelia
Sophia
Isabella
Ava
Mia
Evelyn
Luna
Further down the list, Pop Culture has contributed to some of the most popular names of 2022. The movie, Top Gun: Maverick, has contributed to the popularity of "Maverick," for a boy, at the 40th spot on the list, out of 500. In addition, the Netflix series, Bridgerton has dominated the list with both boy and girl names, including: Violet (#20), Penelope (#21), Anthony (#44), Charlotte (#3). Eloise (#86), Daphne (#278), Colin (#293), and Francesca (#387).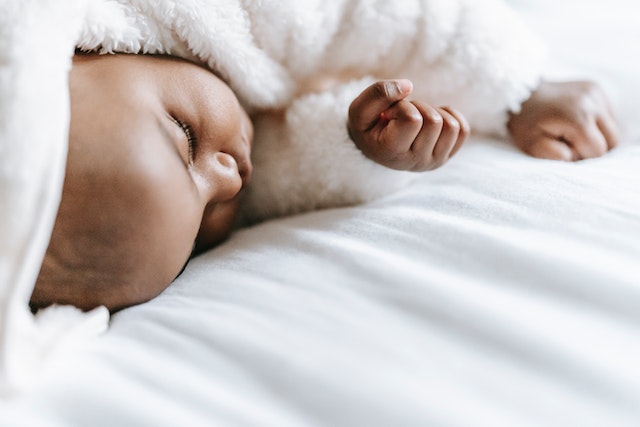 There are other sites that release the most popular names of the year such as Nameberry and BabyCenter; however, the Social Security Administration obtains names directly from birth certificates. And in 2022, they had over 3 million names to rank!
"Just like your name, Social Security is with you from day one. One of the first things parents do for their newborn is get them a Social Security number, Kilolo Kijakazi, Acting Commissioner of Social Security said in a recent interview.
He continued in the interview saying, "That makes Social Security the ultimate source for the most popular baby names each year!"
Did any of these names make your list? If not, click here to browse more names and even check out the popularity of your own.
The Administration has been releasing top baby names lists since 1997.