Erica Dixon's twins, Eryss and Embrii, are four years old. Erica Dixon took to Instagram on Wednesday (May 3) to commemorate her daughters' special day.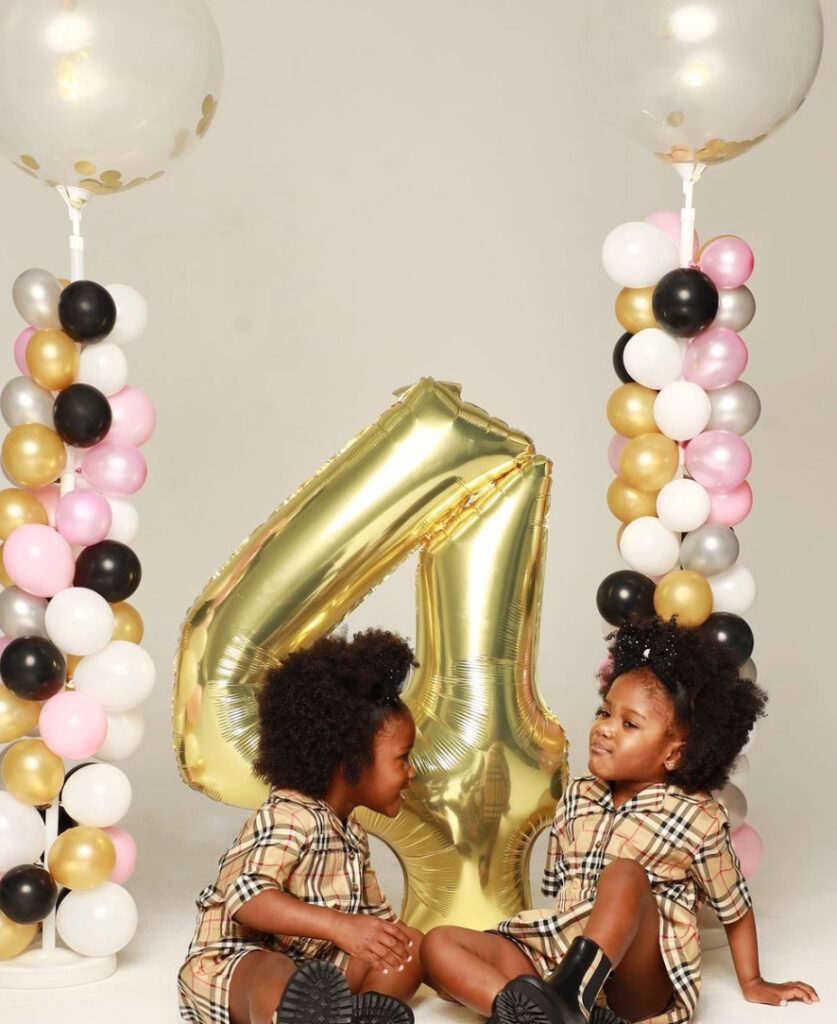 "Happy birthday to my sweet babies," Erica wrote to Eryss and Embrii. "I can't believe how time has gone by," she added. "You both keep us thoroughly entertained," Erica told her twins.
"Briizy, you're so determined, smart, and a born leader. I love the way you take care and guide your sister. Ery, you're blossoming everyday in every way. I love cheering you on as you accomplish your goals. I love you both more than I could ever describe. May God continue to bless me so I can continue to be the best example as a mother and overall person."
Erica Dixon welcomed her twin girls on My 3, 2019. Eryss and Embrii were a surprise to some fans who did not know Erica was expecting until after she had given birth.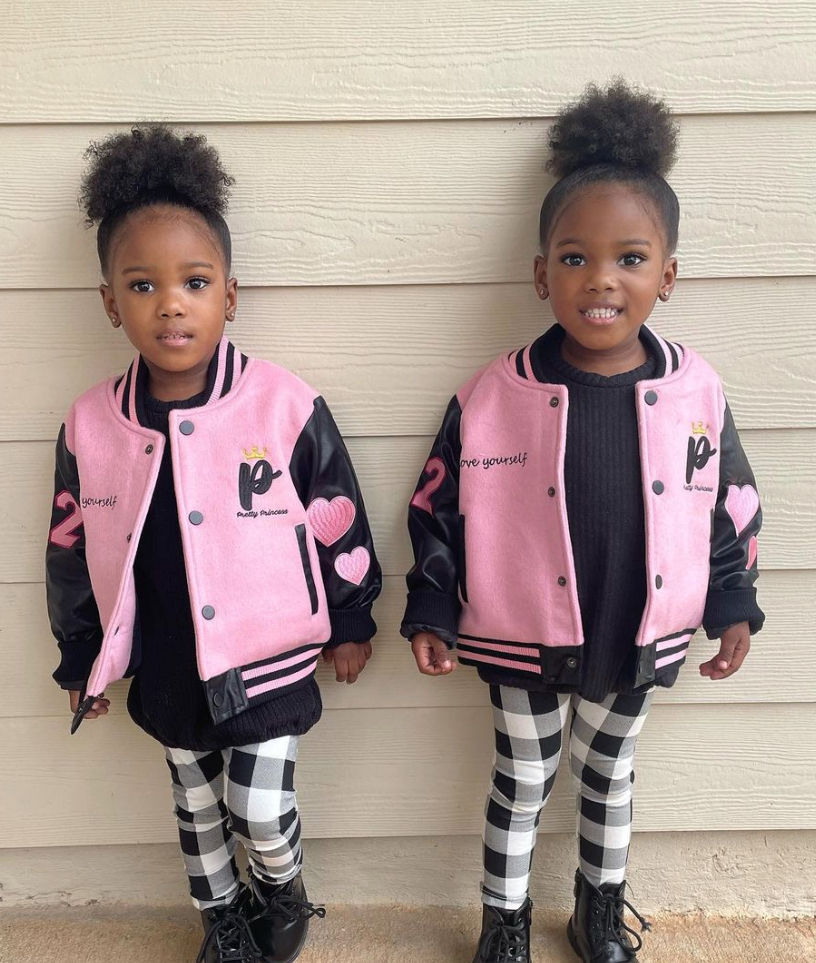 Dixon revealed one of her twins was diagnosed with autism last year. "April is Autism Awareness month so we lit this photoshoot up blue for baby girl," Erica said in a social media post. The celebrity mom also shared a candid that featured all members of the family wearing blue in honor of autism awareness.
"I'm so grateful for the people who have not only helped but been impactful in my girls' lives," Dixon told her social media fans. "This journey too will be rewarding," Erica declared.
Some thought both Embrii and Eryss were autistic. Erica, however, clarified that only one of her twins lived with the neuro-developmental condition.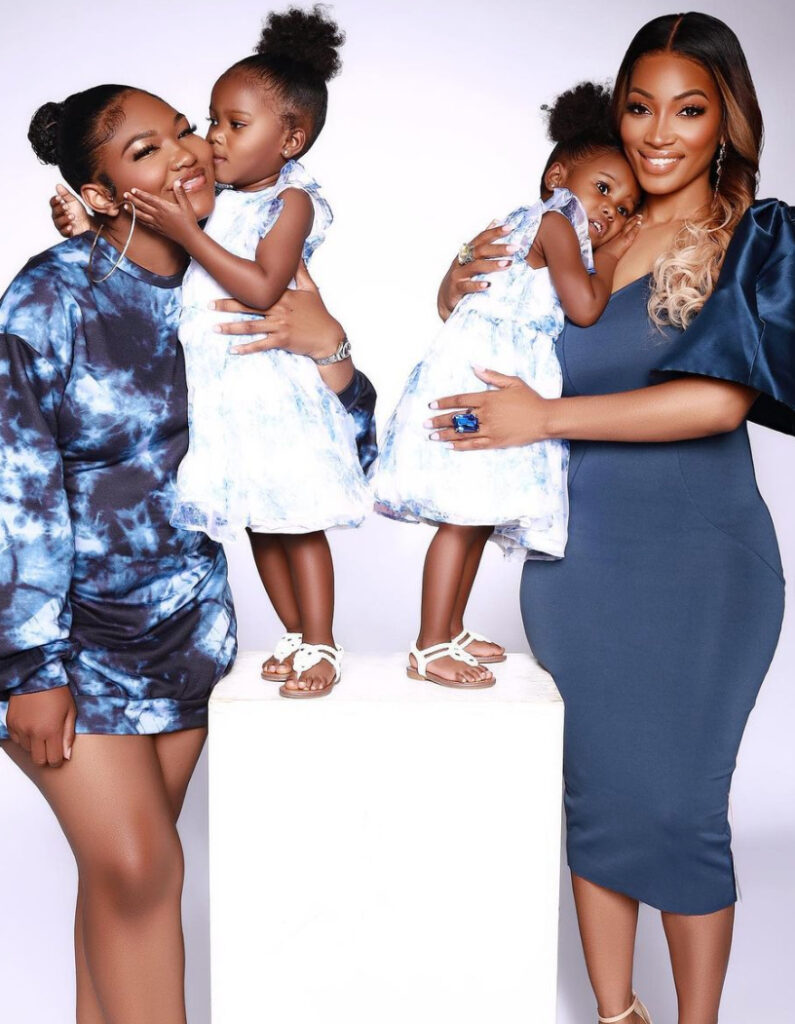 "Only one is [autistic] and yes, it's a journey," Dixon said in the comments section of her initial post. "I not only respect but admire moms with autistic children or any disability," the celebrity mom continued. "They are the real MVPs!"
In all, Erica Dixon is a mom of three kids. Eryss and Embrii are younger siblings to Erica's oldest daughter, Emani Richardson, who celebrated her eighteenth birthday a few weeks ago.
Photo: Erica Dixon/Instagram