Most moms are indeed superheros with capes that flow behind them as they move from task to task, making it all look easy. According to a recent poll, commissioned by Campbell's Well Yes! Sipping Soups, data found that moms spent almost 100 hours a week just on parenting tasks alone. That 100 hours doesn't include a working moms 40-hour work week, that's additional. Per the poll data, more than half of the 2,000 mothers that were surveyed, find extra moments by sacrificing sleep, date nights, hobbies, etc., to get it all done, fizzling out in the end. Here are tips on how to avoid burnout and better manage time according to the experts!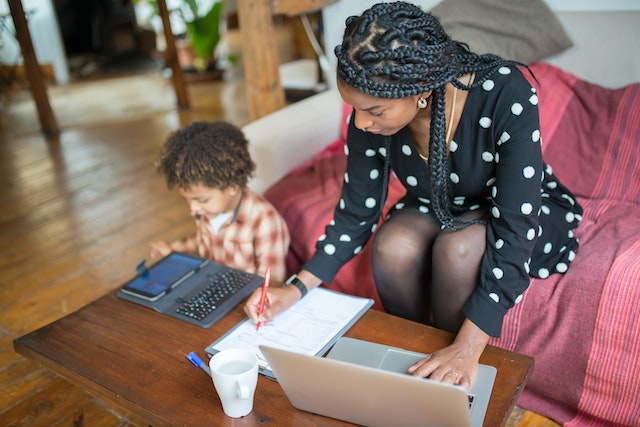 1. Know that it doesn't have to be done "now."
Prioritize, prioritize, prioritize! Not everything has to have a sense of urgency and be done "now". While most moms have a to-do-list a mile long, practice cutting that down to no more than two or three things.
According to another poll commissioned by H&R Block, the average American puts off accomplishing 14 tasks from their to-do-list. Limit the list, and actually accomplish more.
While on the subject of to-do-lists, that leads us to our second tip…
2. Accept the fact that there is no finality to to-do-lists.

Don't think that you have to knock out a mile-long to-do-list everyday because, you don't, there will always be more to add tomorrow! Rest in between accomplishing tasks. Check of a few things on your list and leave the rest for another day, or even, the day after that. Knock out what is important first and the rest will fall into place when it needs to.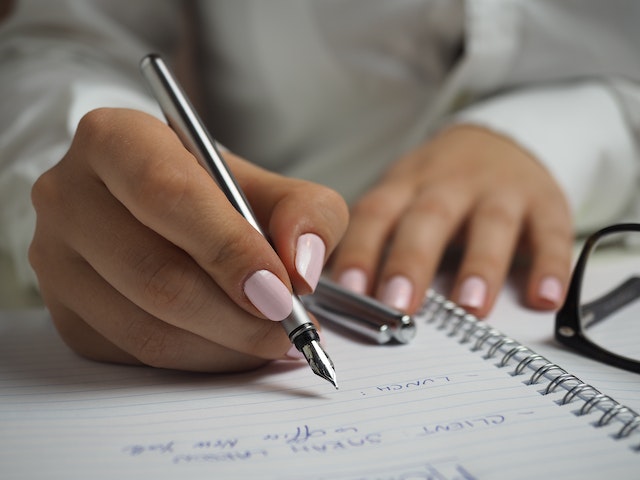 3. Use apps to help you stay organized.
There are apps that can do almost anything these days and keeping you organized is right on top of the list. Apps such as Google Calendar, Todoist, Cozi, which is especially designed with the busy mom and her family in mind, among others, all keep you on track right from the palm of your hand. Toss the notebook aside and upgrade with some helpful tech that will unquestionably help you better schedule and manage your time.
4. Call-in the reinforcements.
Remember, you don't have to do it all. And that means that sometimes you will need to call-in the reinforcements! Whether you are outsourcing or having your children pick up the slack and help you get the house cleaned, wash the dishes, help clean laundry and and get it folded, you need help. Even Superman has the Justice League to back him up from time-to-time. Calling-in the reinforcements will give you the opportunity to put your feet up, relax a bit, and take a break.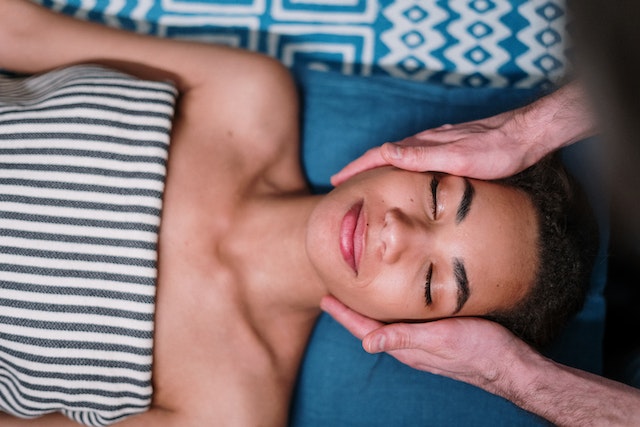 5. Daily self-care is essential.
This one might be the most important of the group. We all know that self-care is essential to mental and physical well-being; however, when mothers have on their supermom cape, self-care tends to take a back seat. But, when mom is happy, everyone tends to be happy. We know that a daily spa day is not in the cards, but you can take a few minutes to yourself to relax, have glass of wine, kick-back and just breathe. Believe it or not, a few minutes of daily self-care is essential to tackling the tasks that present themself. Making sure to take care of yourself will only give you the energy to have a little spring in your step when you set off to accomplishing the next thing at hand.