According to Chron.com, Black Maternal Health Week aims to address the high maternal death rate in the United States, which disproportionately impacts Black women. Many celebrities have opened up and shared their own traumatic pregnancy experiences in hopes that their stories encourage Black women to speak up and out about their health and that of their unborn child(ren). One such celebrity who has been very vocal is Serena Williams. In honor of this year's Black Maternal Health Week, the tennis legend shared a powerful post.
In her Instagram post, which is a snippet from a longer 2018 op-ed for CNN.com, the multiple-grand slam winner athlete shared her story again about her traumatic experience with the birth of her daughter, Olympia.
"I shared my birth story and I was stunned by the outpouring of support and similar experiences women have had," Williams began in her post.
She continued, "According to the Centers for Disease Control and Prevention, Black women in the United States are over three times more likely to die from pregnancy or childbirth-related causes. But this is not just a challenge in the United States. Around the world, thousands of women struggle to give birth in the poorest countries. Every mother, everywhere, regardless of race or background deserves to have a healthy pregnancy and birth."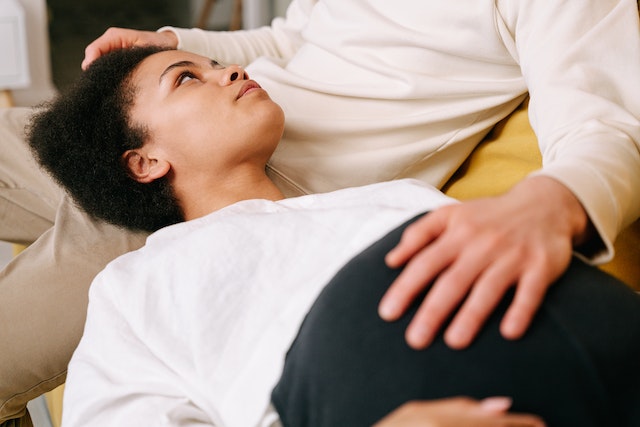 The UNICEF goodwill ambassador continued in the op-ed saying that she "…almost died after giving birth to my daughter, Olympia. Yet I consider myself fortunate."
Williams went on to stress that Black maternal mortality rates and infant deaths were not just a problem in the United States, they were are problem world-wide, stating that, "Every mother, everywhere, regardless of race or background deserves to have a healthy pregnancy and birth."
She stated that, "According to UNICEF, each year, 2.6 million newborns die, tragically before their lives even really get started. Over 80% die from preventable causes. We know simple solutions exist, like access to midwives and functional health facilities, along with breastfeeding, skin-to-skin contact, clean water, basic drugs and good nutrition. Yet we are not doing our part. We are not rising to the challenge to help the women of the world."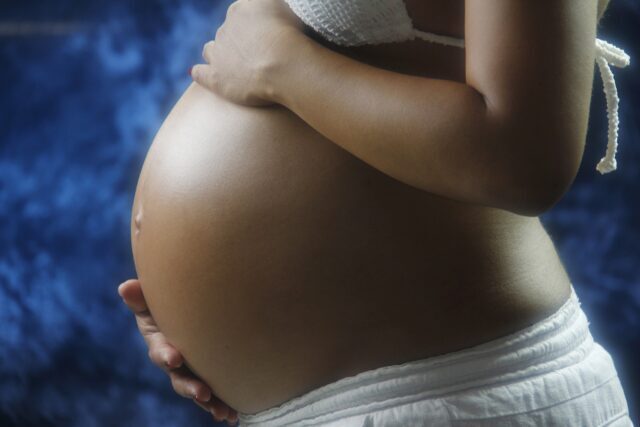 Sadly, voices are being silenced on this issue by medical professionals and women and children are dying. With public figures like Williams speaking out, change may come sooner than not. Williams reminds us all that she is a Black mother and, despite her celebrity, the reality is that she too almost became a statistic.
If you're interested in learning more about the Black Maternal Health Crisis, SheKnows has an extensively wonderful series on the topic. You can read more stories from Black mothers about their experiences, find additional resources and research figures.
Together, we can help bring about a change so that Black mothers and their children will all have the same opportunities for healthy pregnancies as their counterparts.
Photo Credit(s)/Featured Image: Serena Williams/Instagram