Luna Simone Stephens is officially seven years old! The youngster received birthday wishes from her dad, John Legend, by way of a beautiful message.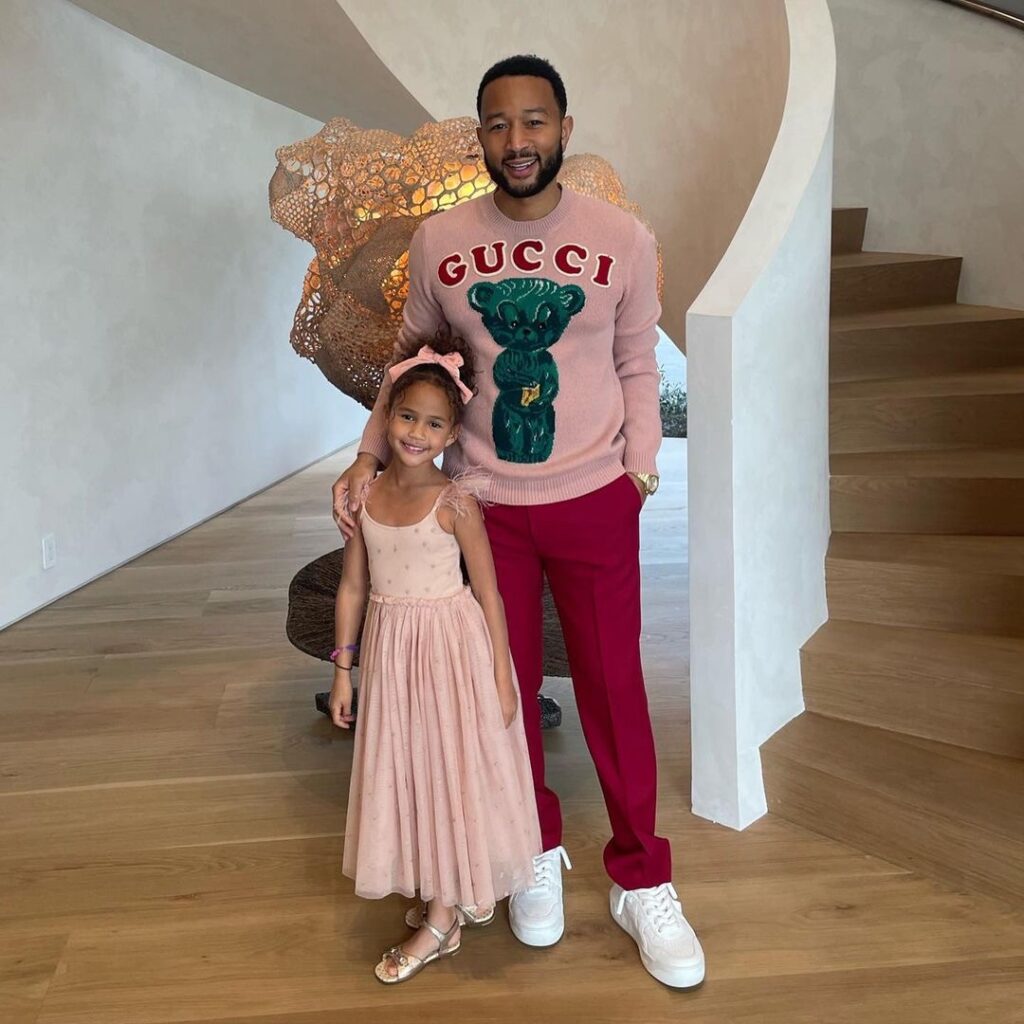 "Happy 7th birthday to our kind, smart, creative, beautiful little girl Luna Simone," John wrote to his daughter. "She brings us so much light and love every single day and I feel so lucky to be her dad," the recording artist told his social media fans.
John Legend shared a collage of pictures that featured Luna smiling while engaging in self-care as well as photos of the youngster traveling the world and enjoying art. "So beautiful," one social media follower declared. "You two sure are blessed." Another of John's Instagram fans said, "She looks so much like her mom."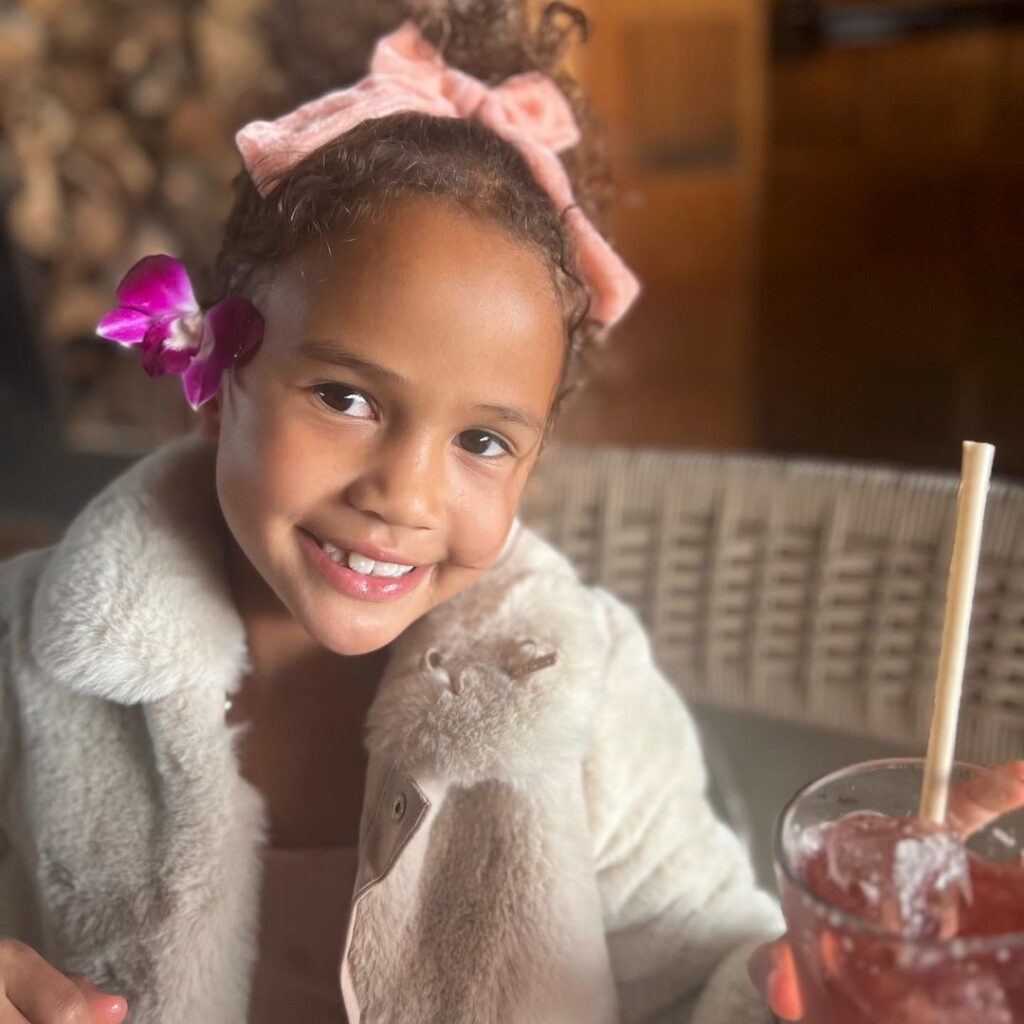 Luna Stephens is John Legend and Chrissy Teigen's oldest child. The celebrity parents became mom and dad for the first time on April 14, 2016. Luna arrived after several years of John and Chrissy trying to expand their family with a child.
John Legend recently sat down with Yahoo! Music to discuss how his parents shaped the philosophy he now uses to rear his kids. "I think my dad's been a really great influence on me and my brothers," John shared with the press. "He was so engaged," the recording artist added.
"My mother was too, until we lost her [to addiction] for a while. But both of them loved teaching us, loved playing games with us; they really had a hands-on approach to our development and growth," the singer said.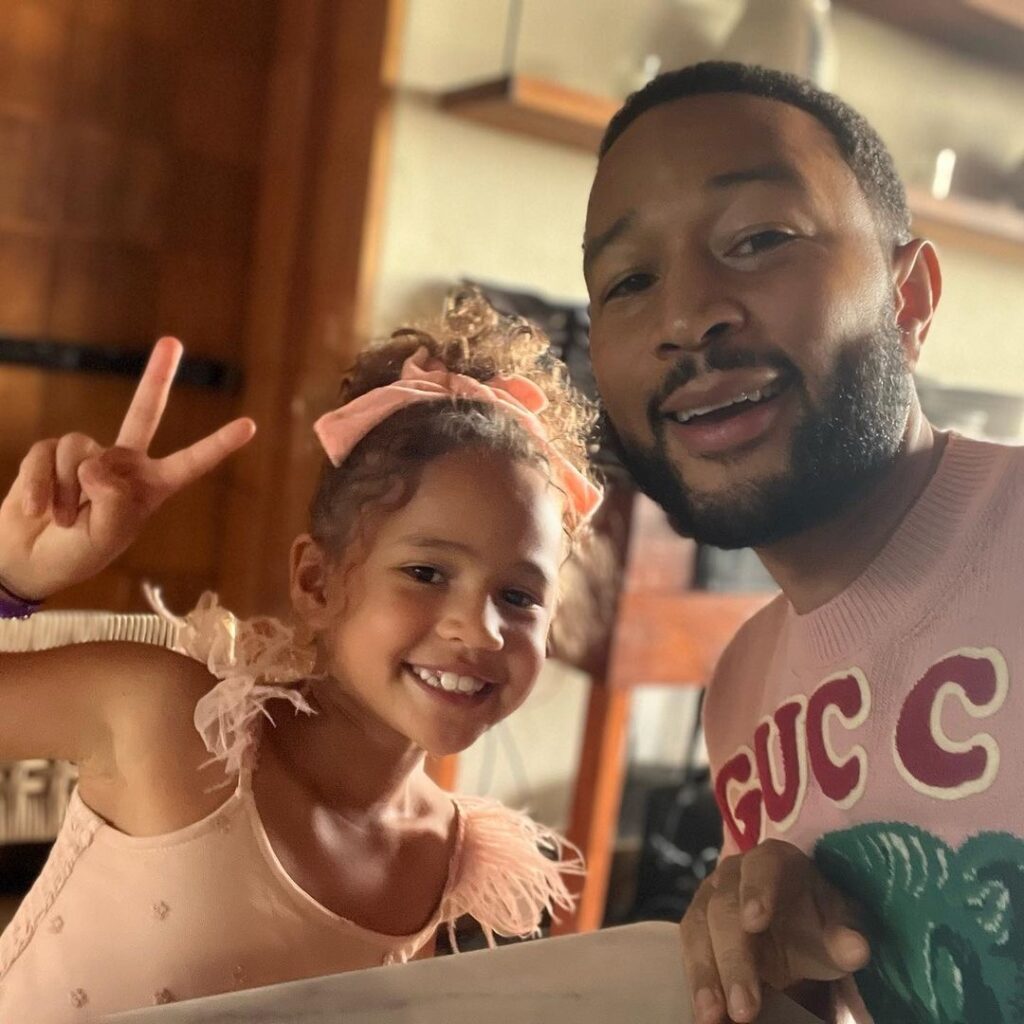 "We didn't have a lot of money, but they put a lot of their own energy and ingenuity and creativity into helping us to become the best young people we could be," John revealed of his upbringing. "Having a hands-on dad like that clearly was a good influence for me," the recording artist explained.
"Some of the things he used to say to me when I was a kid, I end up saying similar things to my kids; I find myself sounding like him when I talk to my kids, unconsciously or subconsciously! So, he really showed us what it meant to be loving, to teach us character and kindness and balance, and I'll try to pass that on to our kids."
John Legend and Chrissy Teigen have three kids – Luna, Miles, and Esti – together.
Photo: John Legend/Instagram