Rapper Scrappy spent some quality time with his kids over the Easter holiday, posting pictures on his Instagram account. In one of his posts, he expressed his gratitude to God for all his kids.
"Happy dappy resurrection day and celebrate Jesus and tap into God the right way jack. Thank God for my babies all of em jack and ian got none but 4 of em."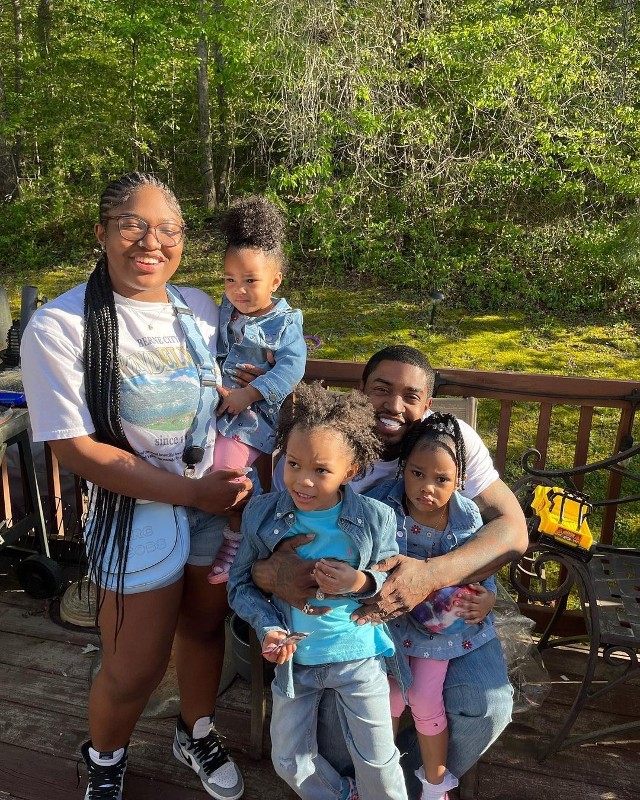 The rapper, whose real name is Darryl Kevin Richardson II, posted a picture of him posing with all four of his children. He captioned, "Now y'all Knw I was cheezin for a reason jack me and all my babies lol daddy babies ya dig jack." He also stated how grateful he was for his children and how God had put them here for a reason."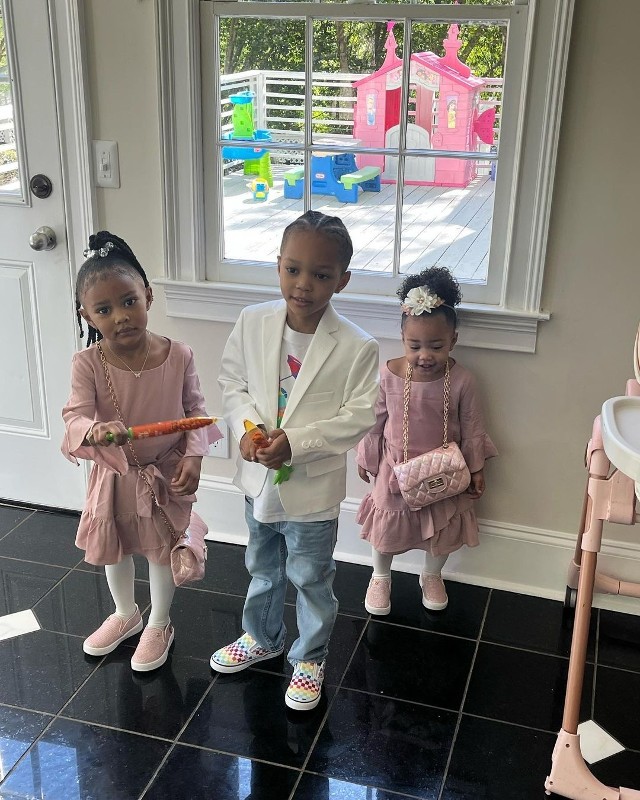 Scrappy's oldest daughter recently turned 18, and he took to Instagram to share his pride and love for her. He wrote, ""From a young princess to becoming a young Queen it's bitter sweet to Knw my baby , my first born who taught me a lot about being a parent @official_emanii turnt 18 today and it's an amazing feeling to Knw that even tho your mom and I are not perfect look at how you came out lol beautiful, respectful , intelligent and so on jack. Love you MuMu and I'm so grateful that your my daughter and I thank God every day for you . Enjoy"
The rapper's personal life has been in the news recently, with reports of his separation from his wife Bambi. While neither party has confirmed the break-up, it appears they have deleted their pictures together from social media and do not follow each other anymore.
Bambi recently appeared on the Beauty And The Beats podcast, hosted by fellow Love & Hip Hop Atlanta cast member Jessica Dime. During the podcast, Bambi stated that they were not separated but were not together either. She said, "Well, we are residing at the same residence. So, you know, we're not separated… I mean, we're just — you know."
Scrappy and Bambi have been married since 2017 and have three children together. The rapper also has daughter Emani from a previous relationship with Erica Dixon.