Rihanna took to Instagram to share a series of adorable photos of her and A$AP Rocky's son celebrating his first Easter. The pictures show the little one playing with colorful Easter eggs that were scattered on the floor. "Eastuh!!!" Rihanna Captioned
In a recent outing with their baby boy, Rihanna and A$AP looked happy and content as they enjoyed a night out at their favorite restaurant in Santa Monica.
When asked about motherhood, Rihanna couldn't contain her joy and exclaimed, "Motherhood is the bomb! It's the greatest."
The singer recently expressed her gratitude towards her partner during an interview with Vogue Magazine.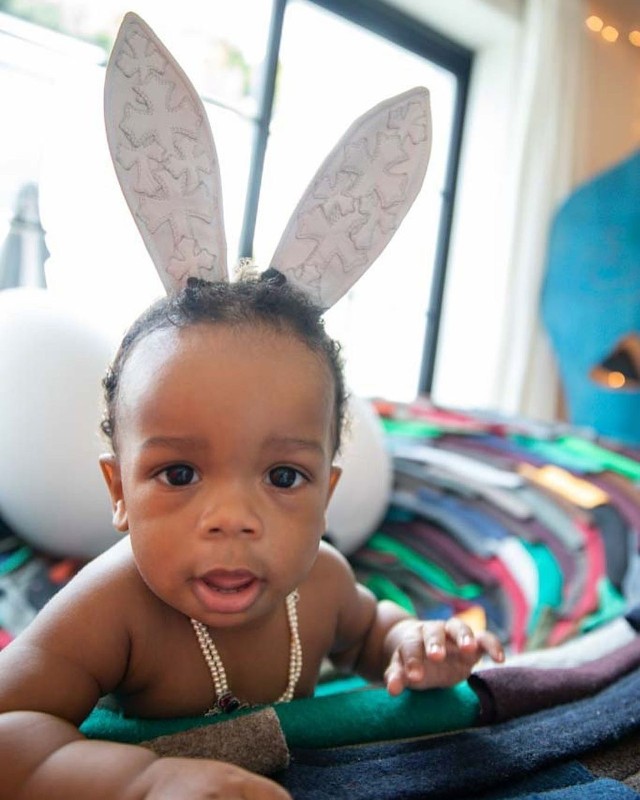 "We have to be on the same page, but we've always kind of had that in our relationship. Everything changes when you have a baby but I wouldn't say it's done anything but made us closer," she said.
Adding of her son and A$AP's relationship, "I'm just sitting on the sidelines when they're together," she says, moved and amused by their bond. "I'm literally the girl trying to get into the boys club, waiting for my turn. He is obsessed with his father. And I'm like: 'Didn't I give birth to you? What is going on?'"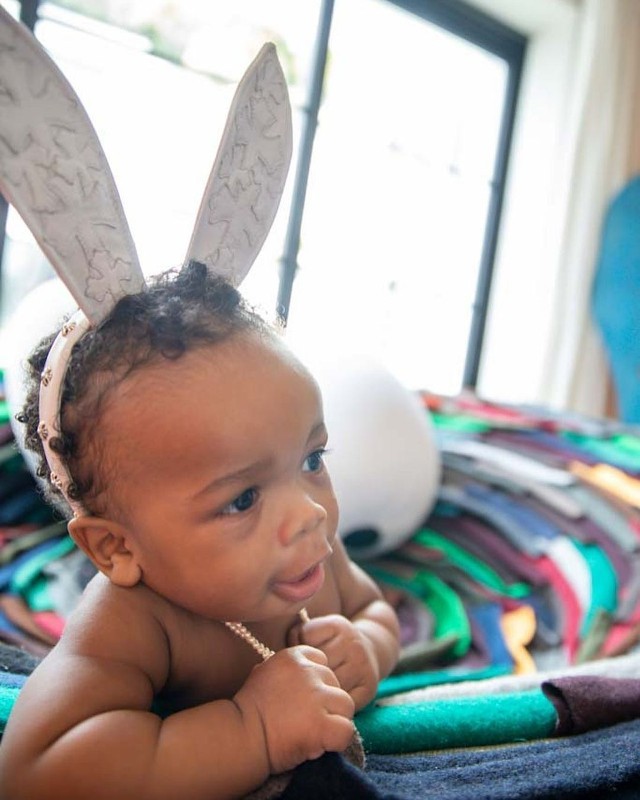 The singer has also been open about her desire to have a large family. While she is currently pregnant with her second child, she hopes to have three or four kids in the future.
"Listen, I'm down for whatever. My wish would be I would like to have more kids but whatever God wants for me, I'm here." I guess now Rocky's got his son, you can have whatever you like next? "I'm open," she says. "Girl, boy. Whatever." And with that, she beams once more.