Missy Elliott is not only a Grammy-Award winning artist, she is also a Rock & Roll Hall of Fame nominee, and of course, a music legend whose contributions to the industry will span generations. In that sense, it is no wonder why she is set to guest star on Cartoon Networks, Craig of the Creek.
So just what can fans expect from this upcoming episode with Missy Elliot?
Well, in the episode entitled, "The Jump Off" Craig, Cannonball, Sparkle Cadet, and Diane find themselves wrapped up in a Double Dutch tournament. Looking for some pointers, the group turns to Craig's mom Nicole who inspires them with a story about her own Double Dutch rivalry with a girl named Carla Frazier, (voiced by Missy Elliott), at regionals.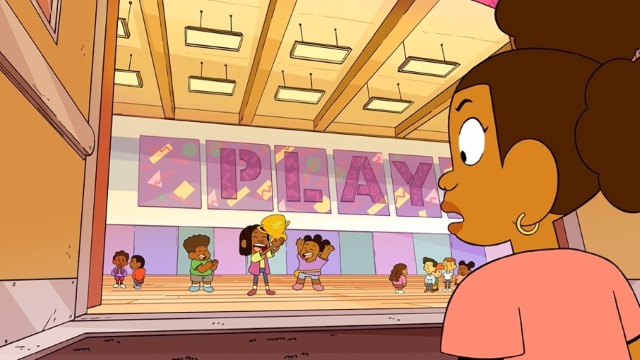 If you haven't seen Craig of the Creek, it is unquestionably a show for the entire family!
The critically-acclaimed hit series, according to Wikipedia, In the fictional suburban Baltimore/DC area town of Herkleton, Maryland, a boy named Craig Williams and his two friends, Kelsey Pokoly and "J.P." Mercer, have their many adventures in the titular creek, described as a kid utopia of untamed wilderness in which tribes of children reign over tree forts and dirt bike ramps.
The animated series first debuted in 2018 and was created by created by Matt Burnett and Ben Levin.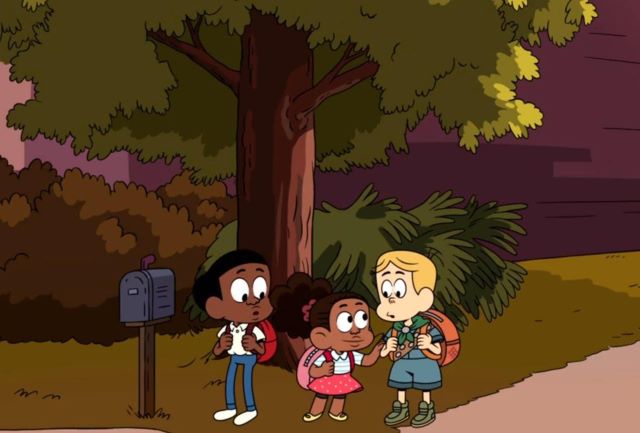 Craig of the Creek has become so popular that, Cartoon Network created a preschool spin-off of the series centered around Craig's little sister Jessica. The new Cartoon Network's Cartoonito preschool series, entitled Jessica's Big Little World, is now airing its 3rd episode.
If you are not quite yet a Craig of the Creek fan, then what are you waiting for? It's okay if you want to start out with the Missy Elliot episode which premieres on Monday, April 3 at 5:00 p.m. ET/PT. Then, you can always just binge the rest to get caught up!