Per a new report from the Centers for Disease Control and Prevention, autism is on the rise in Black and Brown children, at higher rates than White children. This news comes as a shock to many as it is the first time ever in the history of the US that this discrepancy has occurred.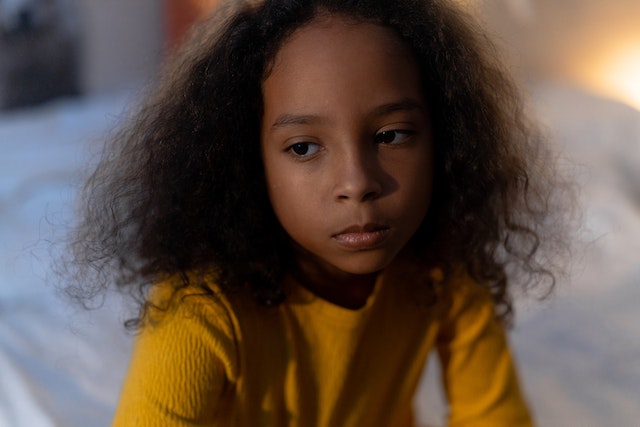 In 2020, the CDC calculated that 1 in 36 of the country's eight-year-old's had autism. That is up from 1 in 44 in 2018. There was a second report issued by the CDC on Thursday, March 23, focusing on four-year-olds. Statistics within this age group are similar.
According to the overall research findings, approximately 3.2% of Hispanic, 2.9% Black, and 3.3 % of Asian/Pacific Islander kids are diagnosed with autism, in comparison to approximately 2.4% of white kids. In 2010, statistics were different. White children were 30% more likely to receive an autism diagnosis than Black children. Back then, White children were also 50% more likely to receive an autism diagnosis than Hispanic children.
The CDC press release gives one possible explanation for these rising numbers.
"These shifts may reflect improved screening, awareness, and access to services among historically underserved groups."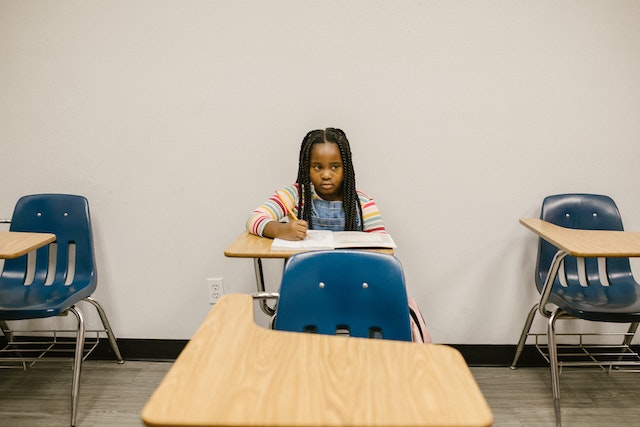 Dr. Karen Remley, director of CDC's National Center on Birth Defects and Developmental Disabilities, agreeing with the press release statement, telling TODAY.com in an interview regarding the research findings that, "We can't say if … the number of people with autism is actually increasing in our country — or that the number of people that are being diagnosed and then have access to services — is increasing."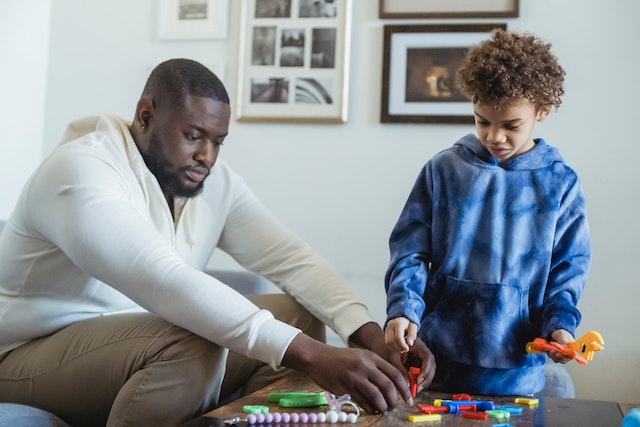 What can parents do?
Well, researchers are encouraging parents to use the "learn the signs, act early" app from the CDC. The app helps parents recognize the signs of autism sooner than later. The "learn the signs, act early" app assists parents with tracking developmental milestones in children as early as two-months-old. And, it is available in both English and Spanish.