Heaven Hart, the daughter of Kevin Hart and Torrei Hart, celebrated her 18th birthday on Thursday. Torrei took to social media on her daughter's special day to express her joy and amazement at how quickly time had passed.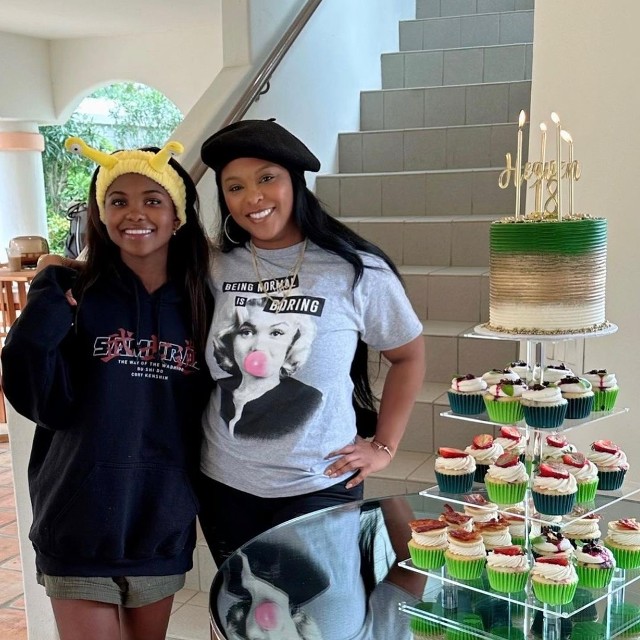 She began, "I have an 18 year old. Where the hell did the time go?"
Adding, "@heavenleighhart you are my favorite girl. Smart, funny, ambitious, creative, beautiful yadah yadah yadah! I could go on and on about how blessed I am to be your mother but what's understood doesn't have to be said. I love you, Happy birthday my beautiful angel."
To celebrate, Heaven and her mother went out to dinner with friends, and she cut into a personalized cake with her face on it. Mother and daughter also went together to get matching tattoos on their wrists, which Torrei shared on Instagram Live with her followers.
Kevin Hart, who was away in Sydney, Australia for his comedy tour, also showered Heaven with love on Instagram, saying, "And just like that my little girl is 18….wow….Where does the time go?????" he asked. "So proud and so happy to see you grow into the amazing woman that you are!!!! Love you my G #Harts"
In addition to Heaven, Kevin shares son Hendrix, who is currently 15, with his ex-wife Torrei Hart, and daughter Kaori, 2, and son Kenzo, 5, with his current wife Eniko Hart.
In a February 2022 appearance on The Ellen DeGeneres Show, Hart revealed that Heaven was considering going to college out of state, which left him feeling a bit emotional.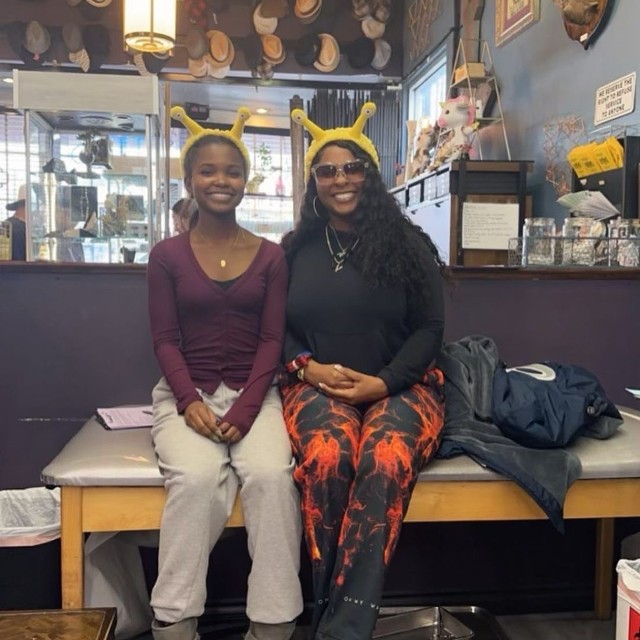 "I've been trying to manipulate her like, 'Maybe you need a place here in L.A. 'cause the schools here are just better,' " he joked. "She's talking about New York."
He added, "I love that she's growing up, that's my best friend, my heart. And it's a little emotional. I see myself realizing that that time is coming for her to leave the house and I don't like it."
Photos: Instagram