Introducing Iceland Ka'Oir Davis! Keyshia Ka'Oir and Gucci Mane shared pictures of their daughter on Thursday (Mar. 2). The candids were uploaded to the celebrity parents' Instagram pages in honor of Iceland's three-week development mark.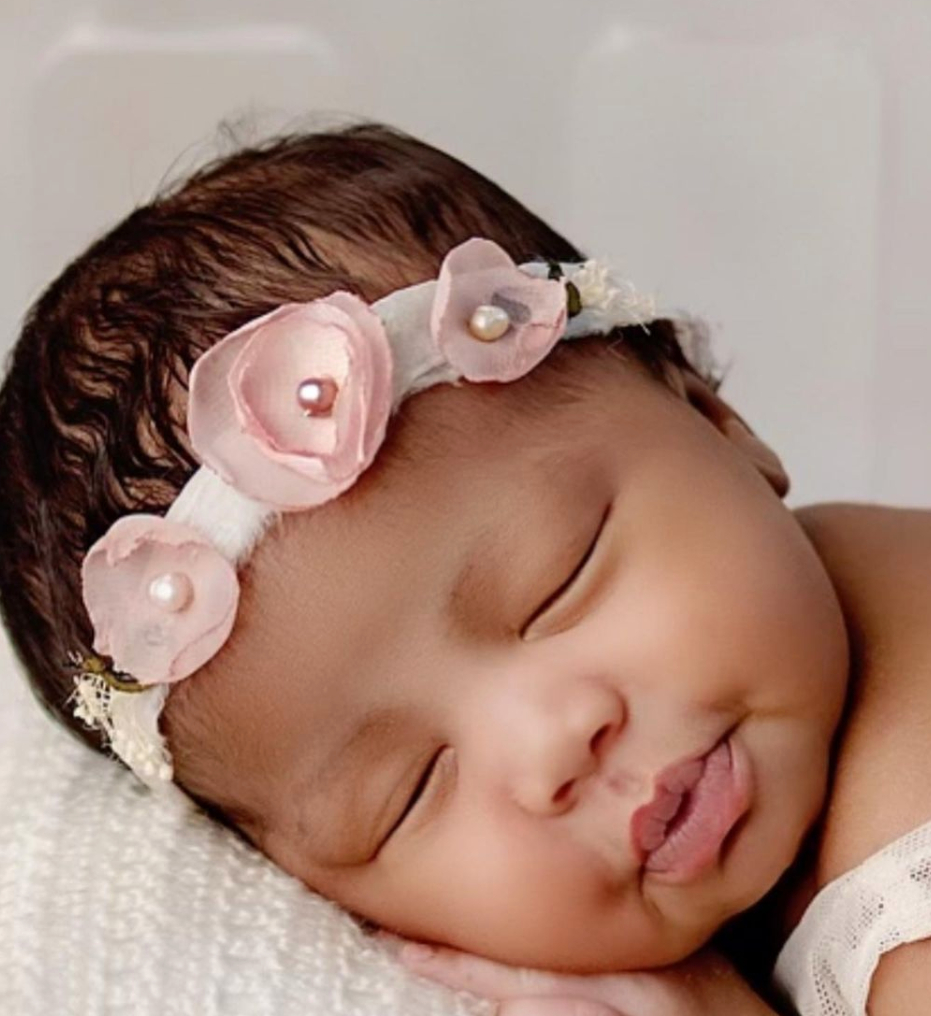 "Three weeks old," Keyshia hashtagged in the caption section of her Instagram post. "I've got the prettiest daughter in the world," Gucci Mane exclaimed. "Dada loves you so much," he doted.
Iceland Ka'Oir Davis was born on February 8, 2023. Keyshia and Gucci announced their expectancy of another child last year.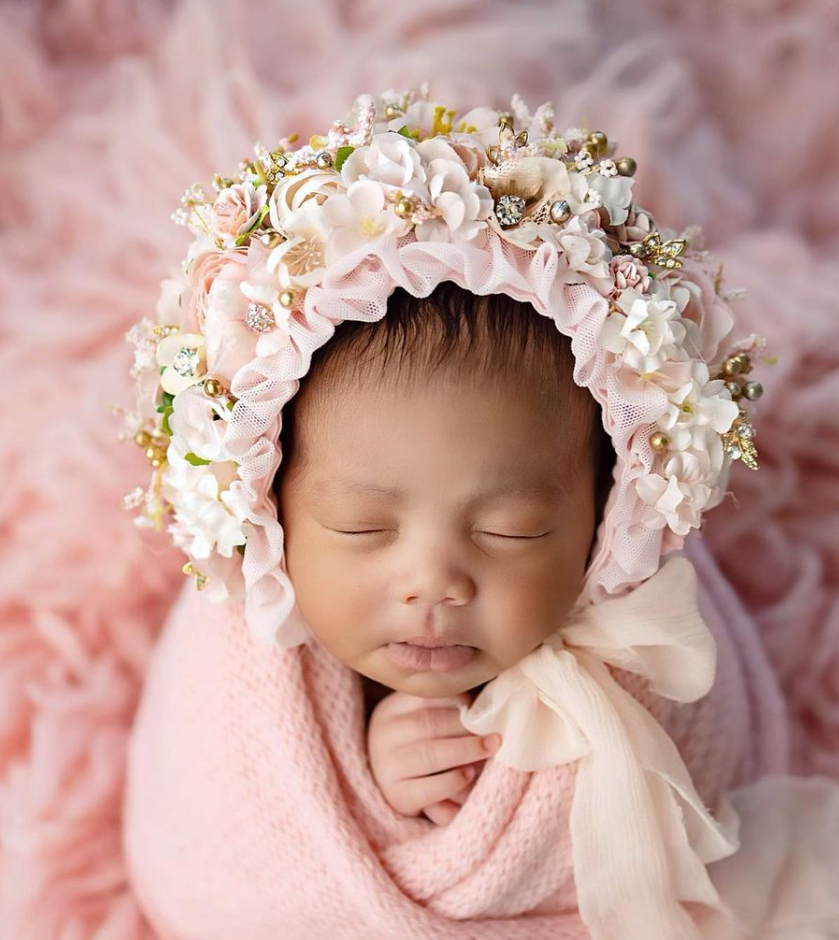 "I'm so thankful that my baby girl is here," Gucci Mane told his social media followers when announcing the birth of his daughter. "She is so pretty and healthy," the celebrity father added.
Some have criticized Keyshia Ka'Oir and Gucci Mane for the lavish lifestyle they enjoy with their kids. Gucci, however, has supported his stance on pursuing his success in the face of scrutiny.
"It's all about the money," said the rapper during a 2018 interview. "We have two incomes," Gucci explained. "My wife is rich as hell," he added.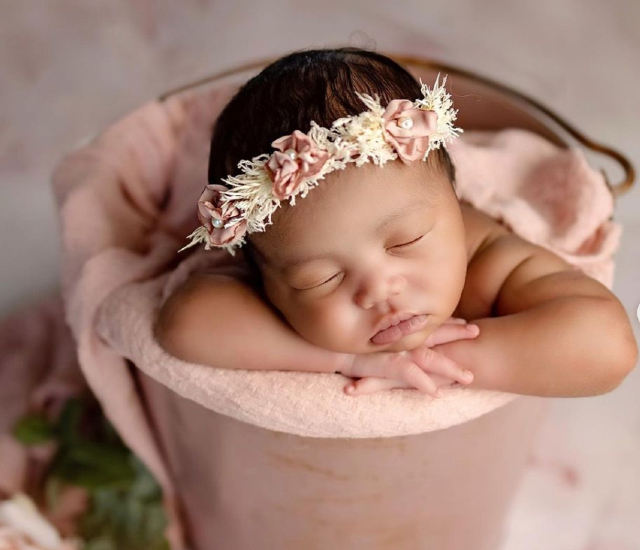 "For me, it's just a personal thing," Mane went on to elaborate. "I would've never got married if I wasn't financially well off. Since I was little, I was like I want to be rich, and I want to be married. If you ain't got no money, then why would you want to be married. I never wanted to be broke and married."
Gucci went into further detail about the importance of financial stability when seeking to build a family.
"Yeah, you want to be in love, but if you ain't go no (sic) money, what [are] you going to pay the bills [with]," he questioned. "It's about just being at peace and being happy," Gucci shared. How [are] you going to be happy if you [are] worrying about all these things," the rapper inquired.
Iceland is Gucci Mane and Keyshia Ka'Oir's youngest child. The couple's son, Ice, celebrates his third birthday later this year. Gucci Mane has three kids in all. Keyshia Ka'Oir is the mother of five children.
Photo: Keyshia Ka'Oir/Instagram