Tristan Thompson and his ex Jordan Craig cheered on their son at his first school performance this week.
Taking to Instagram yesterday, Thompson shared photos from his son's recital and captioned, "A young king in the making. My Prince."
"Papas first performance! Love you and his new hair of your choice to pieces!" Jordan added.
Tristan Thompson is trying to move forward after the death of his mother, Andrea Thompson. The basketball player's mom went into cardiac arrest in January and did not recover. Tristan wrote a beautiful open letter to his mom earlier this month.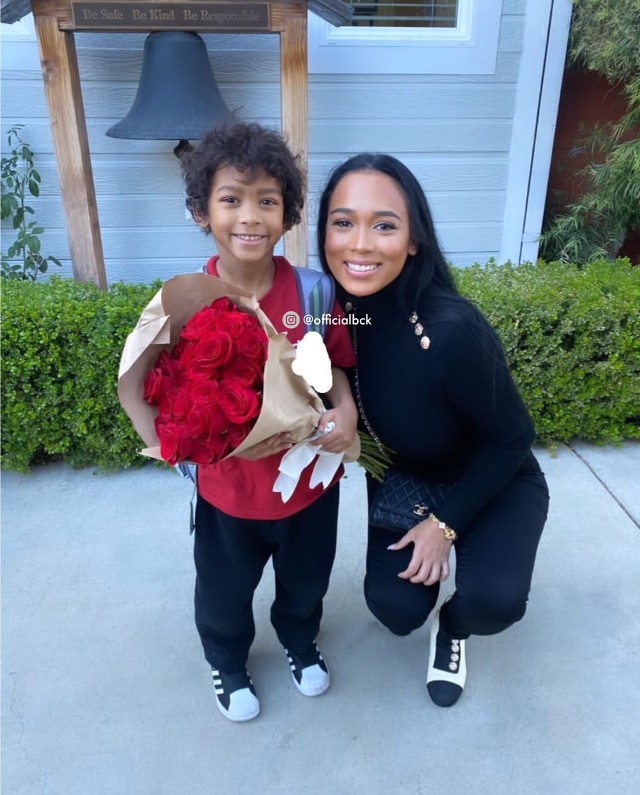 "It has been one month since you've been gone," Thompson wrote to his mother. "I'm in disbelief. I'm in the deepest part of sorrow and grief," the star athlete shared.
"My soul is empty as I come to terms that my biggest supporter/superhero is gone," Tristan told his supporters. "I cannot thank you enough for always being a woman of faith, being one of God's warriors, fighting back with whatever the world threw our way," the celebrity father wrote to his mom. "You constantly protected us through prayer. My hero, you fought all the battles you needed to and it was time for you to go home."
Tristan did not end his note before thanking his mom for all of her sacrifices. "You were an amazing mommy, role model, best friend, and the strongest woman I know," Tristan wrote to his mother. "You raised me better than what I was able to show you," the star athlete admitted.
"Sorry is not enough," Tristan continued. "Actions speak louder than words," he added. "So I won't just say sorry. Stay tuned to the ways I will show the world what an amazing son you raised. I will show you that even when we fall and make mistakes, we get back up. You are my motivation. Stand beside me as I become the man I know you always believed in. I'm going to make you proud, I promise!"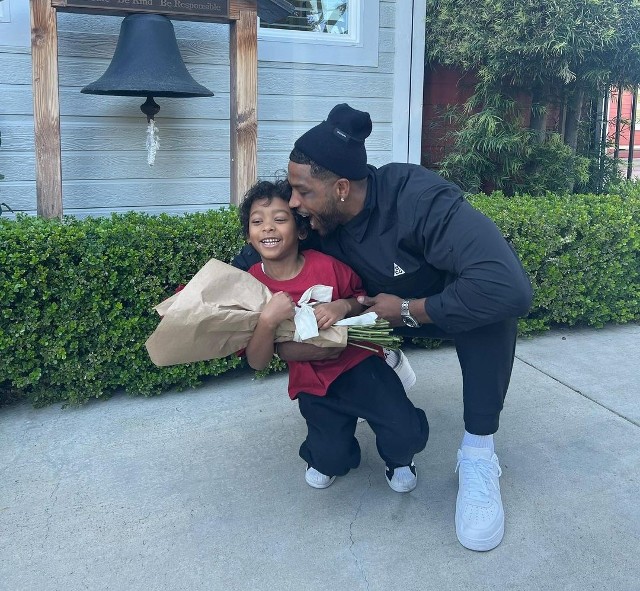 Prince is Tristan Thompson's only child with Jordan Craig. The star athlete also has two kids with Khloè Kardashian and a son son with fitness guru Maralee Nichols.
Photo: Tristan Thompson/Instagram