LeToya Luckett had a wonderful time on Sunday (Aug. 28) with her son, Tysun Wolf Walker, and daughter, Gianna Iman Walker. The actress shared pictures from her day of fun with the kids on Instagram.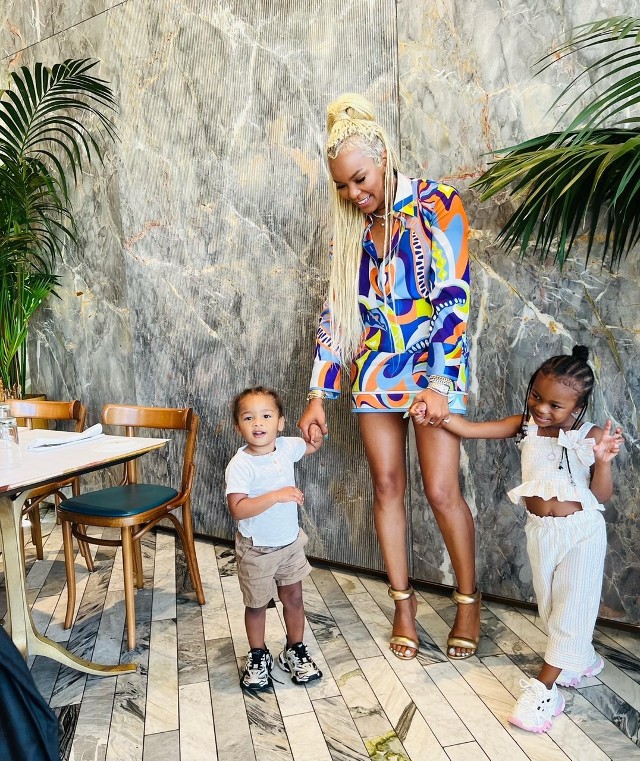 "Brunch," LeToya said of her outing with her children. "Sunday fun day with my babies," the celebrity mom told her social media fans. Dozens commented on Luckett's pictures, which were nothing short of cute. "Legit made my heart smile," one supporter told the artist in the comments section of her Instagram post. "Everything," Aventer Gray said of the photos.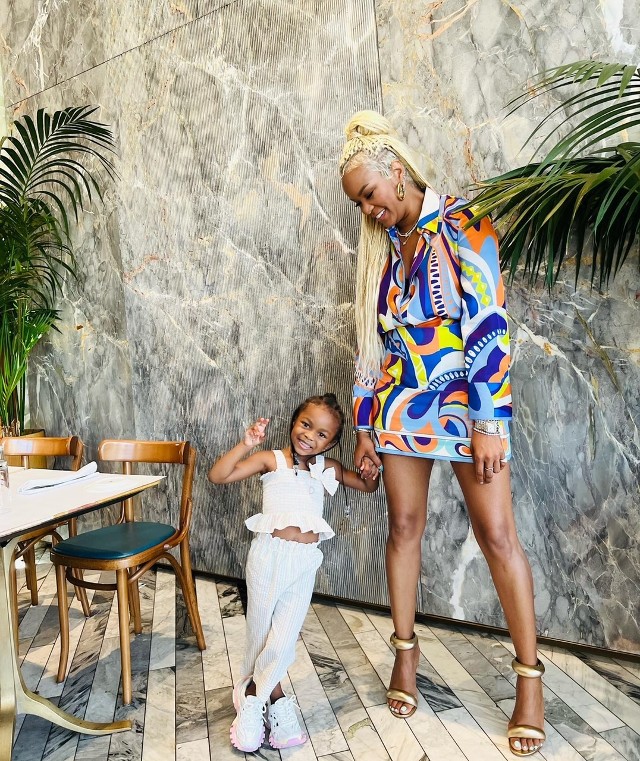 Tysun and Gianna are LeToya Luckett's children with her ex-husband, Tommicus Walker. The singer and her former spouse called it quits last January, which was about three months after they welcomed their son. Rumors of Tommicus cheating on his wife while she was pregnant began to spread during the final trimester of her expectancy. LeToya did not address the rumors during her pregnancy but rather waited until she was past her post-partum stage to file for marriage dissolution. Luckett recently spoke about her personal affairs being on display for her kids to see during the 2022 ESSENCE Festival of Culture event.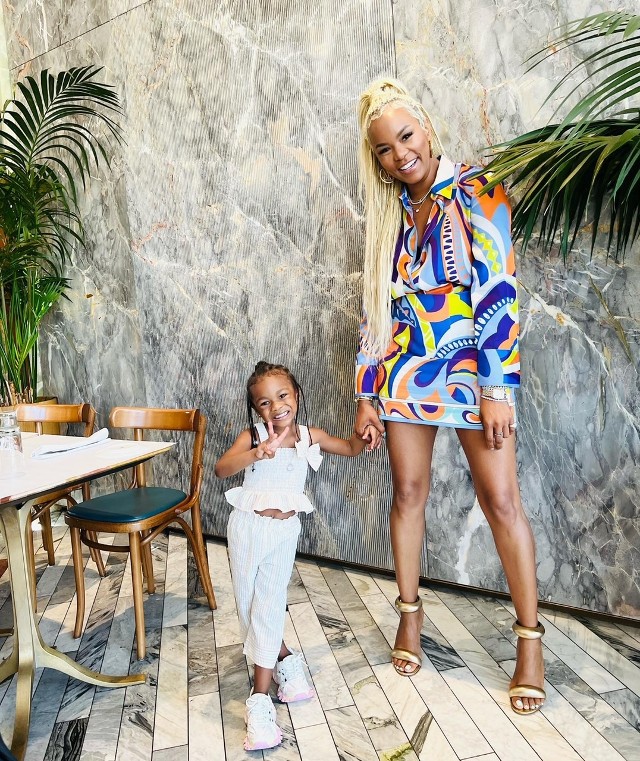 "Get ahead of the train," LeToya advised other moms at the gathering. "Especially when you're going through things, like a divorce, anything might come out in the media," she added. "Have that conversation with them first before you allow media, or social media, or friends to tell their version. Because sometimes the friends can be more influential than you can because they have that kind of bond and that relationship," Luckett shared.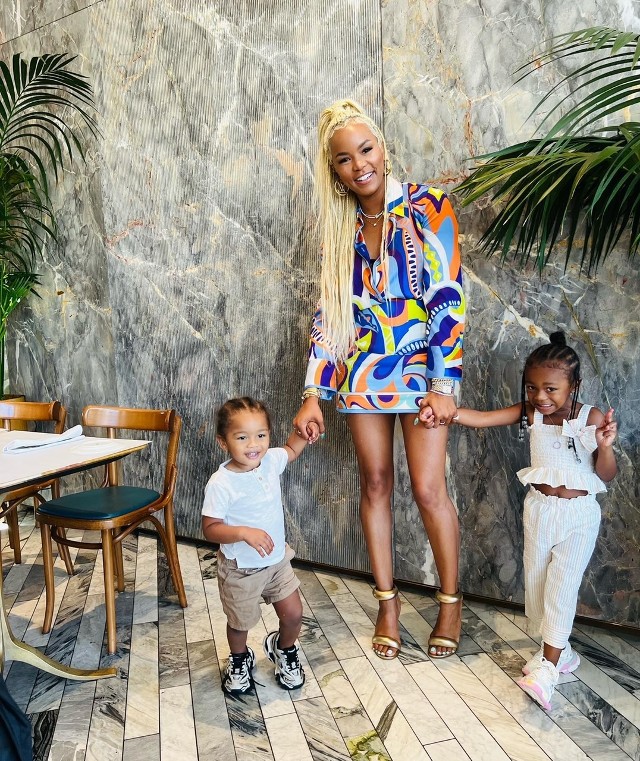 "So I would say have the conversation with your kids first so you can say, 'Hey, listen. This is what's going on. You see what mommy is doing. You know who mommy is. Don't believe the hype. Don't believe what you see out there. You know your mommy.' So I would say get ahead of the train."
Photo: LeToya Luckett/Instagram