Jhene Aiko is on the road with her daughter, Namiko, during her pregnancy. The 'None Of Your Concern' singer recently shared behind-the-scenes photos from her time at the Mo Pop music festival in Detroit, Michigan, which took place this past weekend (July 30-31).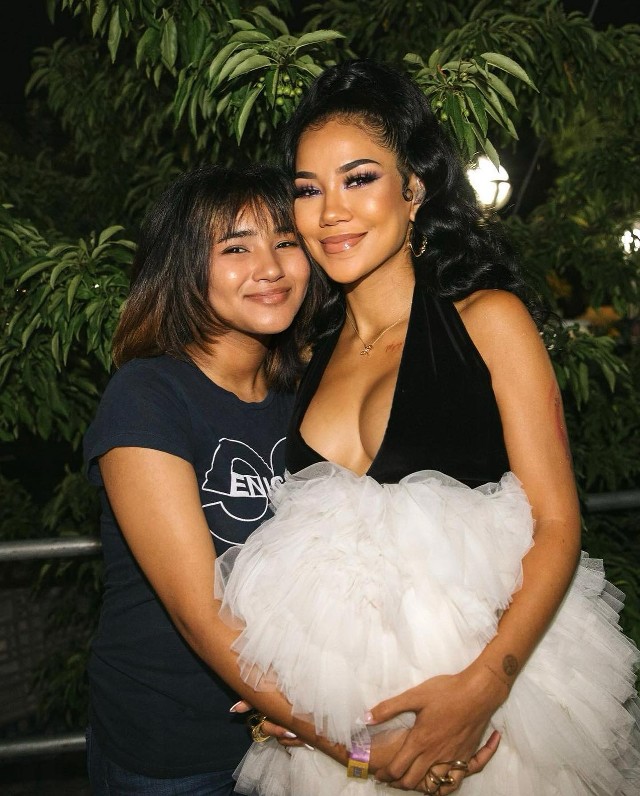 Jhene had a pregnancy glow about her as she smiled for pictures with her daughter. Namiko also had a bright vibe while spending time with her mom away from the stage.
The Mo Pop music festival received a dose of both Jhene Aiko and Big Sean. Both performers blew the crowd away with separate sets just days after performing at Lollapalooza. Big Sean brought Jhene Aiko onstage during his set at the music festival, and she sang a beautiful tribute to him that made the crowd cheer.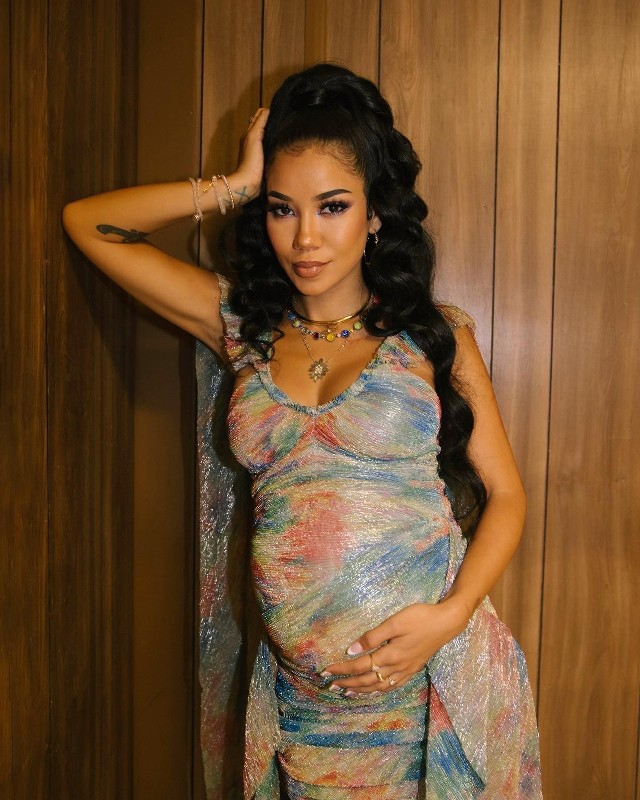 "I must have Good Karma," Big Sean said after his set at Lollapalooza. "Feels like my baby blessing me already," he added. "Thank you @jheneaiko and @yg and the 200k + people that came out for my set," the recording artist wrote to his fans.
Fans are excited to see how Jhene and Sean will build their family after the recording artists confirmed their expectancy of a child a few weeks back. He took to Instagram last month to express happiness about becoming a father for the first time.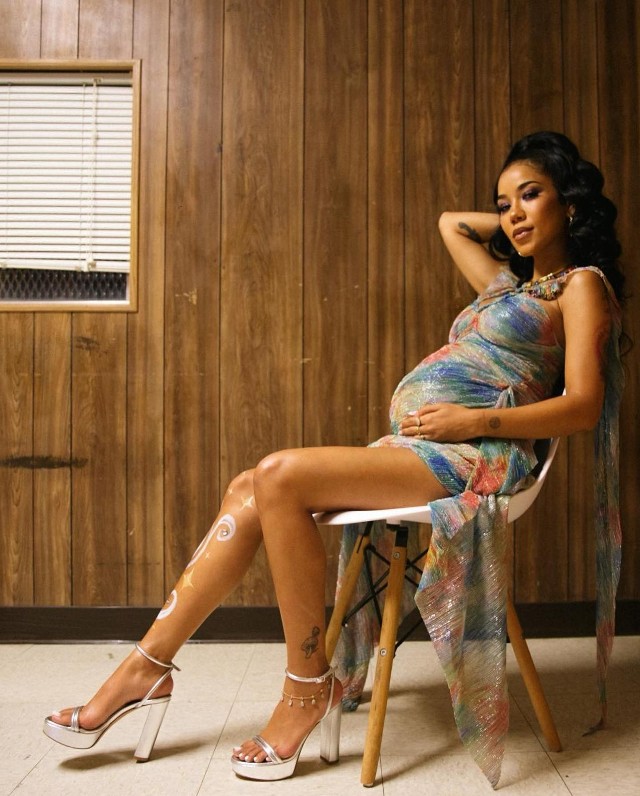 "Whole new motivation foreal (sic)," Sean told his social media fans. "Very grateful God continues to bless us," he continued. "Thank You. Can't wait to be a Dad."
Big Sean's baby with Jhene Aiko will make her a mom for the second time. Namiko is Jhene's daughter with recording artist O'Ryan. The celebrity mom, who gave birth to her daughter when she was just 20 years old, has celebrated the joys of motherhood on various occasions.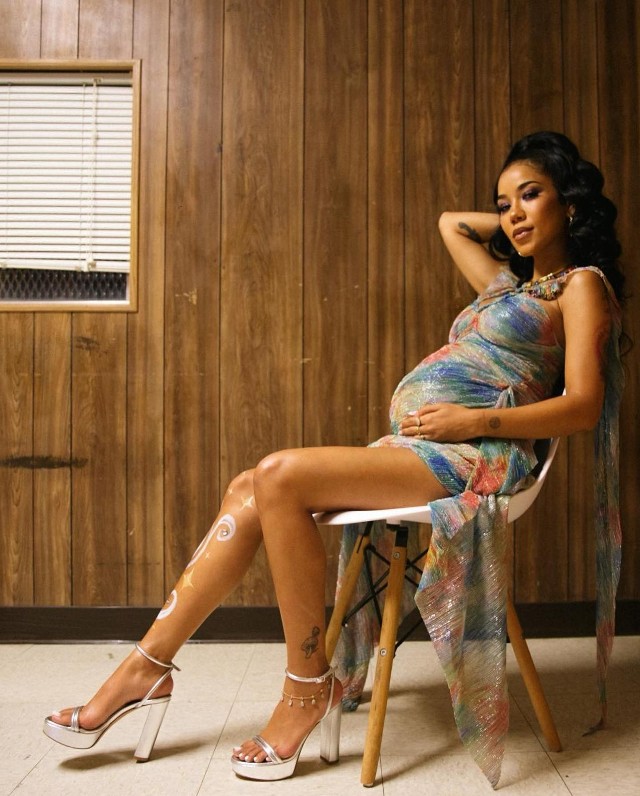 "If you know me, you know there's nothing more important to me than this girl right here," Jhene said in a social media post from 2020. "My favorite thing to do is be a mom," the recording artist shared. "When I first had Nami, I was a waitress working on my first mixtape," Jhene told her fans.
"Then I started touring, traveling, [and] constantly working," she added. "This year has been so intense and chaotic, but it's been one of my favorites simply because I've been able to spend so much time with her," Aiko concluded.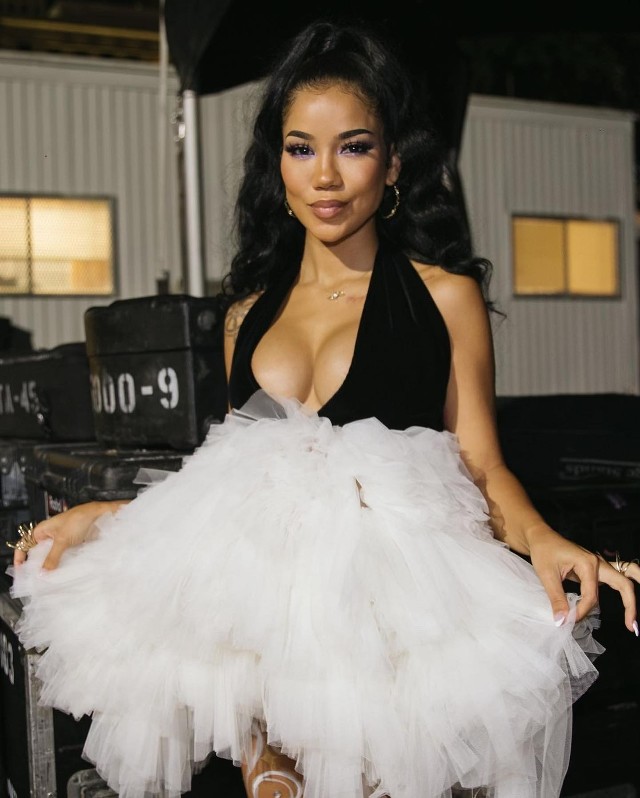 Namiko celebrates her fourteenth birthday in November.
Photo: @byreneerodriguez