Shai Moss had a spectacular birthday bash. Joie Chavis and Bow Wow's daughter took to Instagram on Wednesday (May 11) to share pictures from her party.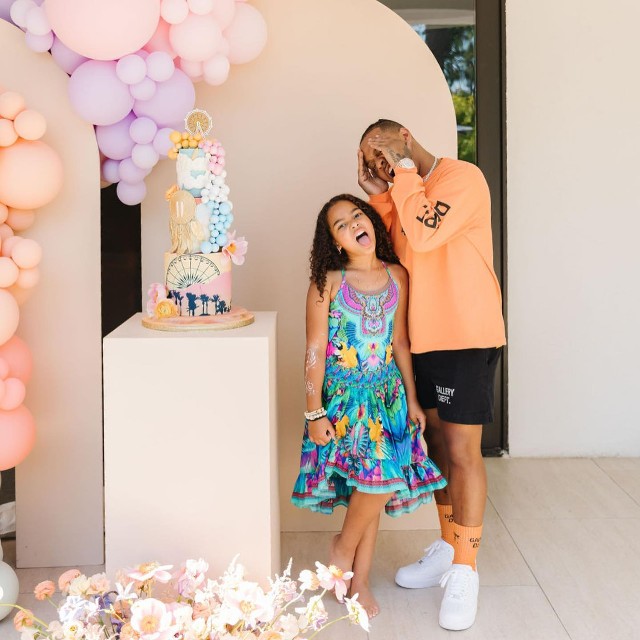 "I had the best bday ever," Joie told her social media fans. The youngster also uploaded pictures from her party that showcased the decorations as well as activities that were quite popular at Shai's birthday bash. There appeared to be a Go Kart section at the party of which Shai took part. Bow Wow was right by his daughter's side to guide her into a fun time.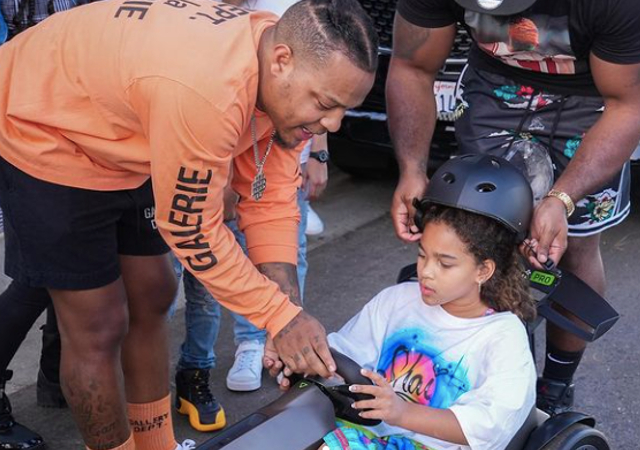 "She is such a perfect mix of him and Joie," one social media fan said. "She and dad are twins with the exact same face," another Instagram follower partially agreed.
Shai Moss turned 11-years-old last month. Joie took to Instagram to celebrate her daughter's growth and to also express her excitement about Shai's then-impending birthday bash.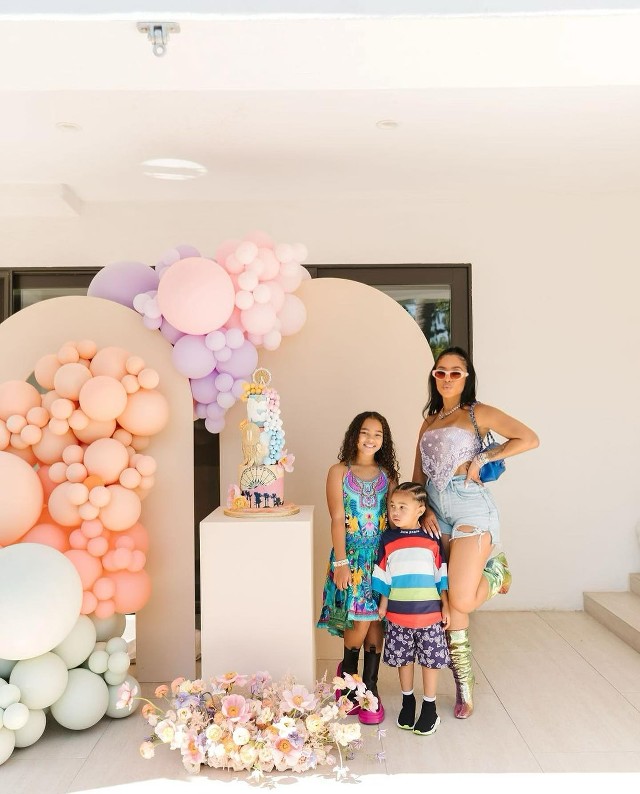 "My big baby," Joie shared online. "I can't believe you are 11," the celebrity mom added. "[I am] blessed to see you as such a respectful, beautiful girl, inside and out," Chavis continued.
"I am so proud of all you are accomplishing and this is only the beginning," the celebrity mom wrote to her daughter. "I love you more than words! Happy birthday baby girl @_shaimoss can't wait to portyyyy (sic) this weekend."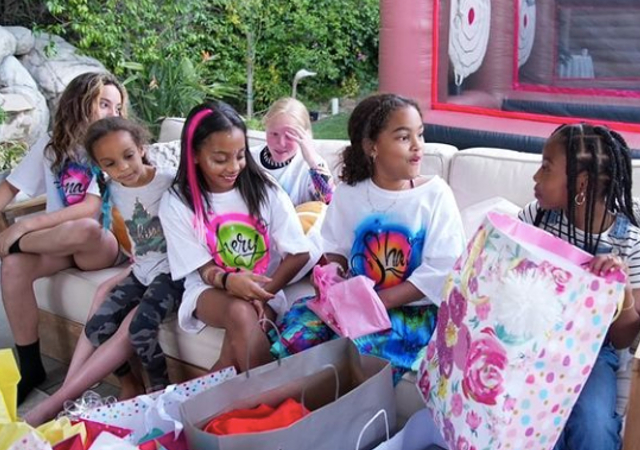 Bow Wow, real name Shad Moss, also took to Instagram with birthday wishes for his daughter. "Happy 11th B-Day to my beautiful baby girl," the celebrity father wrote online. "You're getting older and keep getting flyer," Shad said. "The world is yours!"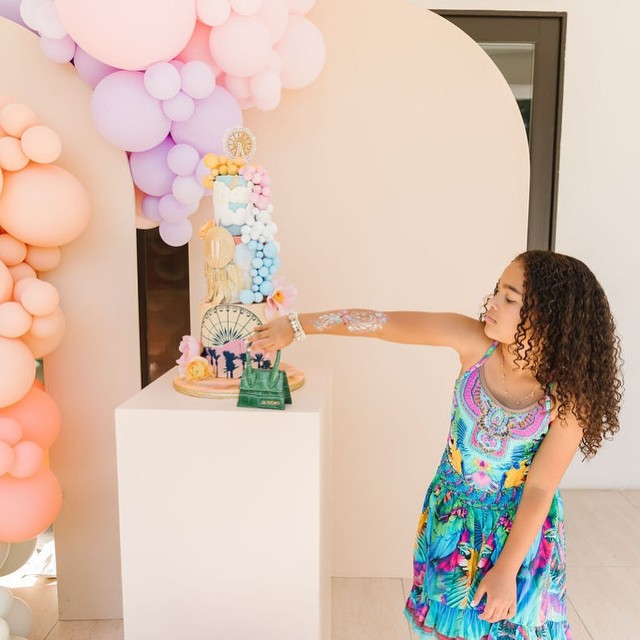 Bow Wow shared video footage fromo Shai's birthday last week. The youngster's personality was on full display in the clip. "OMG," Bow Wow told his fans. "I'm in so much trouble," the celebrity father mused in reference to his daughter's vibrant energy.
Shai is Joie Chavis and Bow Wow's only child together.
Photo: Shai Moss/Instagram