Tia and Tamera Mowry celebrated Easter with their families. Both actresses took to Instagram to share pictures from their festivities this past Sunday (Apr. 18).
"Wishing you all a beautiful and blessed Easter from the Housleys," Tamera told her social media fans. "[It] felt so nice to fellowship today," the actress exclaimed. Tia Mowry also took to social media with positive vibes this past Sunday.
"Hope you had a wonderful weekend and a happy Easter with your family and friends," Tia shared with her Instagram fans. The Family Reunion star also uploaded several pictures that featured her family.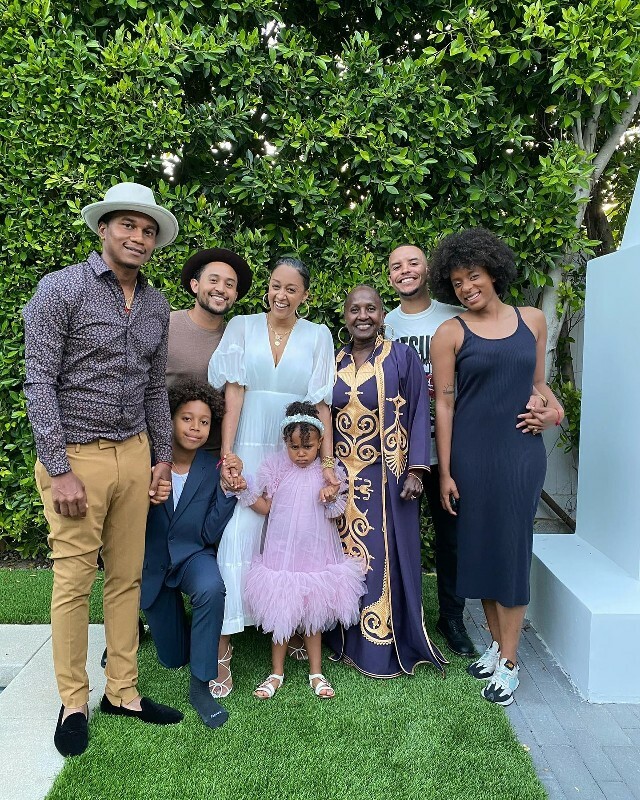 Tia has been taking to Instagram to give bits of advice to her supporters. It was just recently that the actress gave advice to parents about the importance of spending quality time with their kids.
"No matter how busy I am, I truly always — or try to — make time for my son and daughter," Tia told her social media followers. "I never want them to feel less important than anything else I am focused on," the celebrity mom said.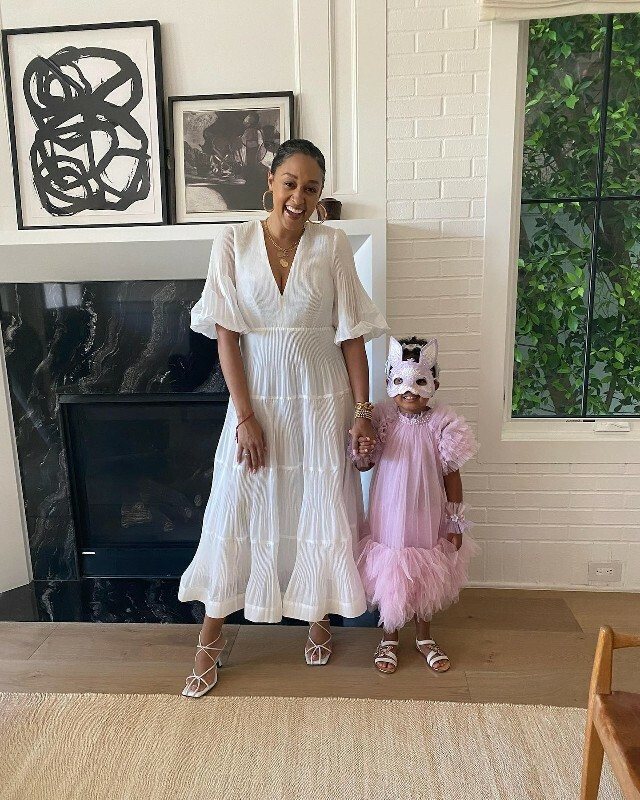 Tia went on to tell her supporters, "Try to turn off the TV during dinner, try not to be on your phone when you're with those kids … take those five minutes after school to talk to them about their day and what they want to be when they grow up. These are the moments that you will cherish forever. You guys, before you know it, our babies, they just won't be babies anymore."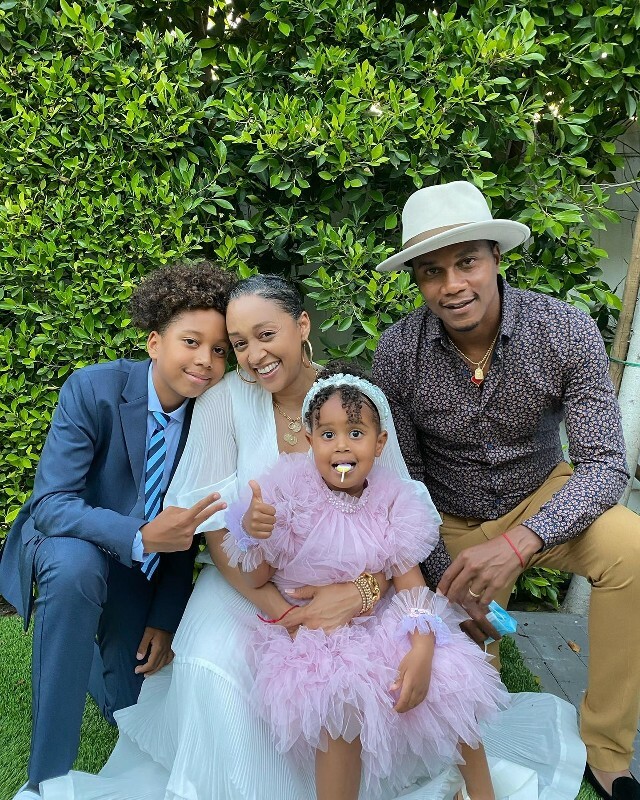 Tia Mowry and her husband, Cory Hardrict, have a son, Cree, and daughter named Cairo together. The couple's son celebrates his eleventh birthday in June. Cairo turns 4-years-old in May. Tia Mowry and Cory Hardrict ceebrate 14 years of marriage this year.
Photo: Tia Mowry/Instagram