Monica and her kids spent the weekend at Disney World with Supacent and her family. The celebrity moms took time out of their day of adventure to take several pictures together.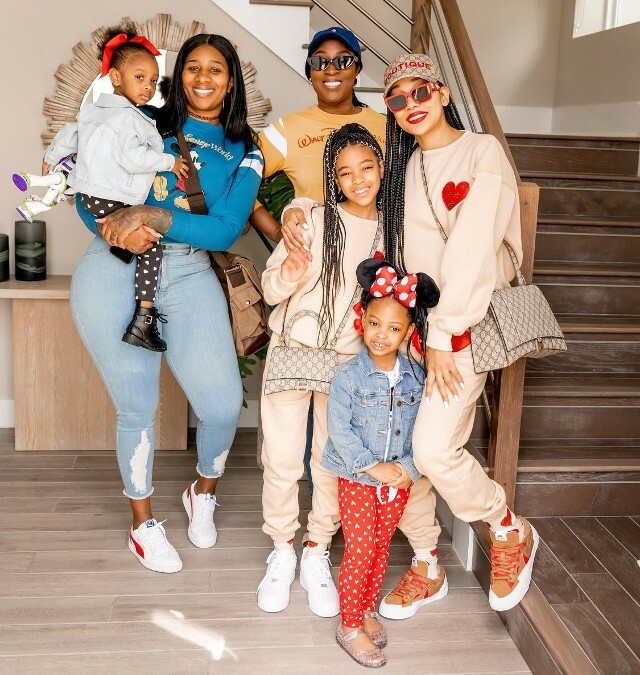 Supacent, who gave birth to her and partner Lou's daughter in December 2020, was all smiles while holding her little one at the vacation getaway. "One thing @monicadenise will do is plan an out-the-blue trip," Supa mused in reference to her trip to Disney with Monica. "And guess who pack they (sic) bags every time," the entrepreneur continued. "ME, that's who," Supacent said. "Valentine's trip to Disney and Universal Studios! Great Times!"
Some may remember Supacent as the businesswoman who balanced contractions with contracts. The entrepreneur was in labor when she called her business partners into the labor and delivery room so she could close the deal on a warehouse for her spa. "Had to handle biz before delivery," Supa told her fans. The entrepreneur also uploaded a video clip of herself experiencing contractions while trying to sign the contract.
Monica is also one who emphasizes priorities. The celebrity mom recently went through a very public divorce that heavily impacted her kids.
"I'm not ashamed of what's happening in my life," Monica shared during an interview in 2020. "I just think because I still have such a love and respect, even for Shannon, that there's certain things that are just not up for discussion," the celebrity continued.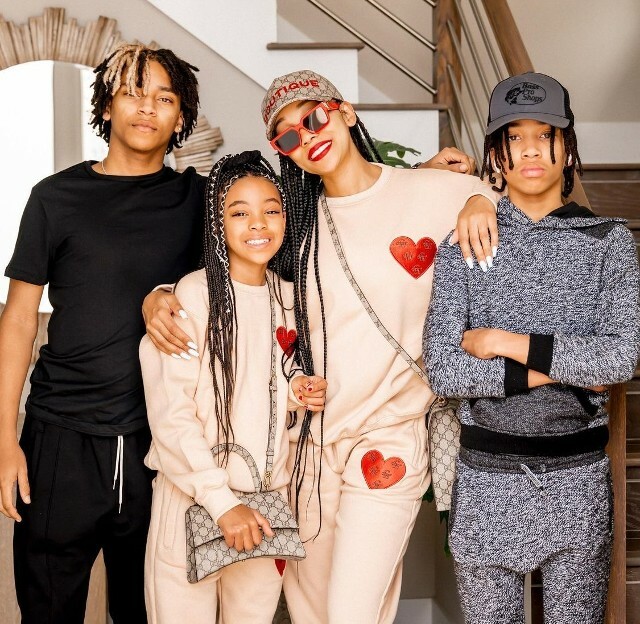 "We don't have to be together to respect one another," Monica said of her relationship with her ex, Shannon Brown, after filing for marriage dissolution. "We don't have to be together to uplift one another and make sure that my kids always see that mom is looking forward to you having a relationship [with dad] forever and ever," the recording artist continued. "Anything I can do to really assist in making sure it continues to be everything that it's always been, that's what I'm going to do."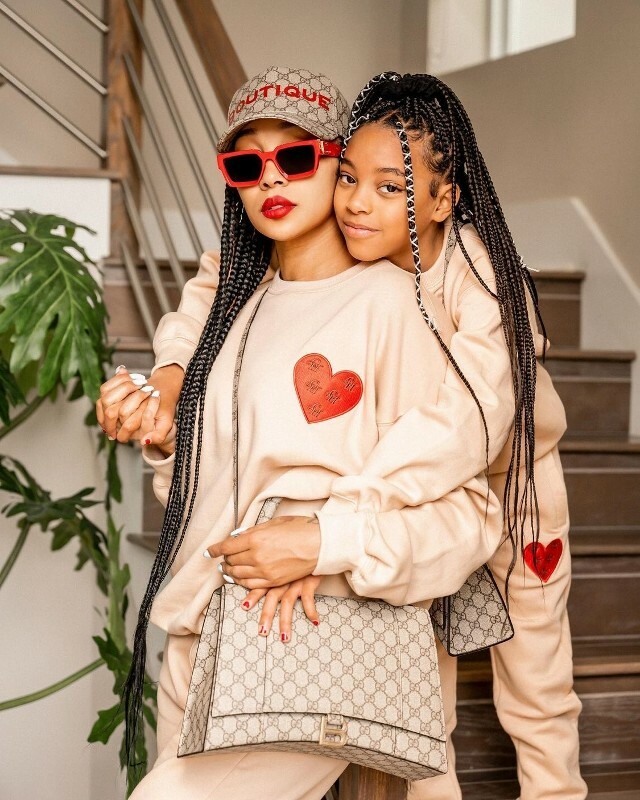 Monica and Shannon Brown have one child, Laiyah Brown, together. Monica's sons, Romelo and Rodney Jr., are her kids with producer Rodney Hill, Sr.
Photo: Monica Denise/Instagram