Jessica Dime and Shawne Williams celebrated their baby on the way with a shower on 3.11.22.
Earlier today, Jessica took to her Instagram to share photos from the couple's teddy-bear themed shower. In one snap, the expectant mom can be seen smiling widely as she poses with her fiancé Shawne and their daughter Blessing Briel Williams.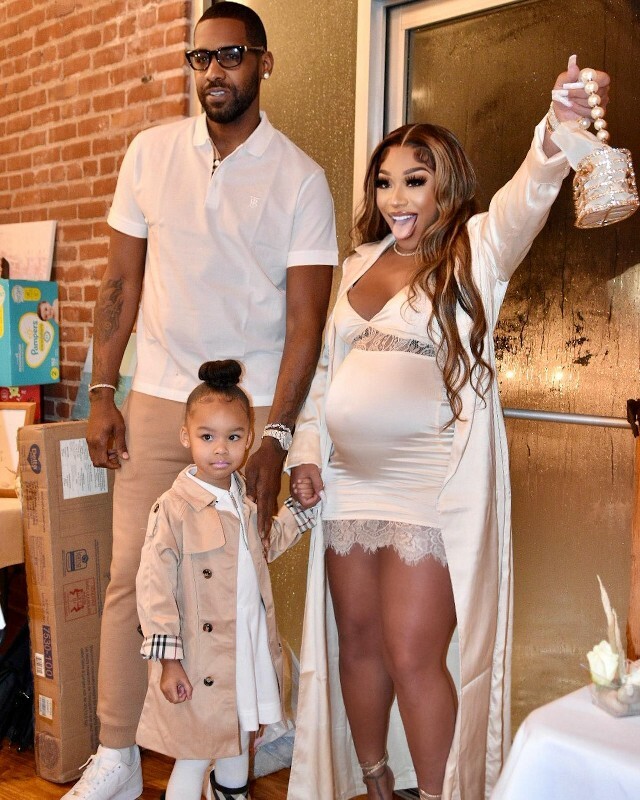 "Our baby shower was so beautiful," Dime captioned a video recap of the event. "Thank you to all our family & close friends for coming…even in the snow storm. It was definitely a celebration to remember."
In a Feb. 14, 2022 Instagram post, Dime announced that she and Shawne Williams are expecting their second child together.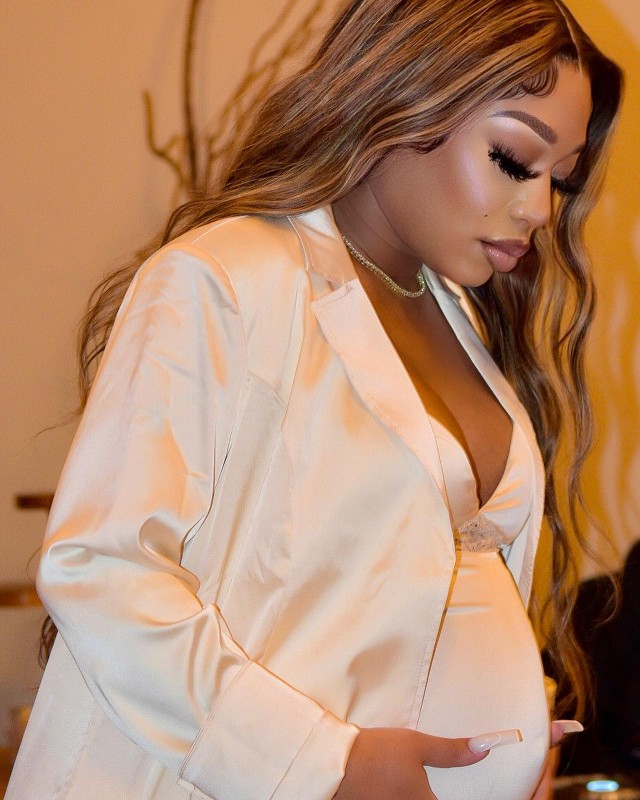 "The greatest love … #2," Jessica captioned a photo in which she is seen laying on a surfboard as she floats atop the ocean while showing off her baby bump.
Dime and Williams welcomed their daughter Blessing Briel Williams in April of 2018. On her third birthday on April 23, 2021, Blessing enjoyed her day at Disney World and got a sweet birthday message from her mom.
Dime wrote at the time, "HAPPY BIRTHDAY @blessingbrielwilliams. I can't believe you are 3 already. continue to be courageous, outgoing , Smart ,healthy , hilarious, beautiful, loving & happy. God knew I needed a best friend and he sent you I'm so grateful and I will be here for you through every step of this thing called life no matter what."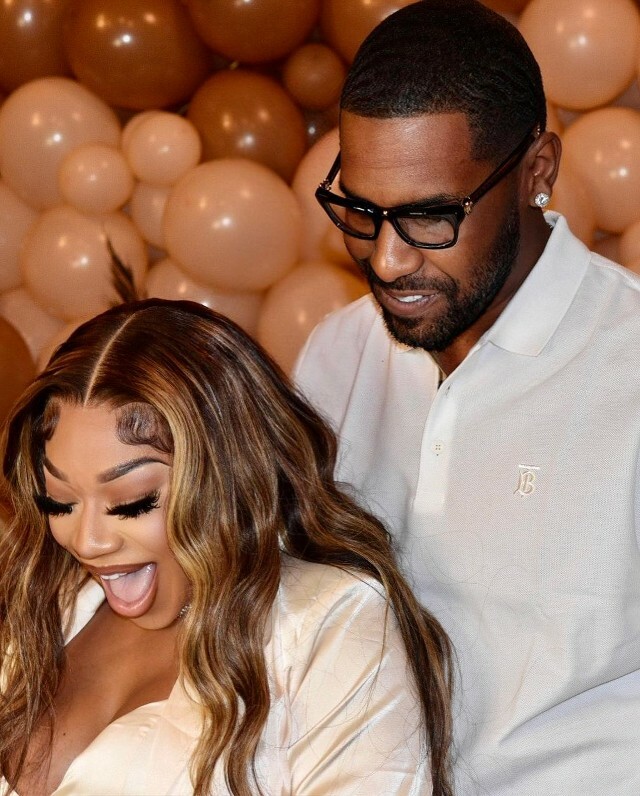 Dime reportedly started dating her then-boyfriend Shawne, a former NBA player, in 2016. The pair got engaged in 2017 during Season 6 of Love & Hip Hop: Atlanta. Though they have yet to make wedding plans, Jessica and Shawne appear to be fully committed to each other.