Crystal Smith is a doting mom. Ne-Yo's wife recently took to Instagram with pictures of herself with their daughter, Isabella Smith, who was definitely ready for the spotlight of the camera.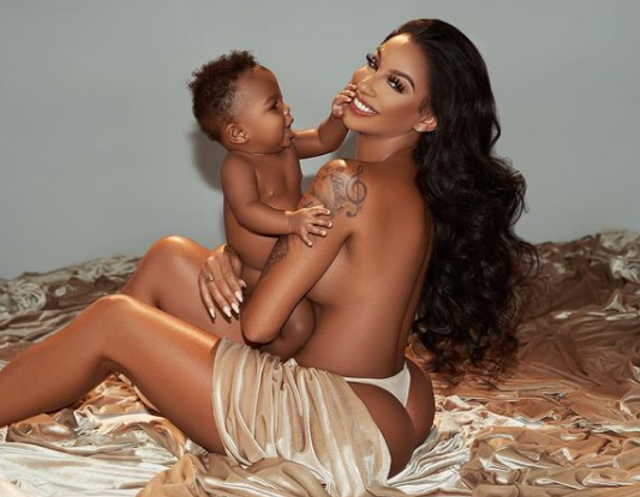 Isabella was fully engaged with her mom who gave the photographer amazing poses for fabulous shots. "Daddy's girl and Mommy's world," Crystal said of her daughter. "Baby girl, you are EVERYTHING and more," the celebrity mom told her little one.
Ne-Yo and Crystal Smith welcomed Isabella Smith last June. The celebrities debuted their daughter with a series of photos days after their little one's birth.
"Today was your original due date but you're already 4 weeks old," Crystal wrote to her daughter in the caption section of her Instagram post. Smith uploaded her candid in July. "How did we get so blessed with such a beauty," Crystal asked. "My Bella, you are absolutely PERFECT," Mrs. Smith wrote to her daughter. "Mommy and daddy are completely obsessed with you! Happy one month my lovely! A real-life BUTTERFLY."
Ne-Yo and Crystal Smith have two sons, Roman and Schaffer Jr., together. Crystal took to Instagram to write a beautiful love note to her daughter, who made her a girl mom, for the first time last year.
"I have prayed for you (my mini) for many years but God knew I needed a little practice before you blessed us with your love," Crystal wrote to Isabella. "[I needed] practice to be soft mixed with slightly rough edges. Practice to be calm in the midst of all storms. Practice in walking with grace in cruel circumstances. Practice in learning to love myself fully and whole so that I can be the example for you."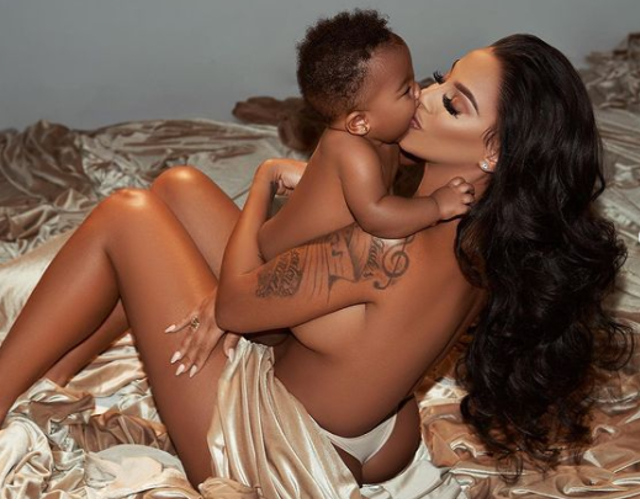 Crystal went on to tell her daughter, "I needed to grow up a lot before I could raise what I know will become an amazing woman one day. I will be better because of you and for you. I finally got my girl."
Photo: ShotBySed