Gucci Mane celebrated his birthday with his wife, Keyshia Ka'Oir, and their kids. The rapper commemorated his special day on Sunday (Feb. 13) at Drai's Club in Las Vegas, Nevada.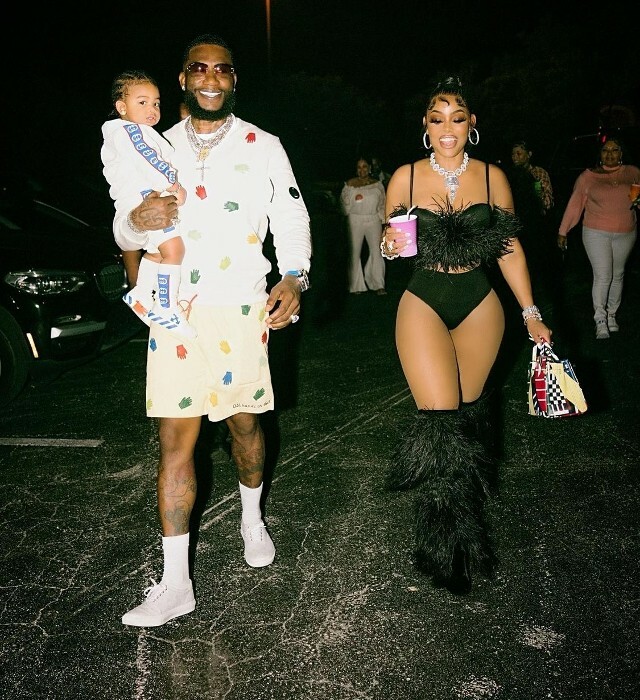 Gucci brought his wife and their son, Ice Davis, onstage during his performance. 2 Chainz and Wiz Khalifa also performed at the nightclub. Keyshia's kids and her mother watched the show from backstage, which made the event a family affair for Gucci Mane.
"It's my birthday," Gucci told his social media fans. "I'm super grateful," the celebrity father said. Gucci Mane celebrated his birthday even further in another Instagram post. "I had a great birthday," the rapper shared after his birthday event in Las Vegas. "I brought my wife and superstar son on stage last night," Gucci told his social media fans.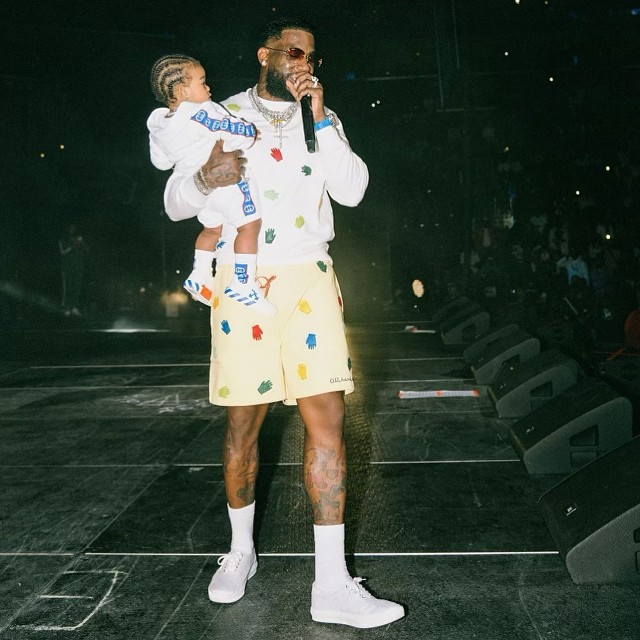 Keyshia Ka'Oir and Gucci Mane have one child together. Gucci also has a child from a previous relationship while Keyshia has three kids from former relationships.
Gucci Mane sat down with Billboard last year at which point the rapper explained why he felt like a first-time father with Ice Davis despite having an older son.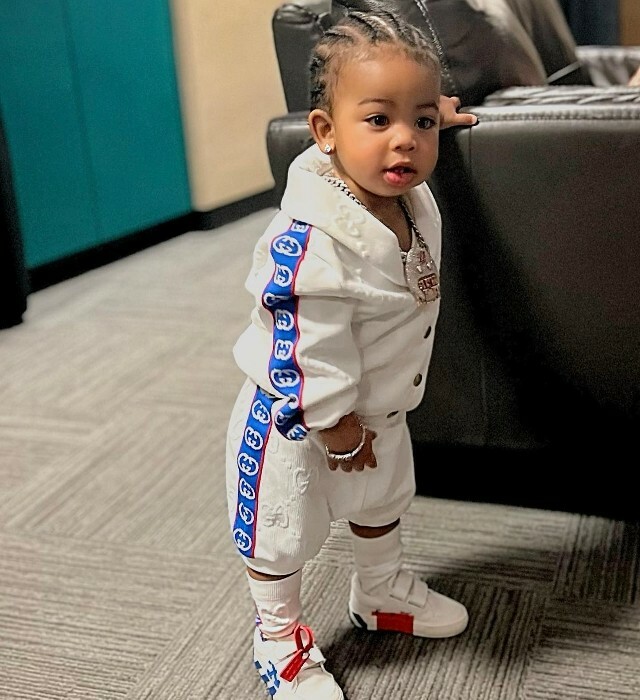 "Me and the mother were kind of like strangers," Gucci said of his relationship with his oldest son's mom. "I never knew how much attention you got to pay to a baby," the celebrity continued. "It's not easy. It's a great thing and I love it, but it's definitely challenging to be a parent."
The opportunity to be a hands-on father with Ice Davis gave Gucci Mane a different perspective about his upbringing. "Having a baby definitely made me less critical of my parents," the celebrity told Billboard. "Now I see that we're all humans and do the best we can."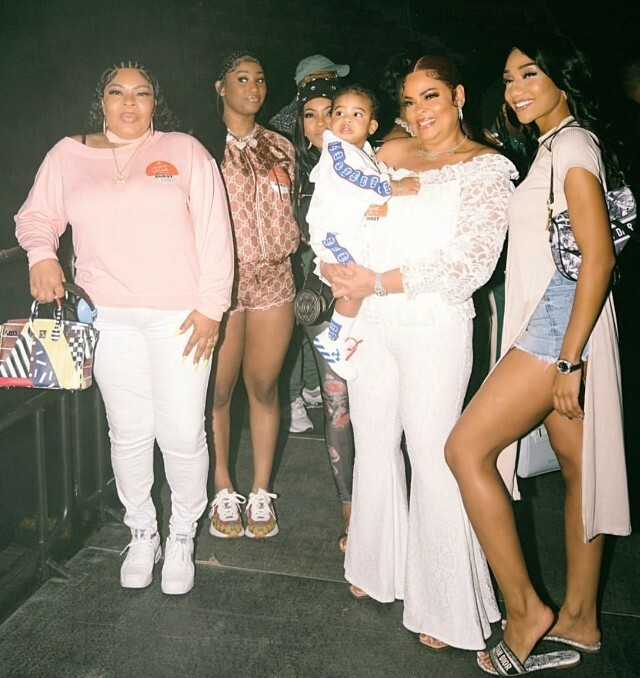 Ice Davis celebrated his first birthday last December. The youngster enjoyed a Cocomelon-themed party and was given a Patek Philippe watch from dad. You can keep up with the adventures of Ice when you follow his Instagram page!
Photo: Keyshia Ka'Oir/Instagram