Pregnancy can be a truly amazing time. However, it can also be a stressful and overwhelming period in a woman's life as well. Add to the mix, the ever evolving COVID pandemic and its variants, pregnancy could be a nightmare for some. To keep yourself and baby healthy in terms of pregnancy and the COVID Vaccine, what should you do? Recently, the CDC has clarified exactly what their recommendations are for pregnant women and beyond.
"CDC encourages all pregnant people or people who are thinking about becoming pregnant and those breastfeeding to get vaccinated to protect themselves from Covid-19," the CDC director, Dr. Rochelle Walensky, said. "The vaccines are safe and effective, and it has never been more urgent to increase vaccinations."
According to recent CDC data, only 23 percent of pregnant women have received even one dose of COVID vaccine in the United States. As the Delta variant continues to surge across the country, physicians are seeing more pregnant patients becoming infected.
"I'm highly considering getting vaccinated, I feel like it's the more responsible thing to do," said Raeshel Contreras in an interview with The New York Times. Contreras is 28 weeks pregnant and worries that the vaccine could potentially disrupt fetal development. "I don't know what I would do if I got vaccinated and something happened to the baby."
If an expectant mother were to contract COVID, she would be at a higher risk for developing pre-eclampsia, preterm birth, stillbirth, and other severe COVID diseases, in addition to the virus potentially being transmitted to the fetus.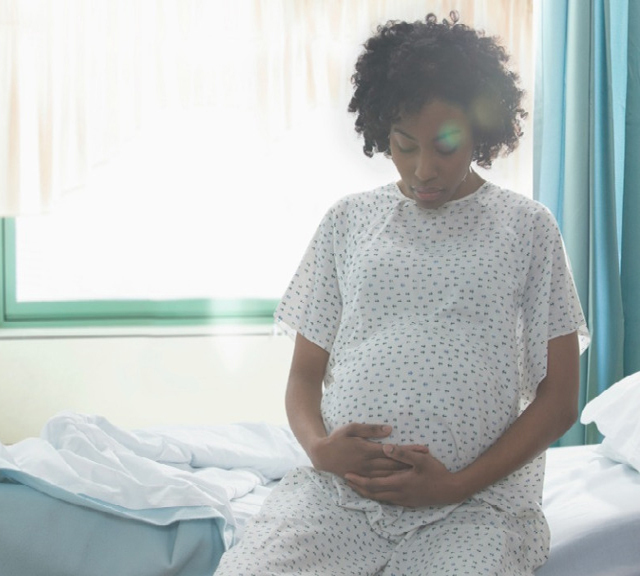 According to the NYT article, Dr. Walensky pointed to new safety data that found no increased risk of miscarriage in a study of nearly 2,500 pregnant people who were immunized with one of the mRNA vaccines (the shots by Moderna or Pfizer and BioNTech) during the first 20 weeks of gestation.
Additionally, if you are trying to become pregnant, data also suggests that there is no link between the vaccine and infertility.
Dr. Richard Beigi said in an interview with CNN that, "There's never been any vaccine that's been linked with infertility. There is no clear scientific reason to think the new vaccine would cause fertility problems in adults. Likewise, there's no scientific reason to believe it would cause fertility problems in teenagers."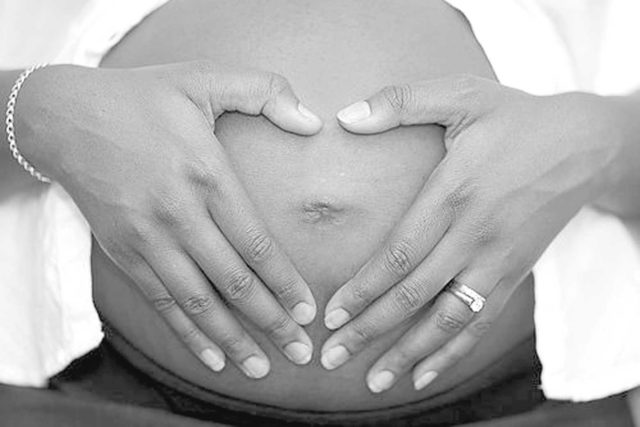 Dr. Beigi goes on to say that, "Those are the facts, regardless of how old the person is. It is a new mRNA vaccine technology being used in the Pfizer-BioNTech and Moderna vaccines, so I can understand theoretically how that would be unnerving to some people. But I think the more information we get, the more it shows that these new technologies are extremely effective. And in terms of vaccines, they're quite safe."
If you are pregnant or considering becoming pregnant and have questions regarding getting the COVID vaccine, contact your physician to discuss your options further.