Bow Wow is making co-parenting difficult, according to the mother of the rapper's son. Olivia Sky recently took to social media to criticize her baby's father for slandering her character in public.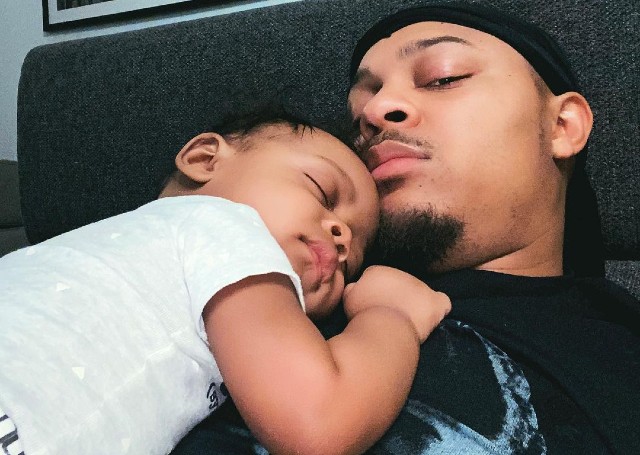 "I stay humble, I stay out the way, I get my own money, I f–king focus on myself, I'm the best mom for my baby," Olivia shared. "And it still don't be enough for ni–as," the celebrity mom said.
"[They'll] still find something to tear you down, still try to find a way to make you think you're doing something wrong — why are you trying to f–k with me so hard dude," Sky asked Bow Wow. "Why are you trying to make this single mom sh*t so f–king hard? This co-parenting sh*t could be so easy but ni–as would rather make it hard and that's crazy."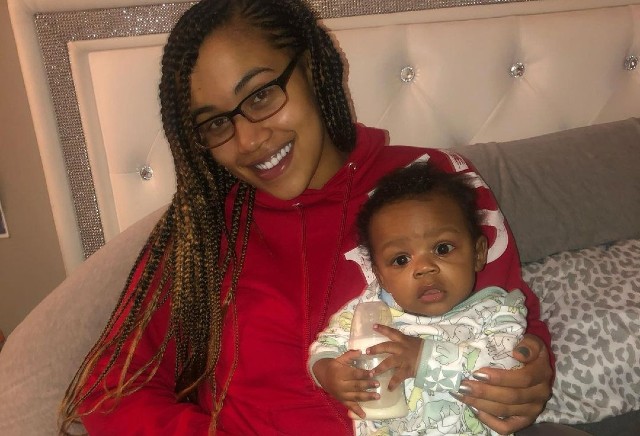 Bow Wow alluded to the notion of Olivia Sky being a clout chaser after she declared him as the father of their son last year. Bow Wow believed the method Olivia used was not the better plan.
"I wish she could have done it in a better way or we could have talked about it in a nice release through PEOPLE magazine or however we could have done it other than just, bam, Internet," the celebrity father said during a recent episode of Growing Up Hip Hop: Atlanta. "Like, what are you looking for other than attention," Bow Wow questioned. "And I get enough of that," the rapper declared.
Olivia seemingly responded to Bow Wow accusing her of chasing clout during her recent social media session. "@shadmoss think I wanna be FAMOUS. Maybe I should start letting you guys in on some tea then," Olivia told her supporters. "I'm pretty quiet for a clout chaser," she added.
"Ni–as don't know how to react when encountering a real b–ch and it SHOWS hunny. Ni–as rather f–k with your head while u going thru PP than help u get back to yourself because they know your potential and it's INTIMIDATING. For all my SINGLE MOMS With NO SUPPORT you are alone baby. I'm quiet until it matters my voice will NOT BE SILENCED."
Bow Wow honored the mothers of his kids in a sweet Instagram post last month. The rapper was on daddy duty at the time. "I Aint never cooked, washed clothes, and played so much in my life — but I love it," Bow Wow declared. "Shout out to their moms they do such a wonderful job," the celebrity father wrote to Olivia Sky and his daughter's mom, Joie Chavis. "I'm blessed to have them in my life!"
https://www.instagram.com/p/CNz3TFlgSJT/
Bow Wow has two kids – Stone and Shai – in all. Stone is the rapper's only child with Olivia Sky.
Photo: Bow Wow/Instagram