Rapper T.I. recently released his new album The L.I.B.R.A. (The Legend Is Back Running Atlanta) today (October 16), and it features many special guests, including two of T.I.'s seven children, 19-year-olds Deyjah and Domani Harris.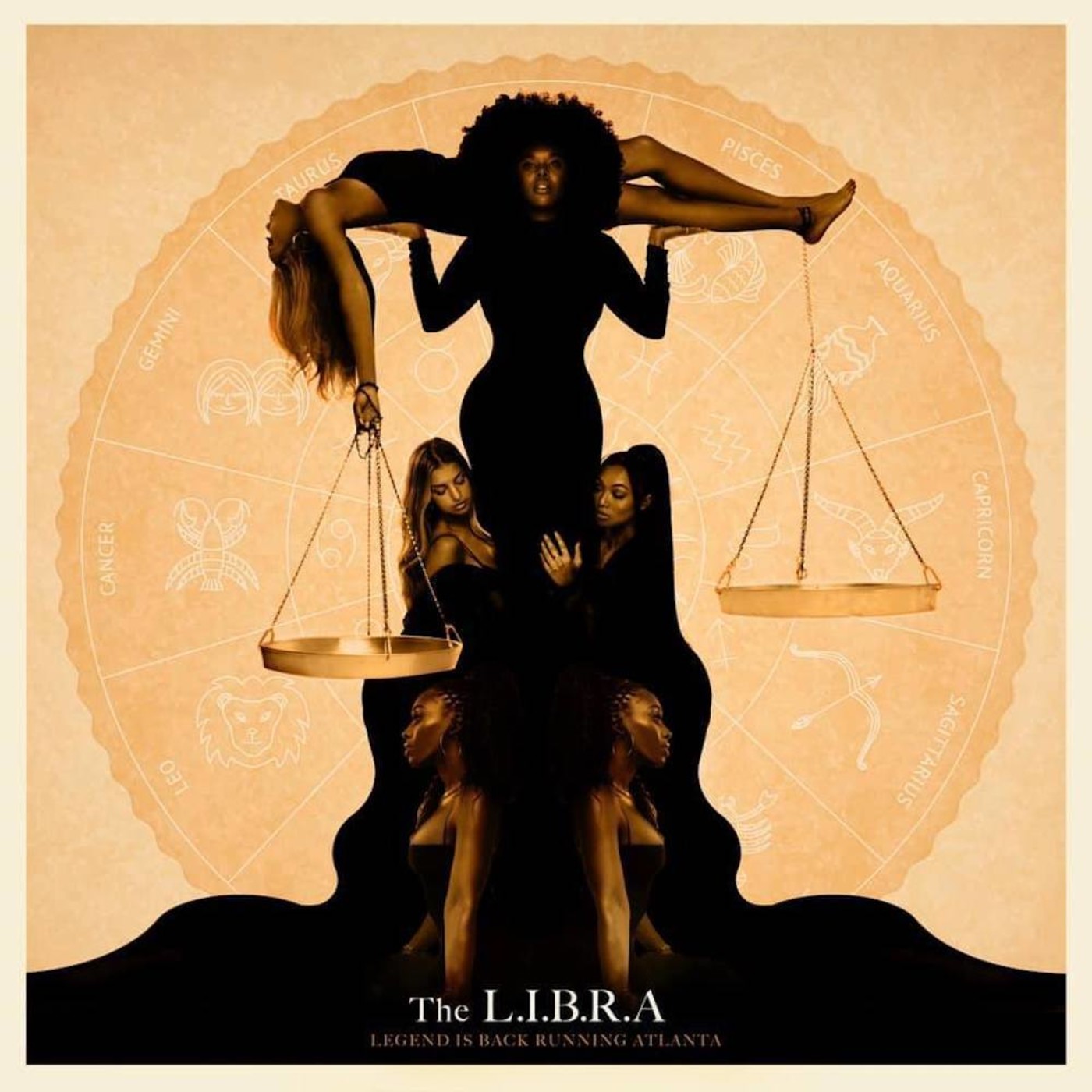 The L.I.B.R.A. is T.I.'s 11th studio album, and it contains a trap sound that shows T.I. can adapt to the ever-changing hip-hop culture while remaining true to the streets. Although the album is named after his astrological sign, "balanced" is the last word T.I. would use to describe himself. "I'm an anomaly in all aspects," says T.I. "If you notice the scales of the Libra, they are never even . . . Moderation has never been my strong point. I'm a Libra that's excessive in everything I do."
T.I.'s new album proves that, as it consists of 20 tracks and is absolutely stacked with 23 features from a star-studded list of musical talents including his kids. The special guests on The L.I.B.R.A. (besides Domani and Deyjah) are Ms. Pat, Tokyo Jetz, Young Thug, Lil Baby, 42 Dugg, Mozzy, Jeremih, Snoop Dogg, Rapsody, Rahky, London Jae, Conway, Rick Ross, Benny The Butcher, Jadakiss, Ernestine Johnson Morrison, Alec Beretz, Eric Bellinger, Killer Mike, John Legend and 21 Savage.
T.I. has already released music videos for two of the album's hit singles, "Ring" featuring Young Thug and "Pardon" featuring Lil Baby. Domani Harris joins his father on the song "Family Connect," which was produced by his eldest son, 20-year-old Messiah Harris, while T.I. and Deyjah close out the album on "Deyjah's conclusion."
T.I. praised Deyjah for her spot on The L.I.B.R.A., saying she spoke "on behalf" of her generation's women: "Deyjah ain't really one for the spotlight," he said. "But I said, 'I got a spot for a song. Do you want to speak on behalf of the women of your generation?' I didn't expect her to do it, and she was like, 'I got something to say.' The things that she had to say were so powerful."
https://www.instagram.com/p/CD4eHjlB0Lw/
Photos: FreddyoArt