Upon first glance, Caleb Anderson is just like other 12-year-old boys his age. He enjoys collecting action figures, binging his favorite Netflix shows, and playing with Beyblades. Yet, there is one difference between Anderson and his peers-he's a sophomore in college, majoring in aerospace engineering.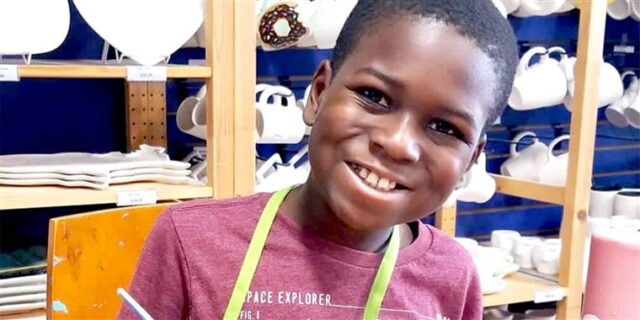 "When I was like 1, I always wanted to go to space," Caleb, who's favorite subject is math, told USA Today in an interview. "I figured that aerospace engineering would be the best path."
Caleb attends Chattahoochee Technical College in Marietta, GA, where he will graduate in two years, at the age of fourteen, with a bachelor's degree. Afterwards, the amazing young man wants to continue his education at the Georgia Institute of Technology and the Massachusetts Institute for Technology with the hopes of someday working for Elon Musk.
"He's a perfect candidate to come into our program and be very successful." said Professor Mark Costello, chair of the Georgia Tech's aerospace program, of Anderson in an interview with the New York Post.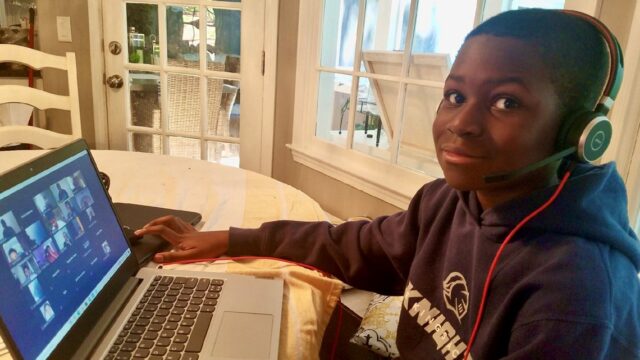 Anderson's mother, Claire Anderson, realized that something was unique about her son when he began to mimic speech at four weeks old and at nine months, he could sign more than 250 words in American Sign Language and had not trouble reading words he'd never seen.
"I was getting my master's in education so I knew that there was something special about that," she said in the same interview.
Although Anderson's mother and father quickly realized that their son was excelling well beyond his peers in addition to themselves, they focused on raising a well-rounded young man.
"Both of us are not rocket scientists," she said. "We had to learn there are other things that we can teach him about compassion, kindness, looking for good in others."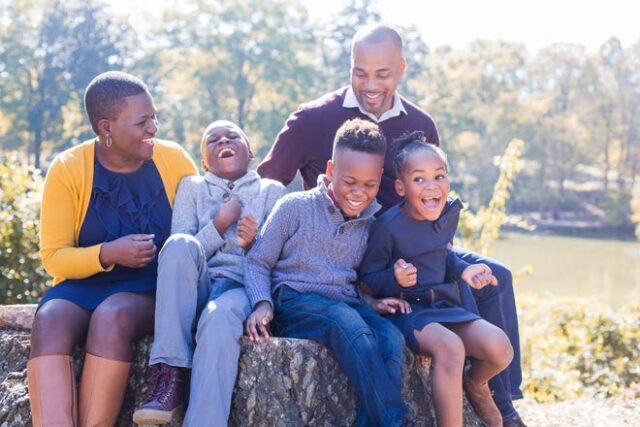 The Anderson's have two additional children, Aaron, 8 and Hannah, 7, who are both in the gifted programs at their schools. Aaron is great with numbers and Hannah excels at puzzles. When USA Today asked Kobi Anderson, what his advice was to advocating for children's academic success and growth he told the news outlet that, "My wife frequently says 'raise the child you have not the child that you want,'" he said. "You've got to nurture what nature gives you."
Great advice. Caleb, Aaron, and Hannah, keep reaching for the stars and beyond!