David Banda had a spectacular party to ring in his fifteenth birthday earlier this week. Madonna gave her son a bash that paid homage to the Malawi flag while also including all of his siblings.
"How wonderful life is while you're in the world," Madonna captioned underneath a video collage that showed a few of David's greatest moments. "Happy Birthday David Banda." the celebrity mom exclaimed.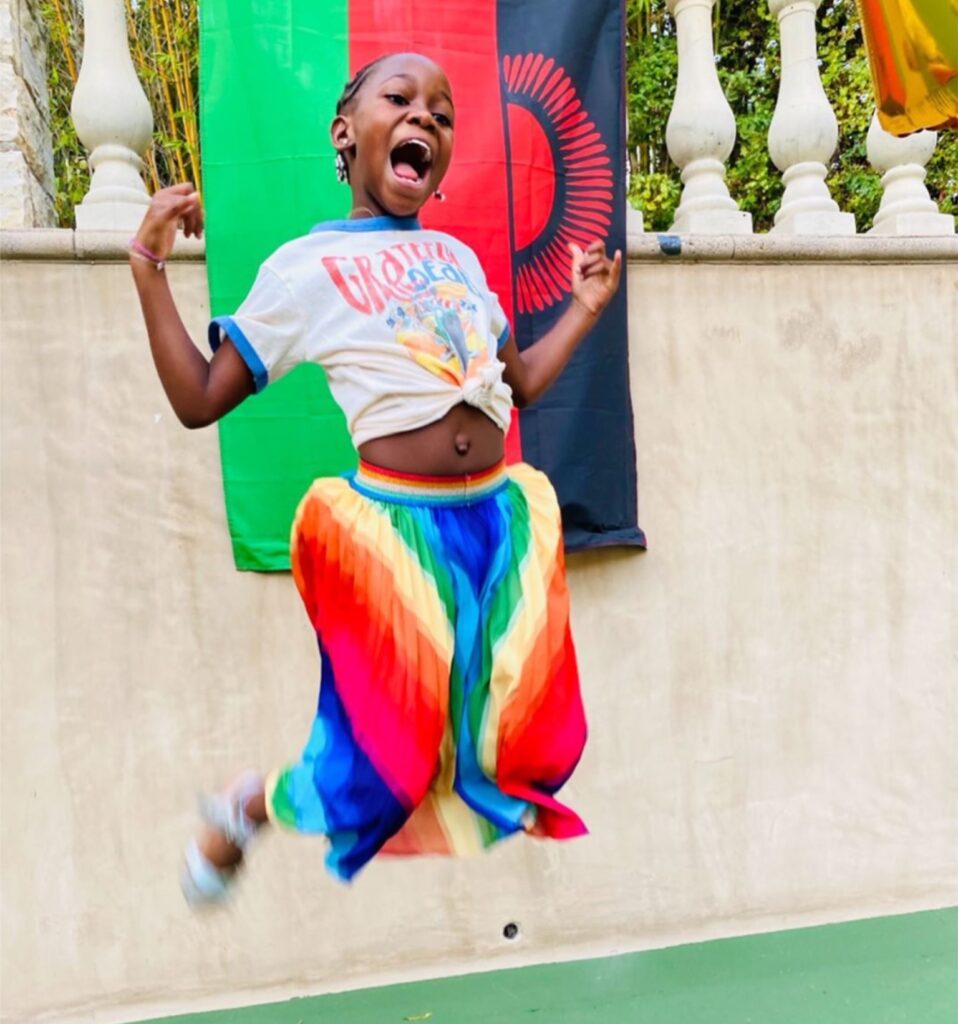 David is often considered the musical one of the family. It is not uncommon for fans to see Madonna's teen son playing an instrument or singing one of his favorite songs. David even has incredible dance skills, which he used to advocate for social justice after the killing of George Floyd.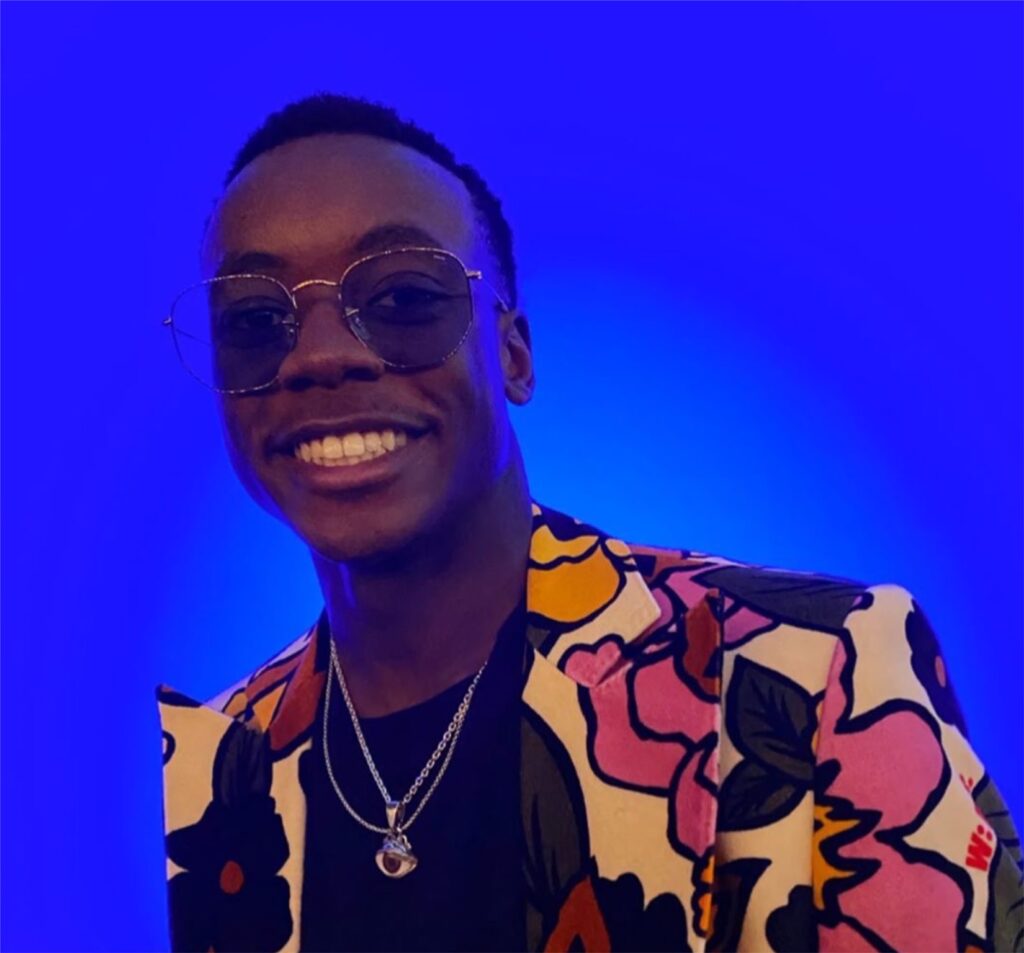 Madonna's son certainly does more than entertain the public. It was just a few weeks ago that the teen shed love on his mom while telling social media fans that his birth name means "speak the truth." Madonna asked her son if he believed he would be capable of living up to such a strong identity. "Definitely," David answered his mom. "I'm currently living up to it. I love you. That's the truth right there."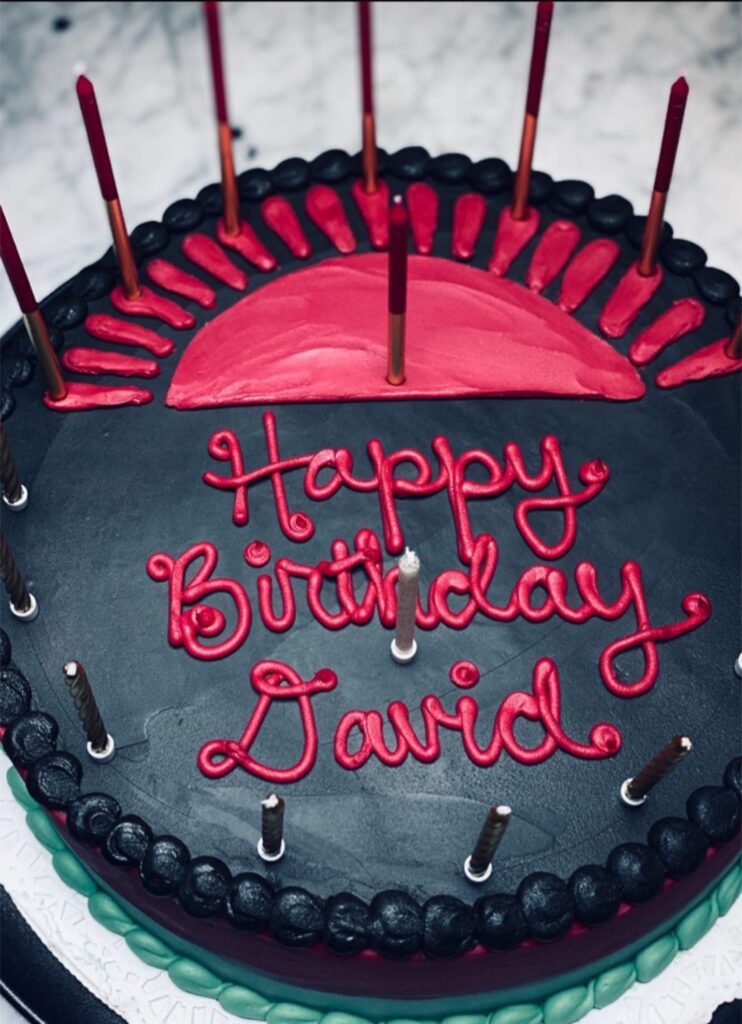 David is one of six kids Madonna parents. The teen is the celebrity mom's youngest son. Stay tuned for more celebrity birthday news!
Photo: Madonna/Instagram