Kim Kardashian has taken to Instagram to share adorable photos of her family. In one snap, the reality star's kids can be seen posing alongside their father Kanye West. In other photos, the West children can be seen getting candid for the camera.
"How did I get so lucky?!?!?!" Kim captioned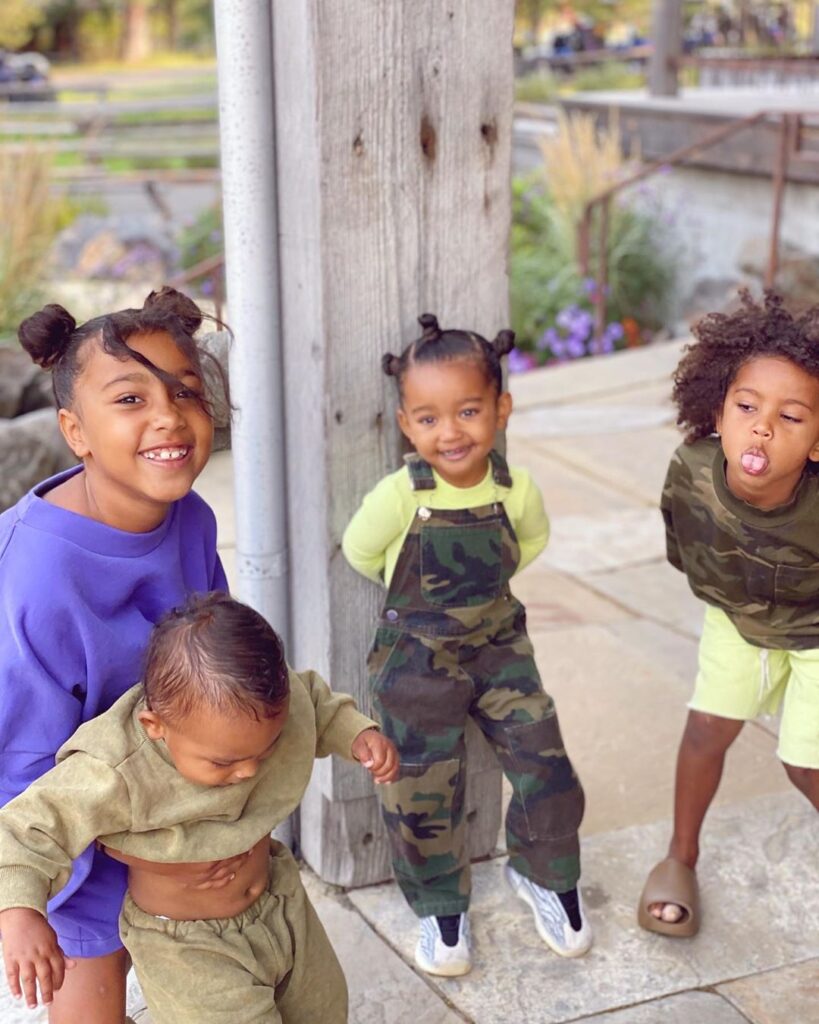 Kardashian is reportedly in a good place with her husband, Kanye West, after his public meltdown a few weeks ago. Kanye revealed personal family secrets during his presidential rally in South Carolina in July. Kim went to meet her husband at the family's ranch in Wyoming days after his mental breakdown.
"Kanye's in a great place," a family friend recently told Us Weekly exclusively. "He's feeling creatively inspired and enjoying his family time," the insider said.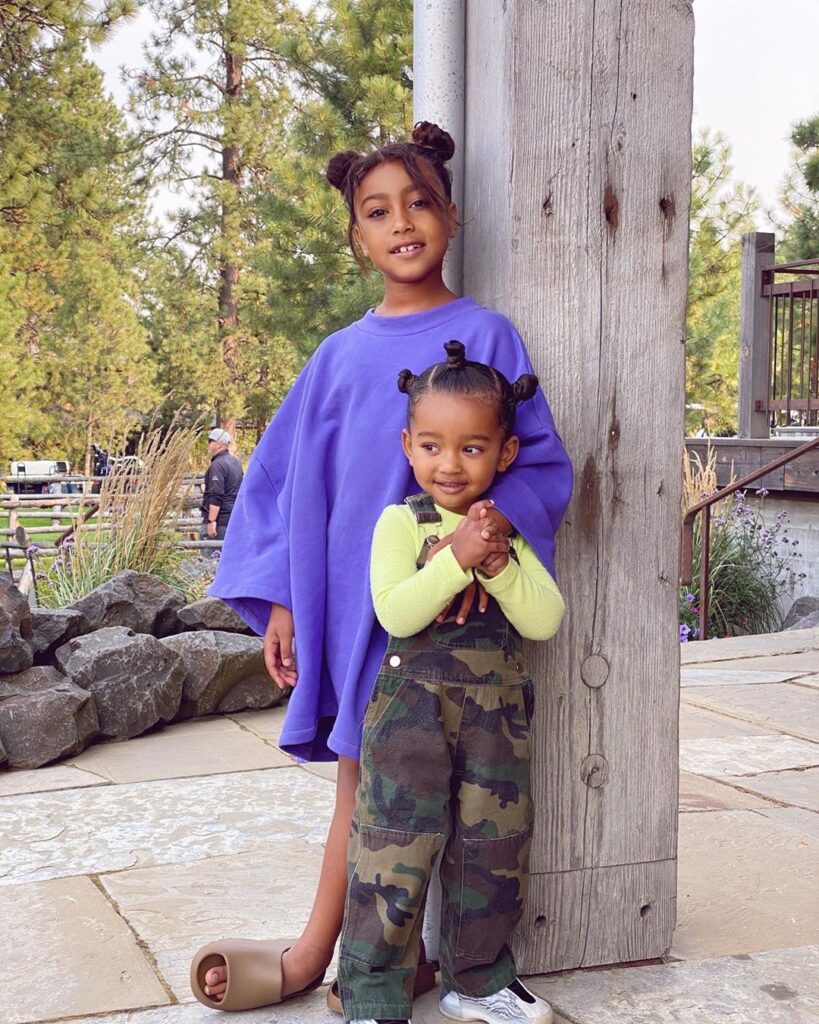 Most recently, Kanye shared a video of himself urinating on a Grammy award as he declared: "all musicians will be free". It is said that members of the Kardashian-Jenner family are  appalled by Kanye's behavior.
"The family is used to Kanye's outrageous antics, but he keeps crossing the line," the insider close to the reality TV brood said. "They are very concerned and Kim can't make excuses for him any longer. She's at the end of her rope. Peeing on his Grammy is just downright disrespectful."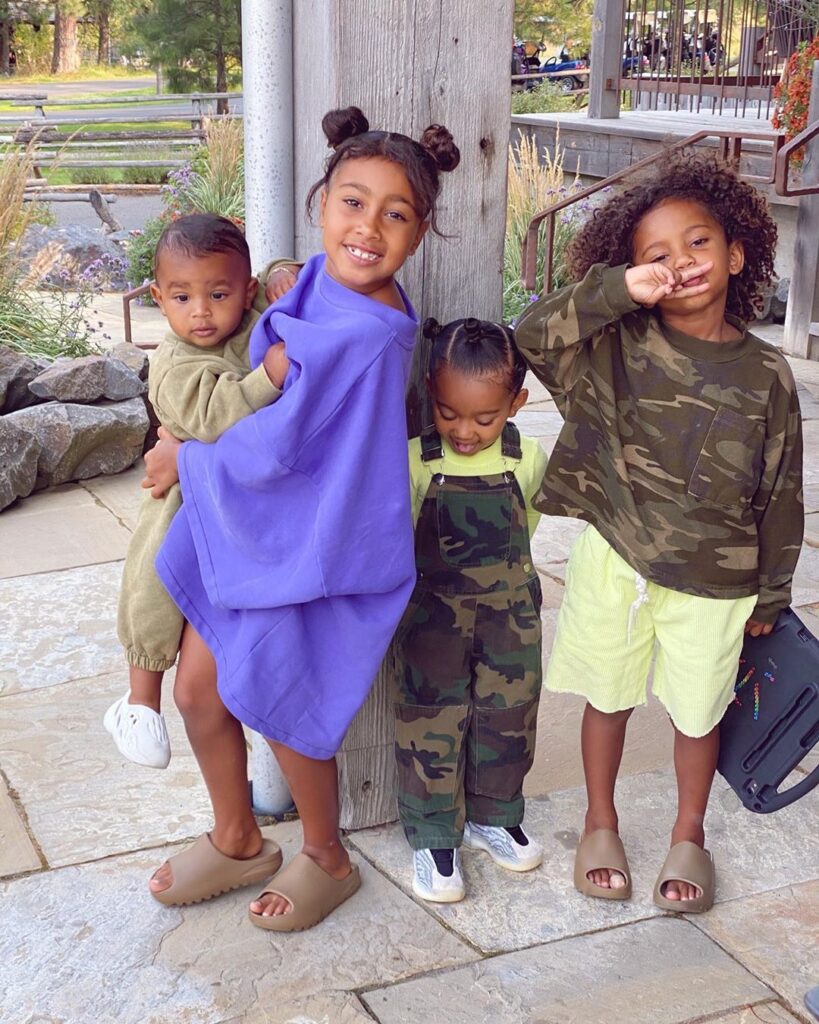 Kim Kardashian and Kanye West have four kids – North, Saint, Chicago, and Psalm – together.