T.I. had a spectacular 40th birthday celebration. The rapper's wife, Tiny Harris, and kids held a birthday party in his honor this past weekend.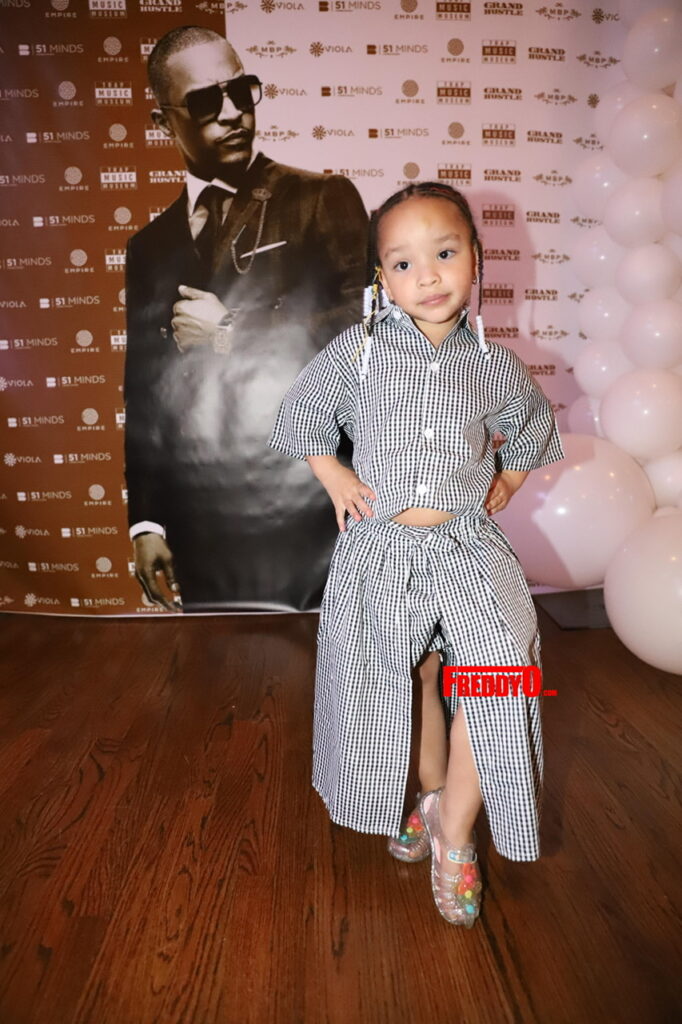 The bash was a private dinner party that included all of T.I.'s close friends and family members. All attendees at the rapper's party were tested for COVID-19 prior to attending T.I.'s birthday party and, of course, observed precautionary measures as outlined by the CDC.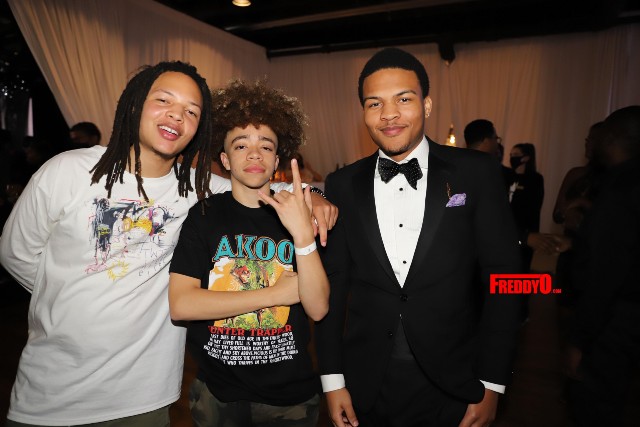 "Happy 40th birthday to the love of my life," Tiny wrote online. "I love you more and more each day, Sweetbaby! Thank you for loving me so d*mn good and making changes for us! You ain't perfect but I've never felt loved like the way you love me! I will forever cherish you and treat you like the King that you are for a lifetime!"
Deyjah Harris, T.I.'s 19-year-old daughter, also took to Instagram to celebrate her father's birthday. "Happy 40th birthday pops," the young adult began. "I always hope and pray that you are genuinely happy and doing well mentally, energetically, and physically (getting on up there)," Deyjah said.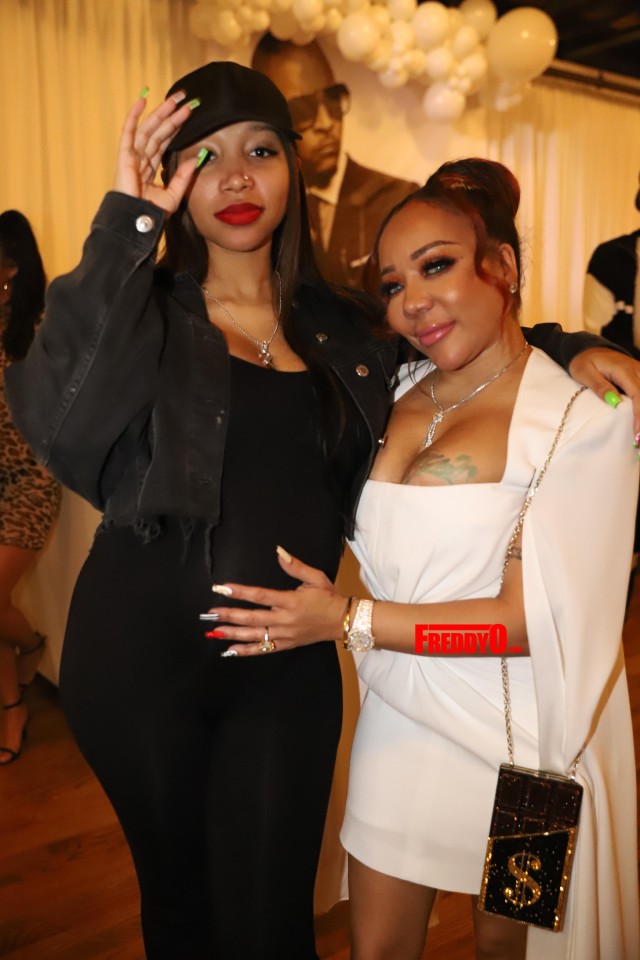 "Despite what has happened in the past or what the future may bring, you are still + will always be a deserving person," the 19-year-old continued. "My heart just wants you to be blessed with so much more abundance and serenity. You have so many positive qualities that shine within you and my wishes for you this year is that those qualities are the ones to be within view and acknowledged."
Deyjah went on to tell her father, "I am filled with so much gratitude to have been given the gift of knowing a remarkable soul such as yours. Your presence is a present to all of our (the family) lives."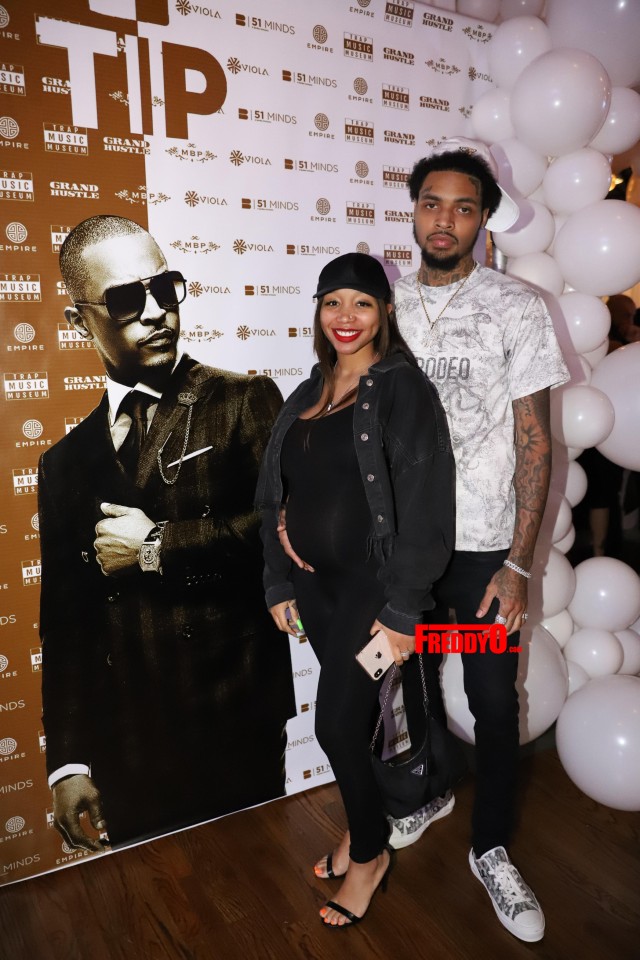 T.I. and Tiny Harris parent seven kids together. The two will soon travel life's path as grandparents when Tiny's oldest daughter, Zonnique Pullins, welcomes her daughter next year. Stay tuned for more Harris family news!