Usher and Kevin Hart's kids are enjoying their best lives. The celebrity fathers' ex-wives, Tameka Foster and Torrei Hart, recently spent time at the beach with their youngsters.
"Saturday, Beach Day with the kids and @torreihart," Tameka shared with her Instagram fans. "Thank you so much @thelemonstheory for the dope set up," Usher's ex-wife shared. "Such a pretty backdrop," Tameka added. "It will be hard to do the beach any other way."
The gathering in Malibu that attracted Torrei, Tameka, and their kids was hosted by Manouschka Guerrier. The event included the scenery along with a menu with waffles, chicken, and caviar as food options.
"We were blown away," Torrei Hart said after the event. "Her company the @thelemonstheory knows how to make you feel special and no expense was spared. She even created #keto chicken and waffles for me. Thanks again for this amazing experience."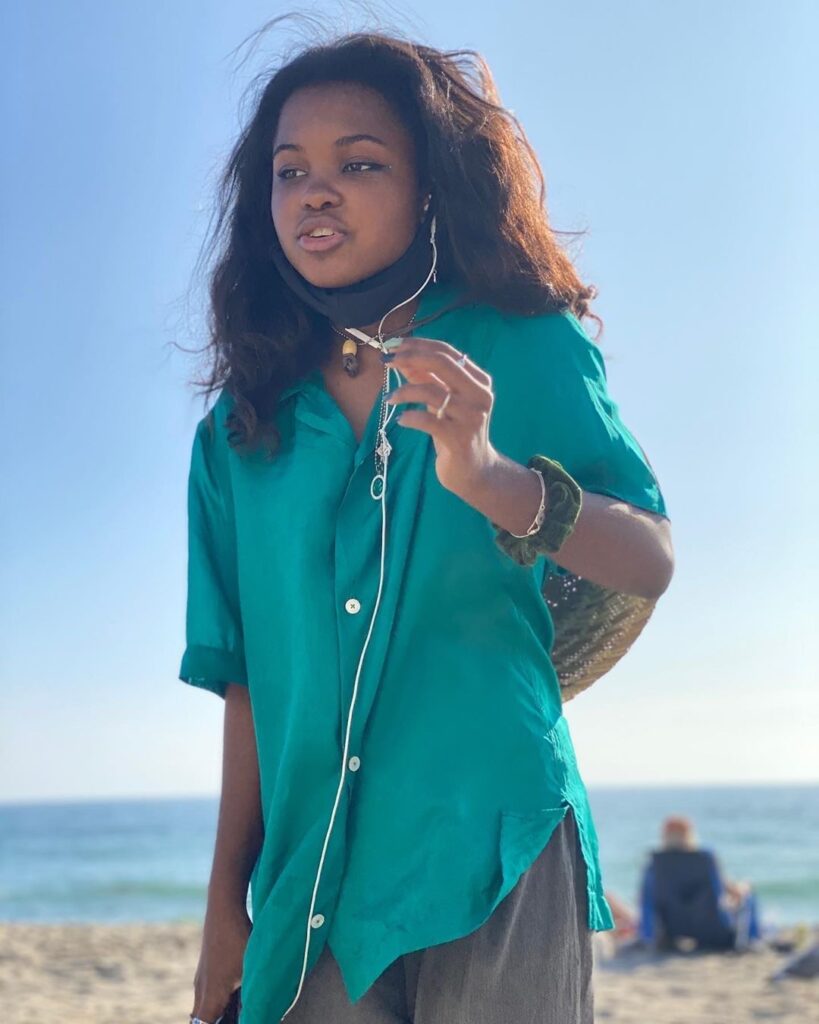 Kevin Hart and Usher's kids have spent quality time with their fathers despite the coronavirus pandemic. It was just a few weeks ago that Usher released his new single, 'I Cry,' which the recording artist created with his sons, Usher V and Naviyd, in mind.
"My kids were at the front of my mind when I created it — it wasn't created in this time, but it's relevant to this time and will continue to be relevant as we move forward," Usher shared. "I would play [the song] for them later to make them understand that this is an important part of life — to have empathy," the celebrity father revealed.
You can listen to Usher's 'I Cry' on Spotify, Apple Music, and Youtube Music platforms. Stay tuned for more celebrity parent news!
Photo: Tameka Foster/Instagram