Lil Scrappy and Bambi celebrated their son Breland Richardson's birthday this past weekend. The youngster rang in his second birthday with family and lots of goodies at his CARS themed party.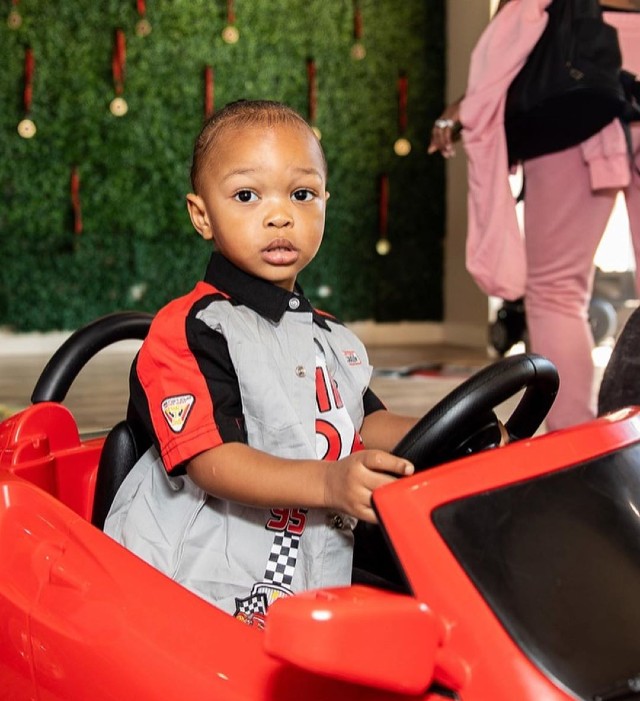 "Man my lil guy turns 2 today and I'm blessed to have him as a son," Lil Scrappy shared with his social media fans. "So much of my life changed when you were born, youngin," the celebrity father continued. "I can honestly see me in you and even though you look like your mom you got ya pops attitude," Scrappy mused.
Breland was born in 2018. The little one made Bambi a mother for the first time and Scrappy the father of two kids. Bambi and Scrappy welcomed their second child together, Xylo Richardson, a few weeks ago. The little one made Scrappy the proud father of two daughters.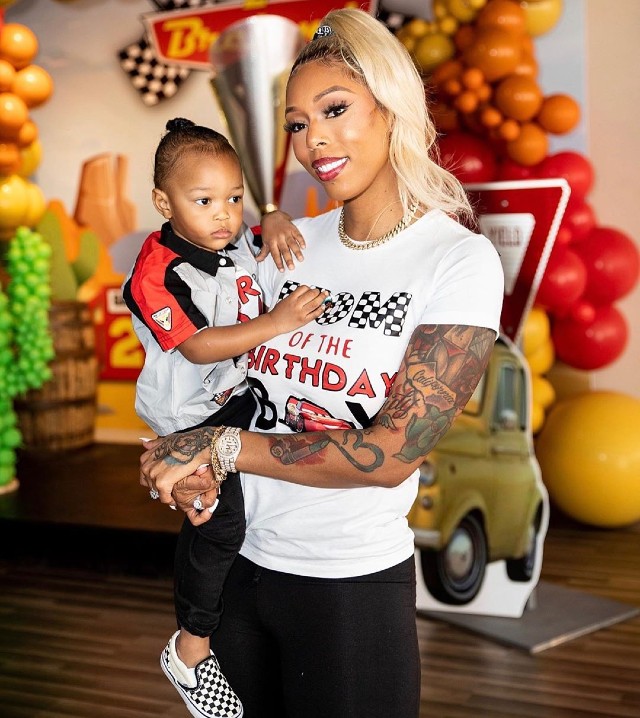 "I'm sacrificing my life for you so you can have a way better life," Lil Scrappy wrote to his son this past weekend. "You deserve it big Bre," the celebrity father said. "Love you, lil guy, forever."
Due to prior commitments, Breland's paternal grandmother was not able to stay for her grandson's party. Lil Scrappy's mom did, however, leave her gifts with little Breland before traveling.
Stay tuned for more Bambi and Lil Scrappy family news!
Photo: Bambi/Instagram