Michael Ealy and his wife, Khatira Rafiqzada, are showering their daughter, Harlem, with love. The celebrity parents recently penned beautiful tributes to their little one who celebrated her fourth birthday on Monday (September 21).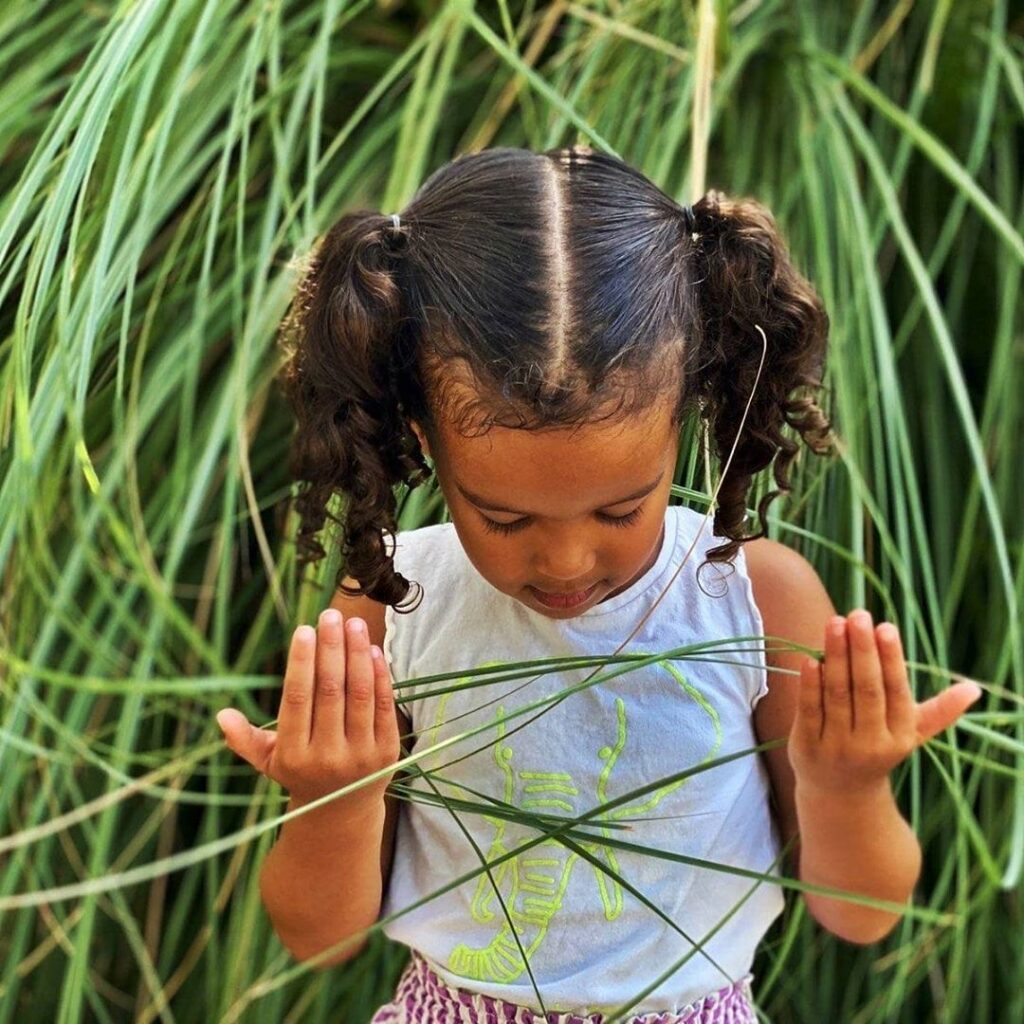 Michal Ealy shared a throwback picture of him with his baby girl in honor of her birthday. "When we took this first pic I knew you had me wrapped around your pretty little finger," the celebrity father wrote online. "I knew that between the two of us, you would be the teacher," Ealy said.
"I never wanted a girl because of fear. Mostly fear of the unknown. Fear of being inadequate," the actor admitted. "Now I'm a total #girldad. Now, I can't imagine a world without you. Nor can I imagine who I'd be without you. I thank God for you."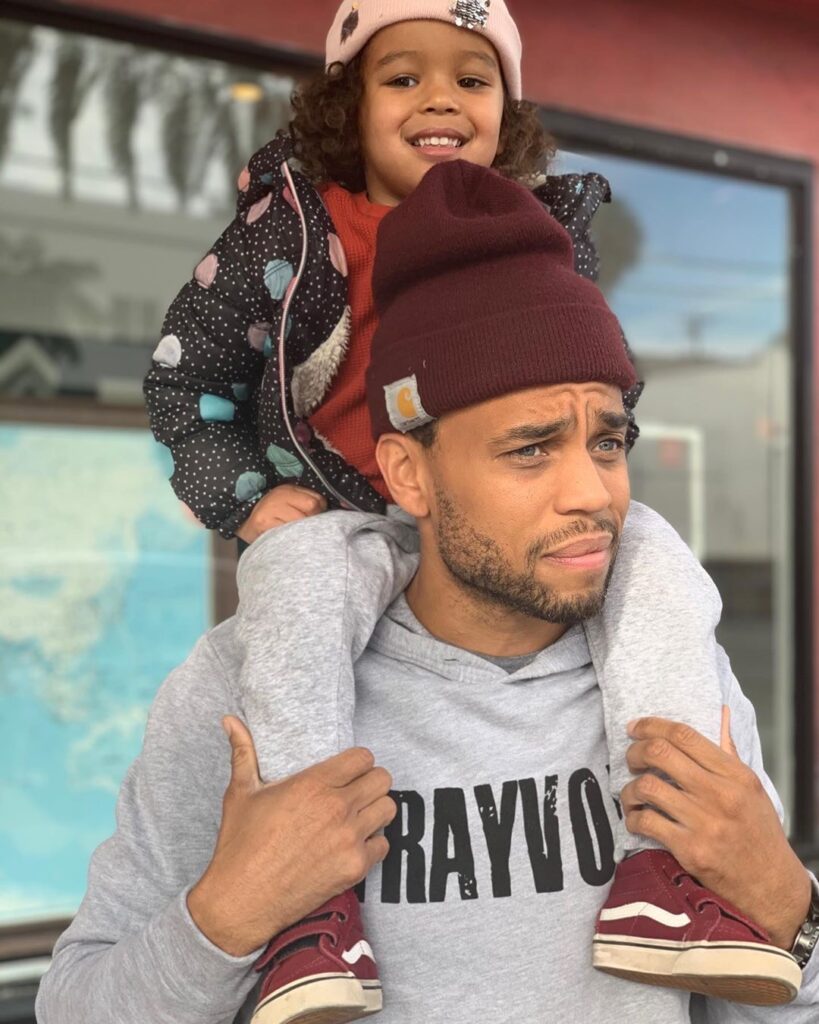 Khatira Rafiqzada also took to Instagram to commemorate her daughter's birthday. "Harlem you are ALL spice," the celebrity exclaimed. "You stay flavorful. You're like a garden of edibles with the most beautiful, vibrant, and delicate flowers. So the maintenance is a little intense with you. The hope being that your harvest will be bountiful and nourishing to us all!"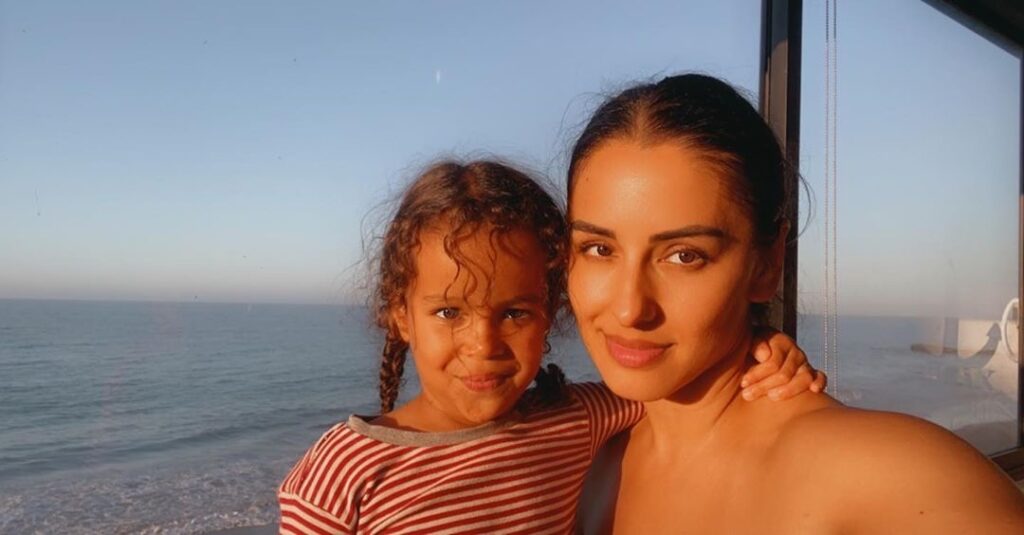 Harlem is one of two children Michael Ealy and Khatira Rafiqzada parent. The celebrity couple also has a son named Elijah. Michal and Khatira celebrate eight years of marriage next month. Stay tuned for more celebrity family news!
Photo: Michael Ealy/Instagram