Black-ish is jumping into the world of animation! The hit ABC series will feature back-to-back specials of election-based episodes that will showcase all of the actors in cartoon form next month.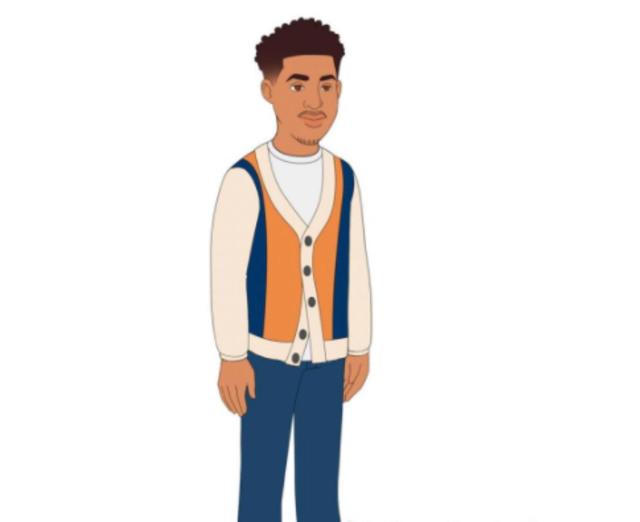 The first episode of Black-ish's election episodes will revolve around Junior who excitedly goes to the polls to vote only to discover that his name has been purged from the registration roll. The second episode moves away from voter suppression and into the intricate details of campaigning. Dre attempts to stop his co-workers misinformed run for Congress by launching a bid of his own. Issues arise, however, when the patriarch of the Johnson family gets hard lessons on private interest groups that work to fund campaigns for personal reasons.
The animated episodes of Black-ish air on October 4, 2020. Matthew Cherry of Hair Love will direct both episodes.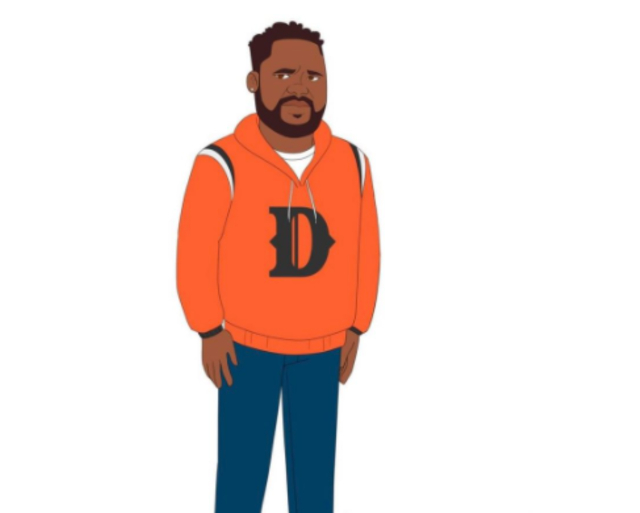 Black-ish in many ways serves as a force that compels viewers to consider social issues they would ordinarily dismiss. "There's always another door you can enter when you come into a room someplace," Anthony Anderson said during a recent interview in which he discussed the continued evolution of Black-ish.
"Those are the things that I pitch and try to come up with throughout the season," the actor shared. "It's all based on personal experiences, experiences that we all go through, and how we can tell the best story from those experiences that will resonate with an audience and keep their attention."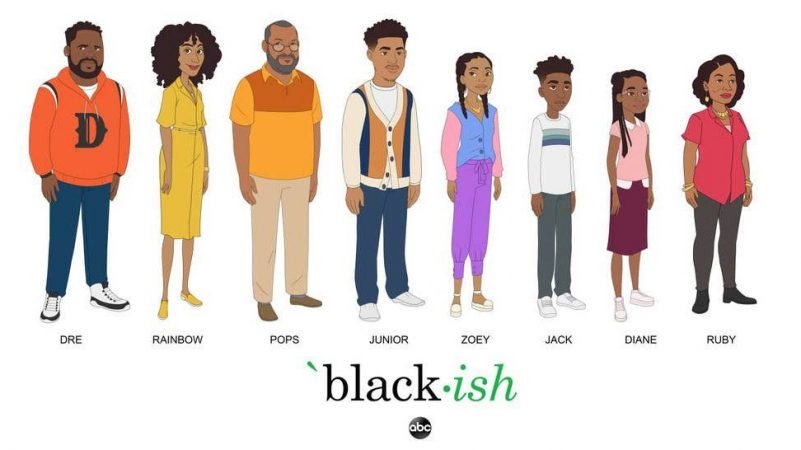 You can catch the animated special of Black-ish on Sunday, October 4, 2020, at 9/10c. Stay tuned for more celebrity family news!
Photo: ABC