Keyshia Cole's son, Tobias Khale, with her alleged ex-boyfriend, Niko Khale, loves the water. Tobias was recently photographed with his father at the beach.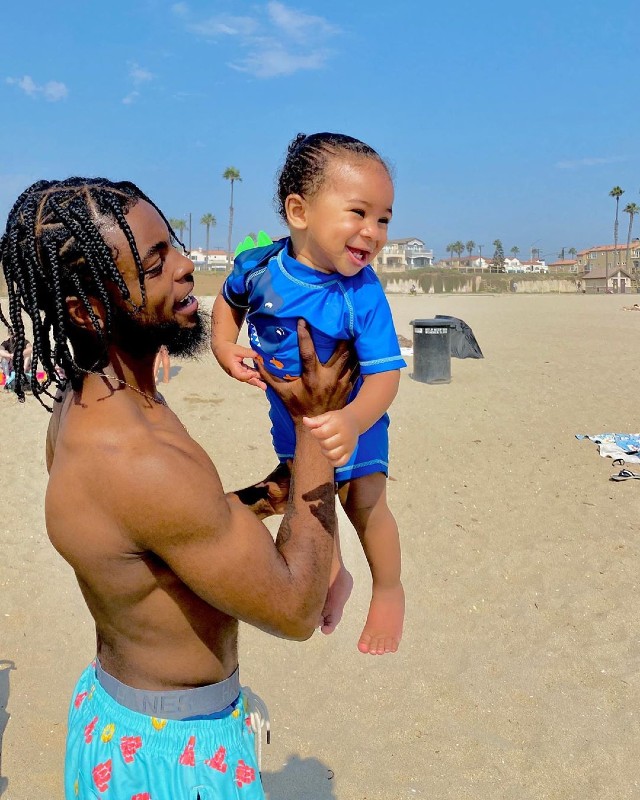 One candid of Tobias and Niko together featured the little one being held by his father. Tobias' smile was bright and beyond adorable. "He (sic) a water baby just like him (sic) Daddy," Niko told his Instagram fans.
Some fans noted that Tobias had his mom's physical features. Still, there were others who said Keyshia Cole and Niko Khale's son looked like his father. What do you think?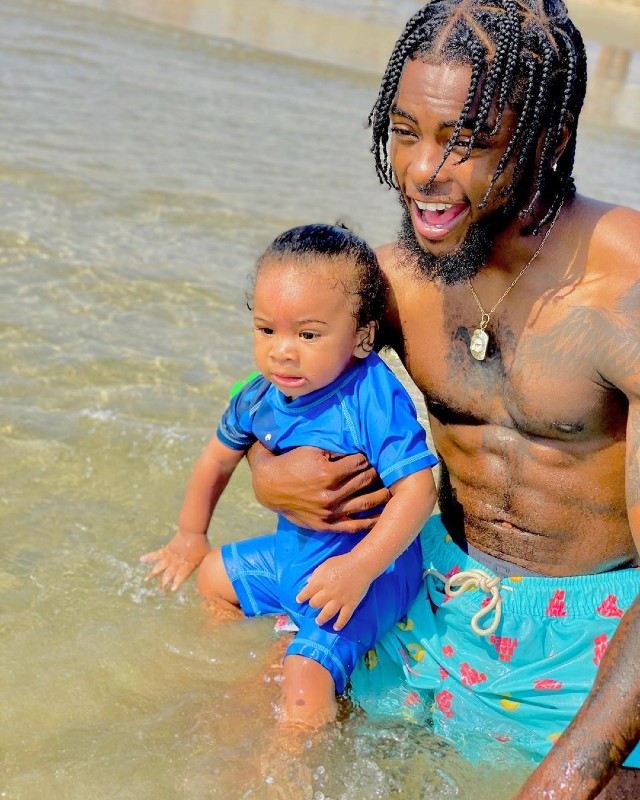 Niko Khale and Keyshia Cole continue to parent their son harmoniously despite rumors of their intimate relationship ending. It was just the other week that the gossip mills turned at full speed with the notion of Keyshia and Niko calling it quits shortly after she celebrated him on Father's Day.
Many noticed the celebrity parents stopped following each other on Instagram, which is sometimes a sign of a breakup. Niko and Keyshia have also not shared any more pictures or video clips of themselves together at home with the kids.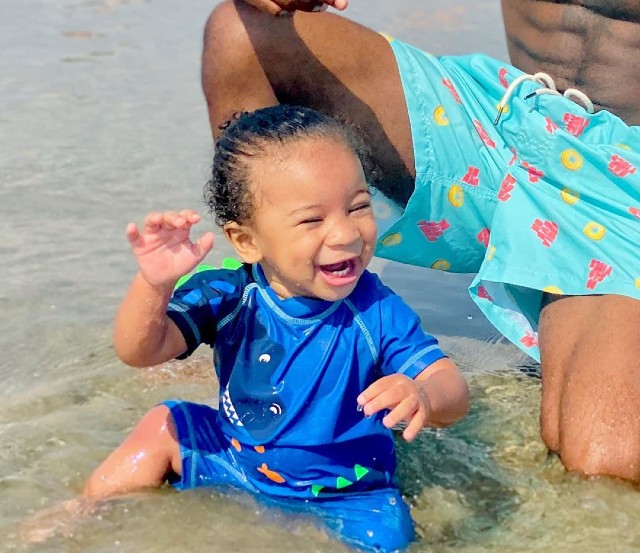 Regardless of whether or not Keyshia Cole and Niko Khale are no longer a couple, the celebrity parents love their son to no end. Stay tuned for more celebrity family news!
Photo: Niko Khale/Instagram