Keyshia Cole and Niko Khale's son, Tobias Khale, enjoyed a fabulous day at the beach with his grandparents. Niko shared photos from his day out with his social media fans.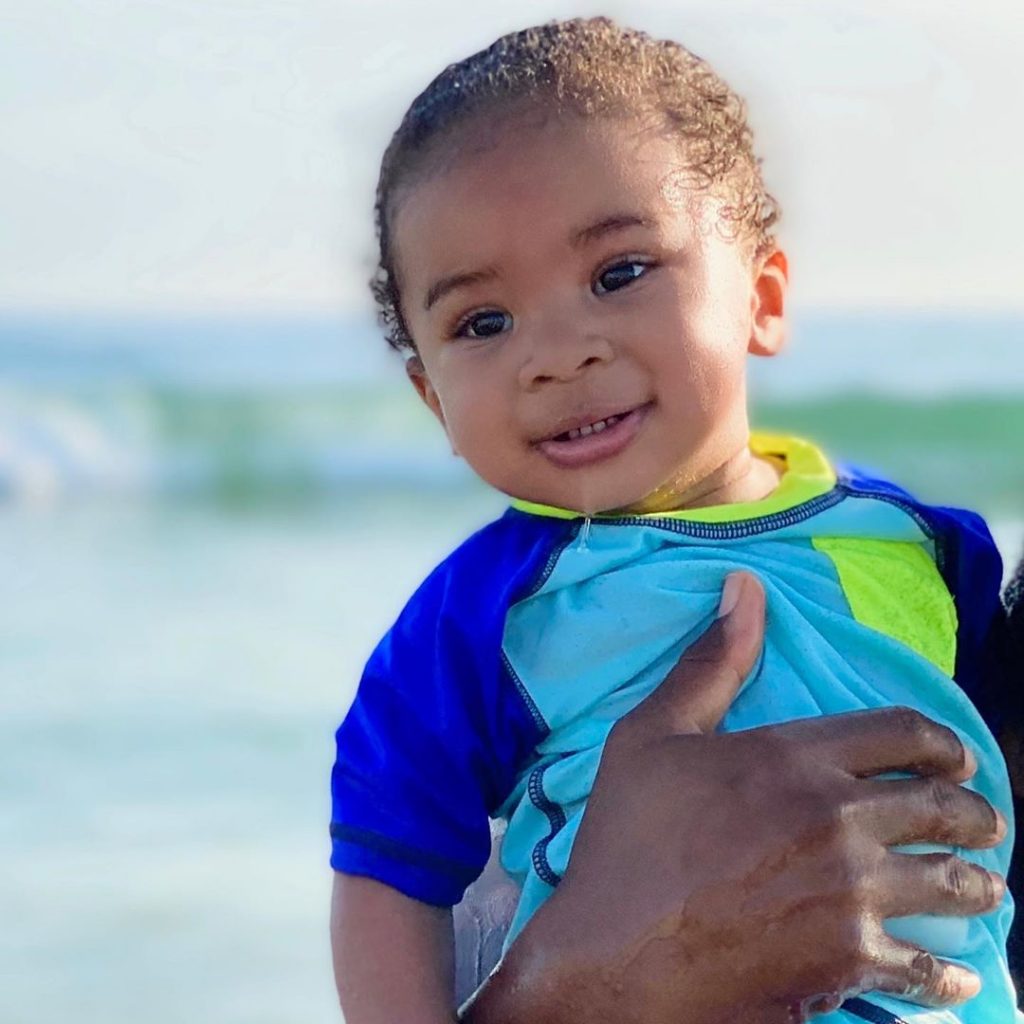 "Beach day with GiGi and Babu," Niko told his Instagram followers. "That smile is everything," one fan said. Another social media follower wrote, "He's so handsome." Keyshia Cole responded to the candids of her son at the beach with his grandparents by writing, "Awwww twoey."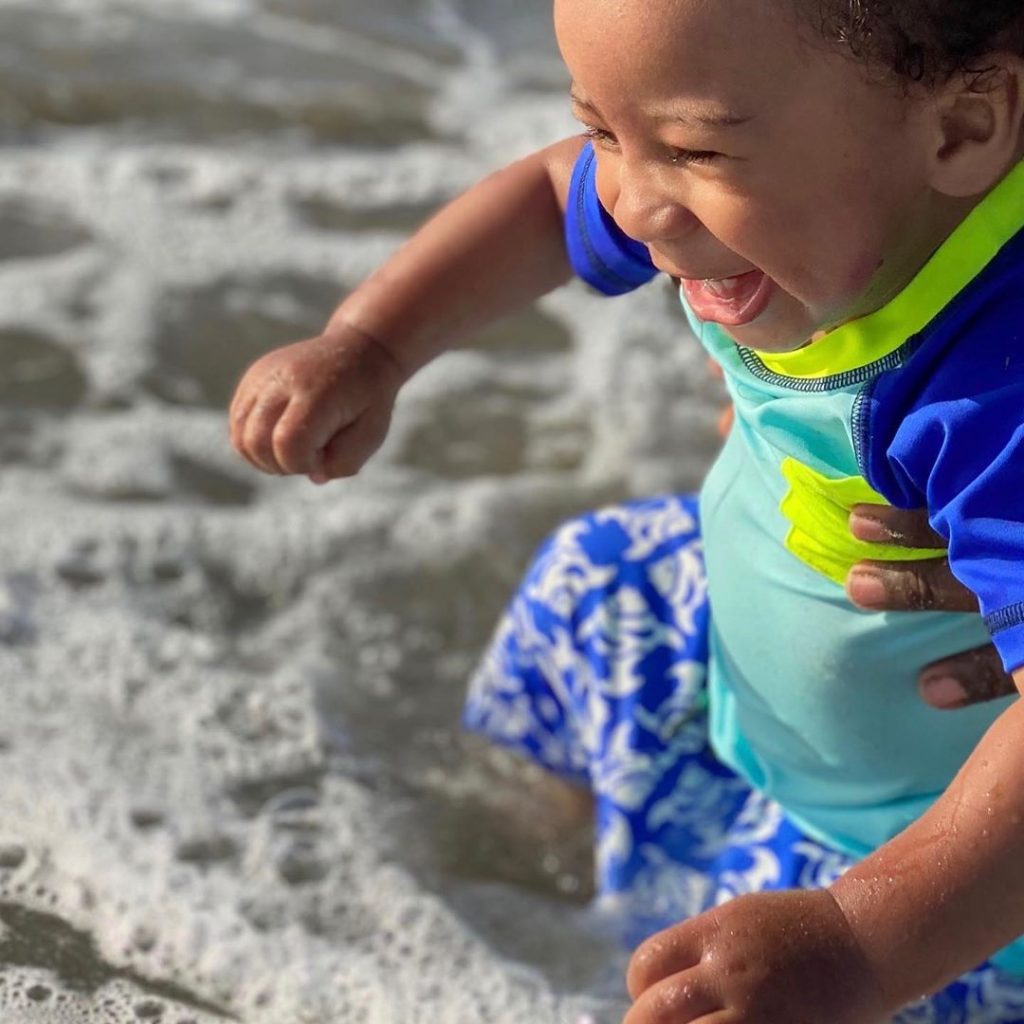 It was just the other week that Keyshia Cole and Niko Khale celebrated their son's first birthday. Tobias' parents went to great lengths to make their son's birthday a success. Toy Story was the party theme Niko and Keyshia chose to commemorate their little one's one-year milestone.
"Can't BELIEVE this YEAR HAS GONE BY Sooooo FAST," Keyshia shared with her social media fans on her son's birthday. "I see so much of me in you it's scary," the celebrity mom wrote to her baby boy. "Love you so much pop pop! My love and protection for you is ENDLESS!!! So thankful for you."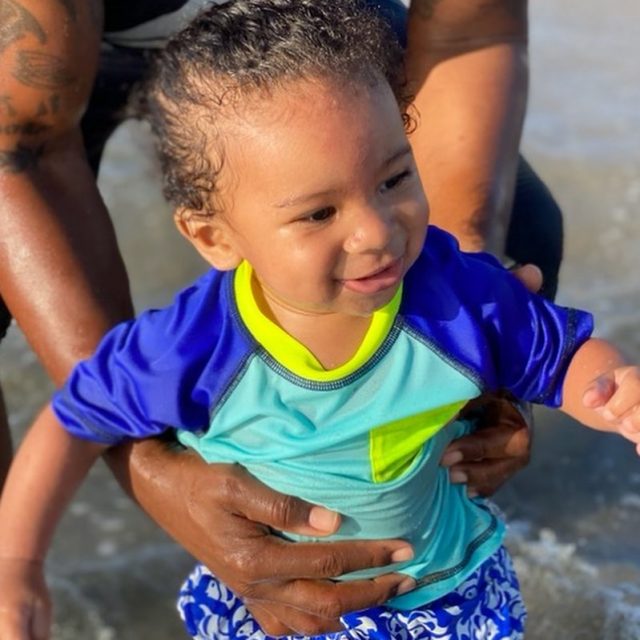 Tobias Khale is Keyshia Cole and Niko Khale's only child. Keyshia has two kids – Tobias Khale and Daniel Gibson Jr. – together. Stay tuned for more celebrity family news!
Photo: Tobias Khale/Instagram