Porsha Williams and her daughter, Pilar Jhena McKinley, had loads of fun at the zoo earlier this week. The Real Housewives of Atlanta (RHOA) star shared pictures from her family's outing with Instagram fans.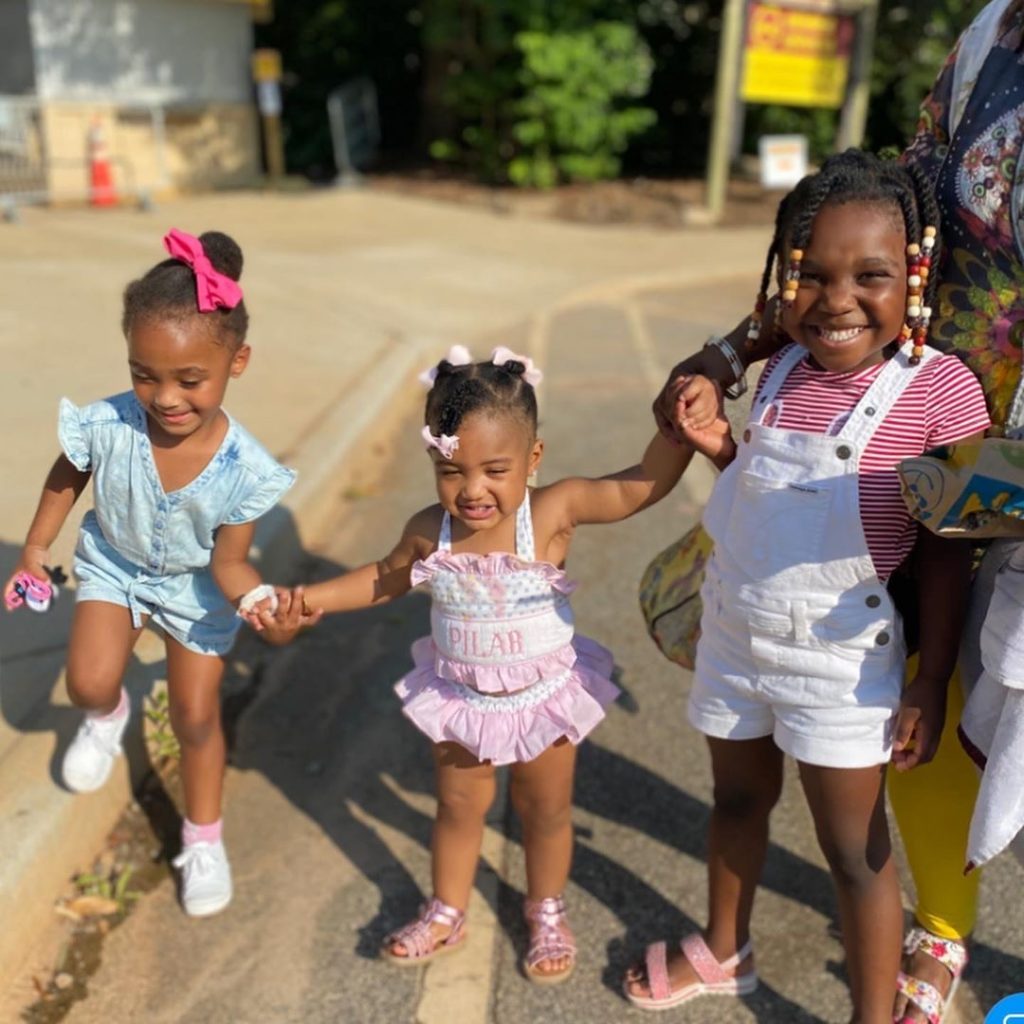 "I'll do anything to see her smile," Porsha told her social media fans. "My world," the celebrity mom said. "Fun at the Zoo with her big cousins Bales and Milan."
Many were excited to see pictures of Pilar enjoying a day out with her mom and cousins, especially given the COVID-19 quarantine that has rearranged the way many do life. Some, however, noticed the bandage on Pilar's right hand and immediately began to wonder what happened.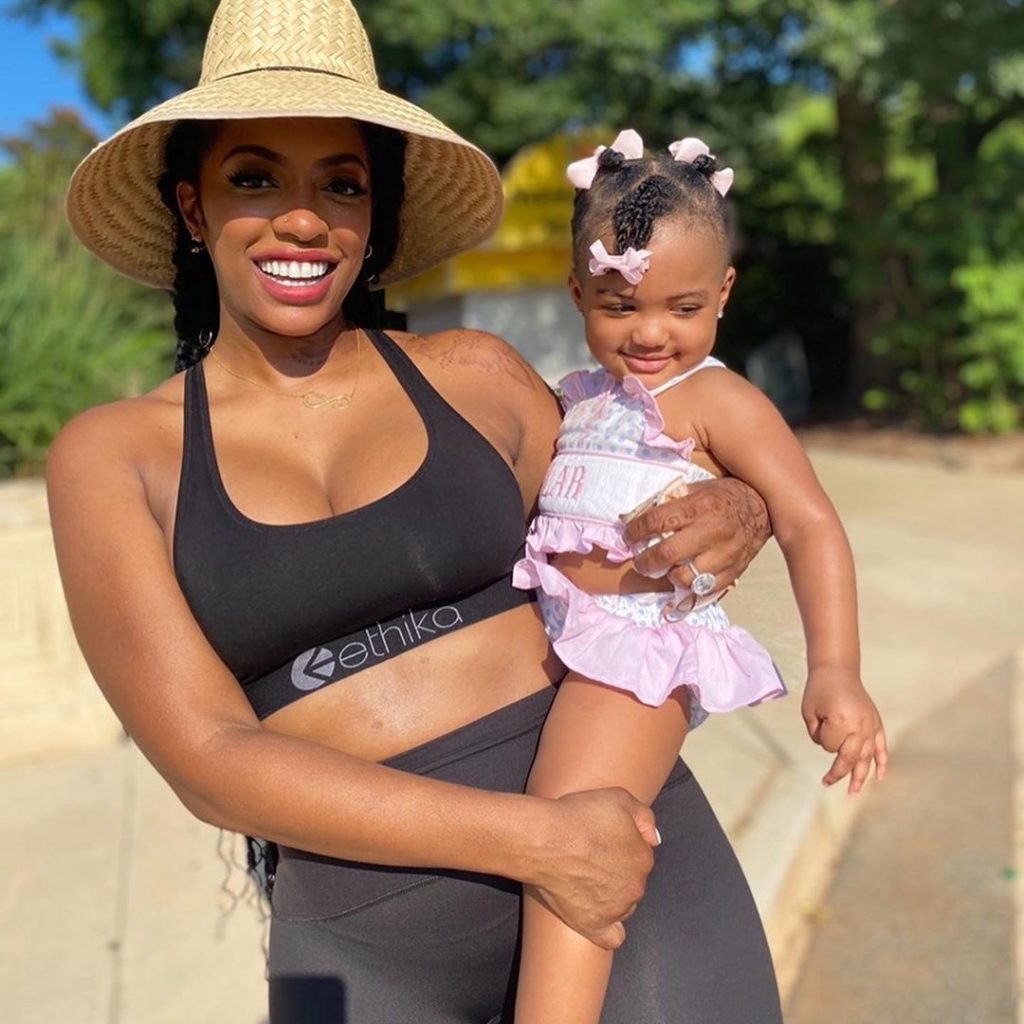 "What happened to her hand," one concerned social media follower asked. "I could only imagine," another fan answered. "That bandage is the 'Grab Mommy's curling iron [grab],'" the supporter added. "Both my son's did it … Turn away for two seconds."
Porsha did not address the bandage on her daughter's hand. The celebrity mom did, however, share precious moments from the zoo on Pilar's social media page as well.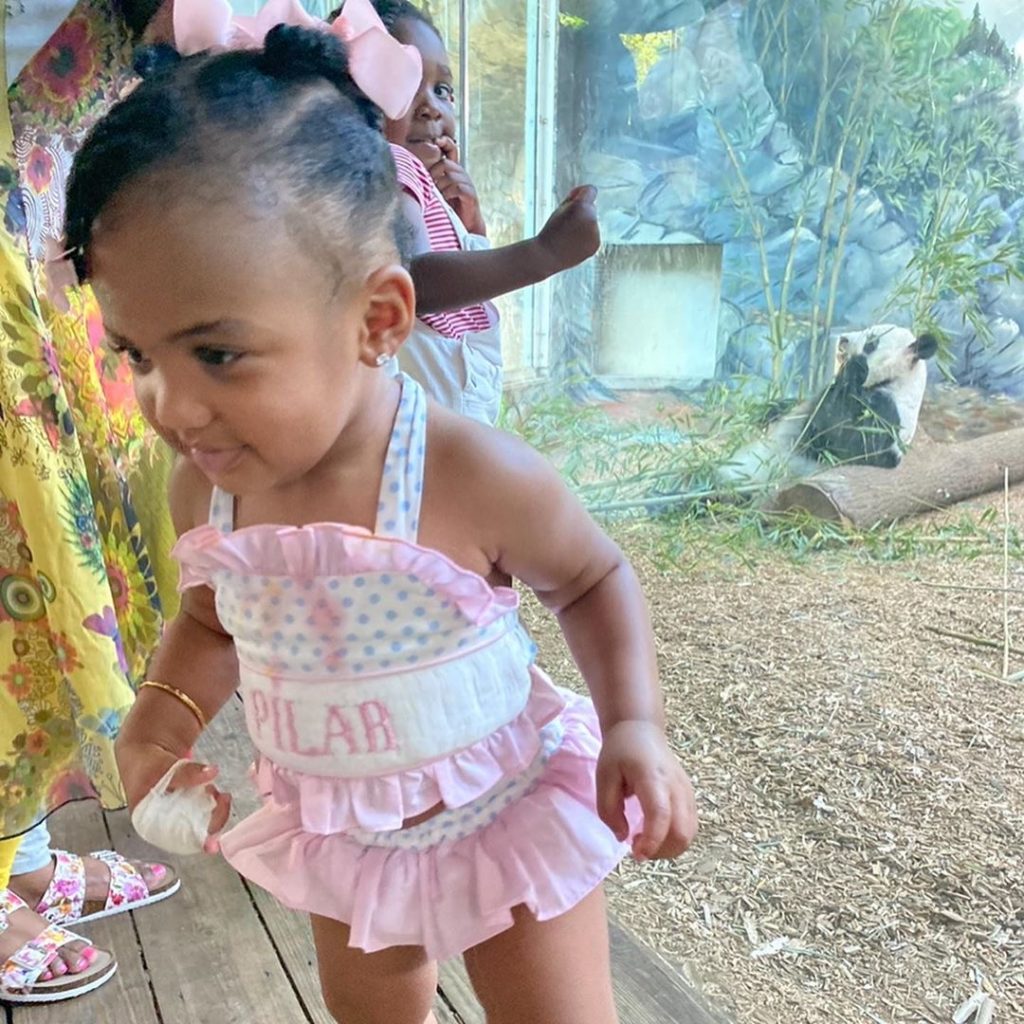 Pilar Jhena is Porsha Williams and fiance Dennis McKinley's only child. She celebrated her first birthday earlier this year. Stay tuned for more Real Housewives of Atlanta family news!
Photo: Porsha Williams/Instagram