The Owl House has rapidly become one of the Disney Channel's top shows. If you are not familiar with the show, it follows a teenager who stumbles upon a portal to a magical realm where she becomes friends with a rebellious witch. 
Well, recently the creator of the show shared some news about the lead character, Luz. Luz is bisexual.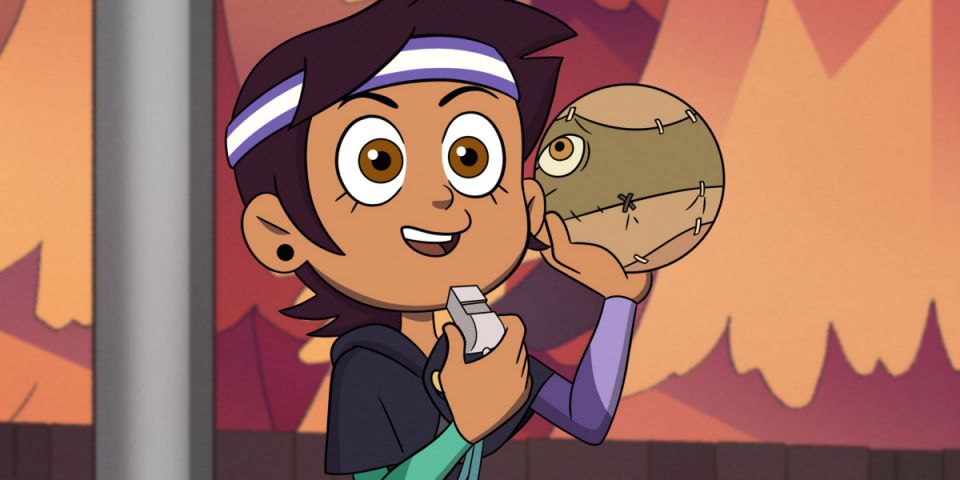 "In [development] I was very open about my intention to put queer kids in the main cast. I'm a horrible liar so sneaking it in would've been hard haha. When we were greenlit I was told by certain Disney leadership that I could NOT represent any form of bi or gay relationship on the Channel," creator of the show Dana Terrace wrote on Twitter.
Liz is the Disney Channel's first bisexual lead character. 
"I'm bi! I want to write a bi character, dammit! Luckily my stubbornness paid off and now I am VERY supported by current Disney leadership. (Thank you @NashRiskin and team!) Not to mention the amazingness of this crew," Terrance added in her post. "Representation matters! Always fight to make what YOU want to see! As OH continues I can't wait to explore things that are important to me and my crew. Looking forward to the next chapter."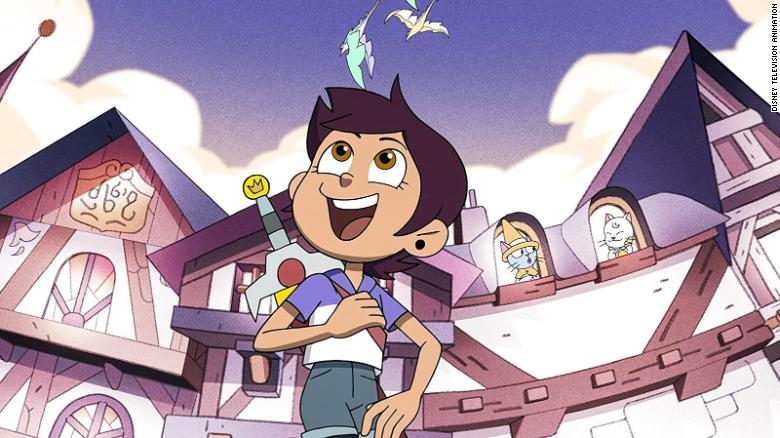 This is not the first time that a Disney show's main character has identified as a member of the LGBTQ+ community. Cyrus Goodman did so on Andi Mack. Joshua Rush, who played Cyrus, then later came out in real life as bisexual himself.
The Owl House is currently airing it's first season of the show with new episodes on every Sunday on the Disney Channel. What do you think about Dana Terrace's revelation about main character Luz? Sound-off below, we want to hear your opinion.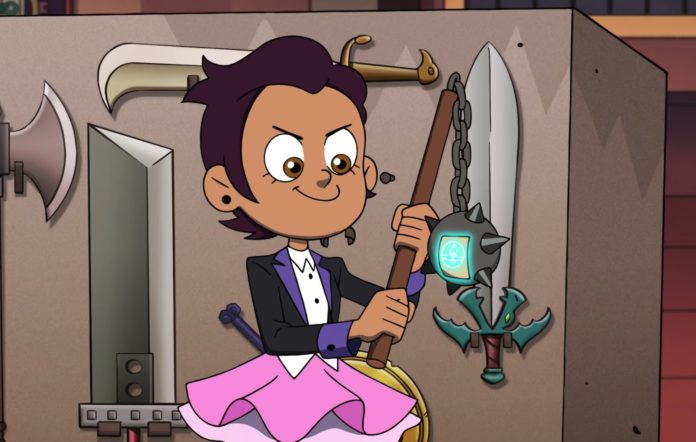 If you haven't had a moment to check out the show, take a look at the show's official trailer below.