The New Mutants, originally supposed to have hit theaters back in April of 2020, but was delayed like many new movies as a result of the Coronavirus, is finally getting ready to make its big screen debut.
The feature film follows five young mutants as they find themselves held in a secret facility while they discover their extraordinary abilities. The group of young mutants will fight any and everyone to escape their past sins and try to save themselves in the X-Men spin-off.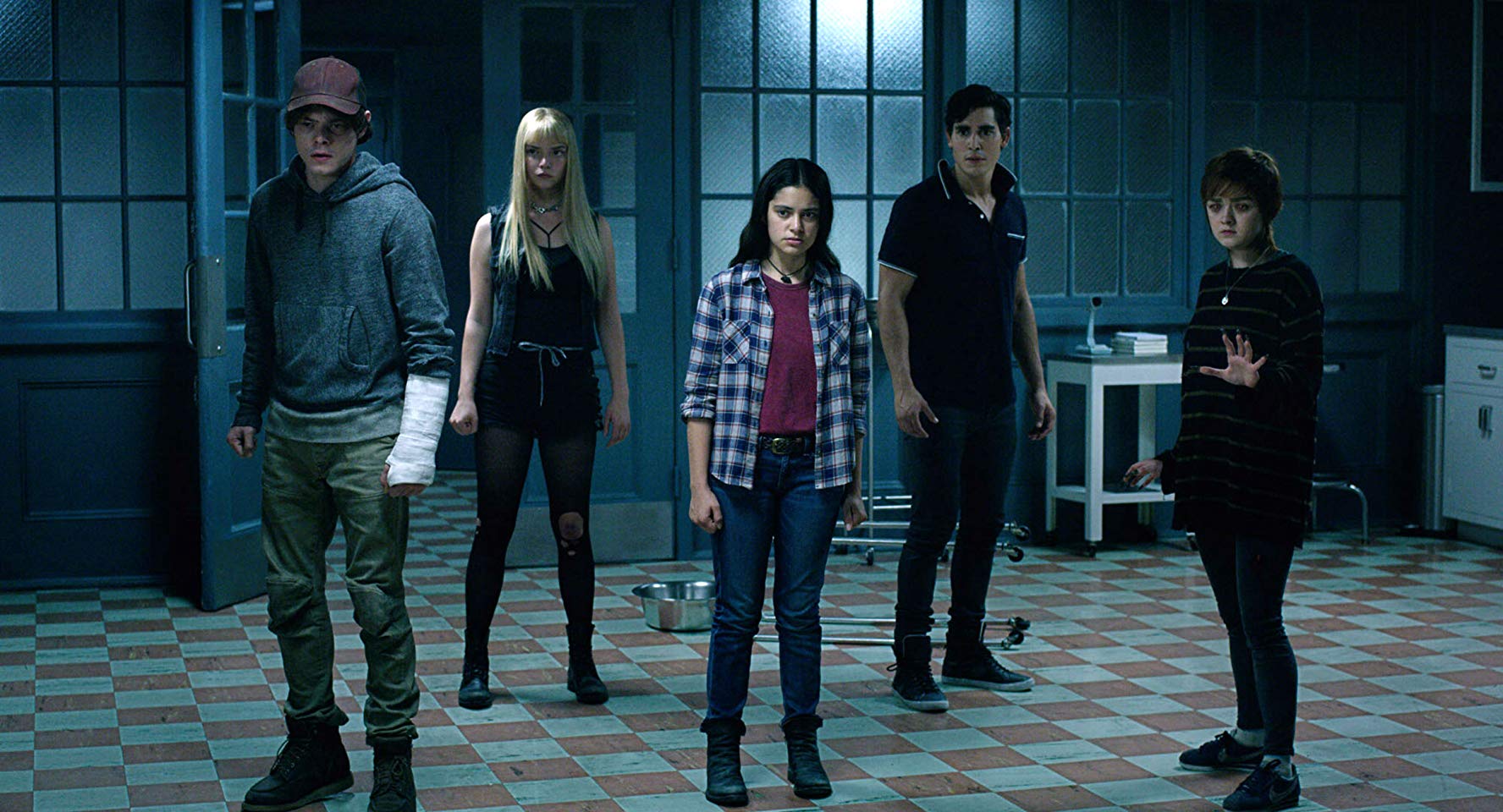 The movie is expected to hit theaters in August of this year and pre-sale tickets are officially on sale. This Marvel Comics adaptation has been sitting on the shelf years and fans cannot wait to see it up close and personal.
To commemorate the occasion and get fans even more excited than before, the studio has released a new video previewing the movie.
In addition, a couple of new posters, that are sporting some awesome artwork, have also been released.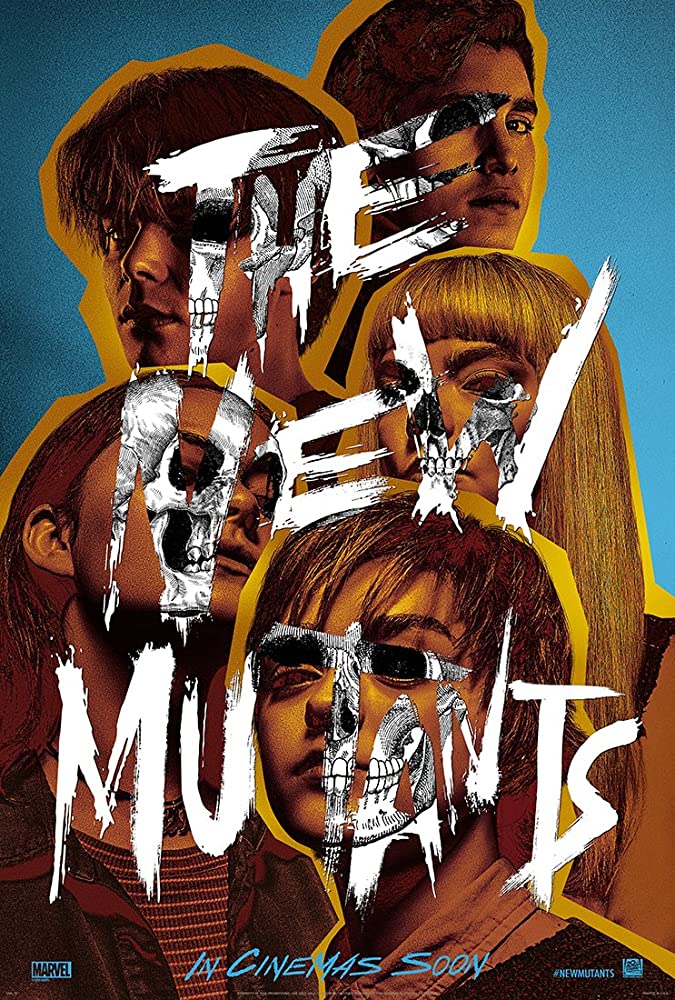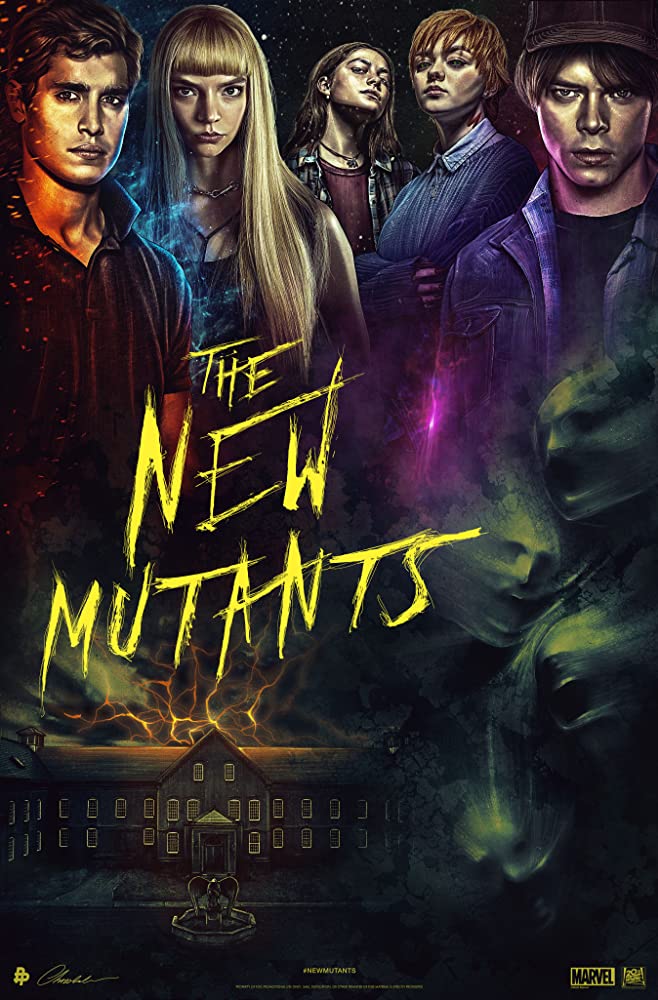 The cast includes, Maisie Williams, Anya Taylor-Joy, Charlie Heaton, Alice Braga, Blu Hunt, and Henry Zaga. Here's to hoping that The New Mutants doesn't get pushed back again. X-Men and Marvel fans alike are waiting with bated breath for this one to come out!