Madonna celebrated her sixty-second birthday with her kids and rumored boyfriend, Ahlamalik Williams, in Jamaica. The legendary singer shared pictures from the festivities with her social media fans this past weekend.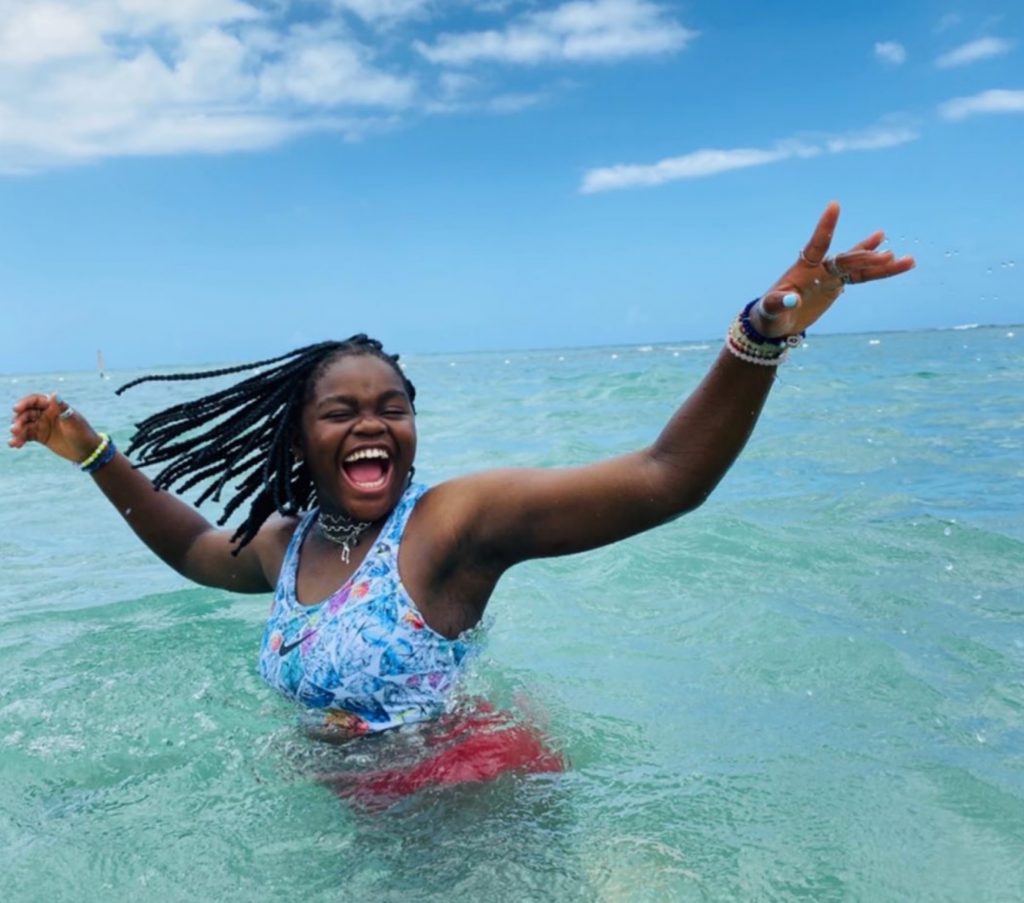 "Welcome to Jamaica," Madonna told her Instagram fans. The celebrity mom also uploaded a picture of herself enjoying family, friends, and lots of food. "You look SO beautiful and happy," one fan shared after seeing candids of Madonna enjoying her birthday in Jamaica. "Have a fabulous birthday," another social media follower wrote online.
Madonna has never been one to shy away from criticism or following her convictions. The celebrity mom is the proud parent of six kids, two of whom are twins adopted from Africa to the scrutiny of their biological father. Some have accused Madonna of adopting children from Africa in an attempt to make herself look good. Others, however, wholly appreciate the recording artist.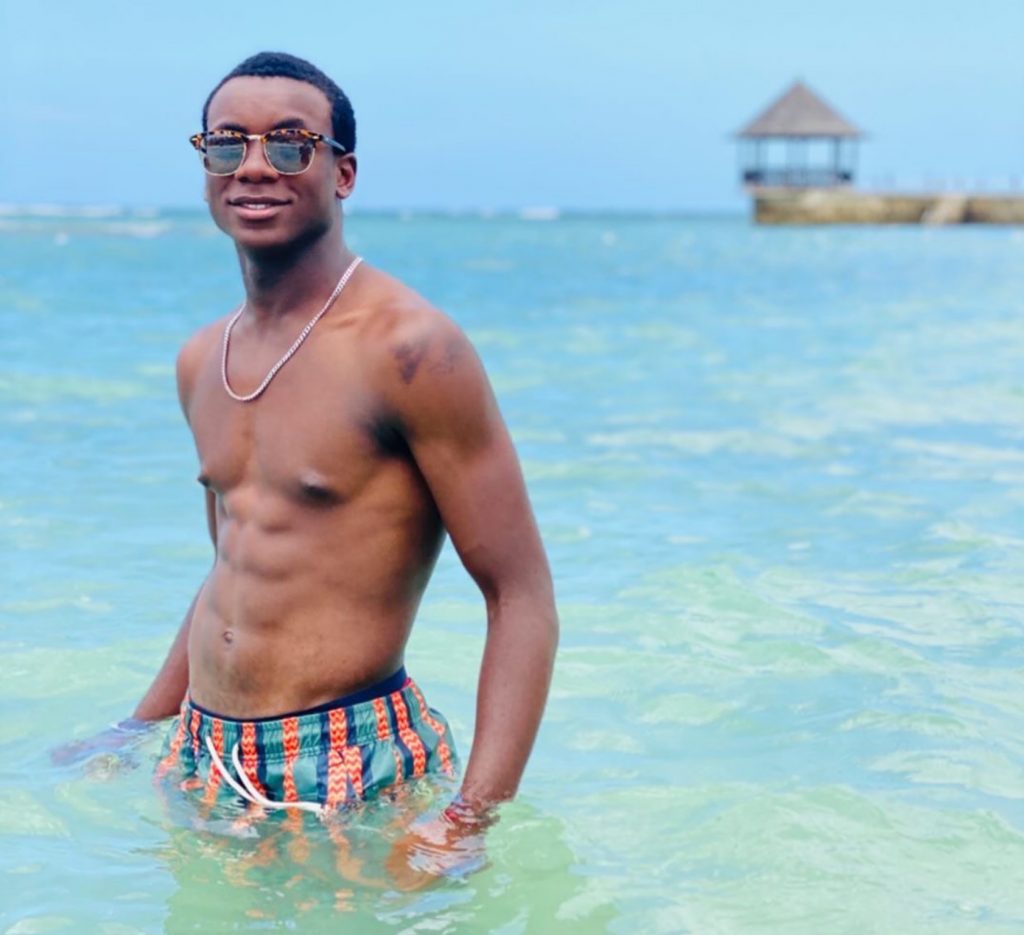 "When I said I wanted to rule the world, I didn't say: 'I want to be the most famous person in the world.' I didn't say: 'I want to be the richest person in the world.' I said I wanted to rule the world," Madonna said of her ambitions as a young artist during a recent interview with The Guardian. "I think I just meant I want to make a mark on the world, I want to be a somebody. Because I grew up feeling like a nobody, and I wanted to make a difference. I think that's what I meant."
Stay tuned for more celebrity mom news!
Photo: Madonna/Instagram