How did Keyshia Cole and Niko Khale commemorate their son Tobias Khale's first birthday? With a Toy Story themed party, of course! Keyshia shared candids from the celebration earlier this week.
Keyshia and Niko did a bit of word exchange on the film for their son's party. Instead of posting decorations that fully bolstered the Pixar film, the celebrity parents swapped the word "Toy" for "Tobias."
"He's so adorable," one fan said after seeing candids from Tobias' birthday bash. Another social media follower wrote "look at his little face" after seeing Tobias smiling while riding a pony at his party.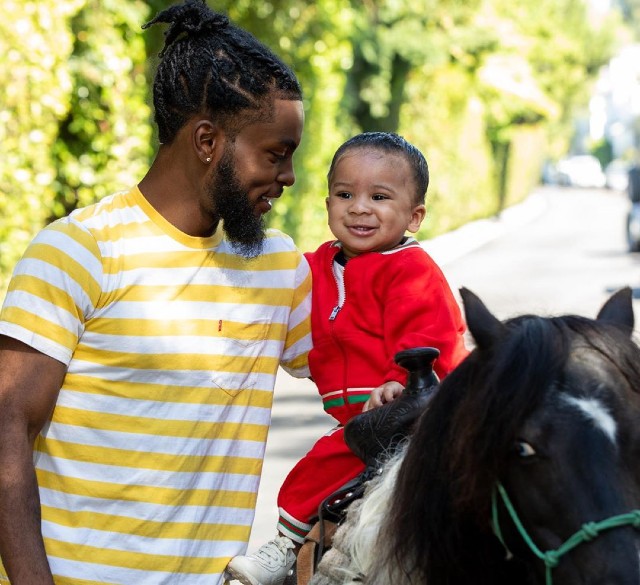 Keyshia Cole and Niko Khale went to great lengths to make their son's birthday party a success. Keyshia took to Instagram on her son's first birthday to dote on her little one.
"Happy B-Day To one of my twins, @tobiaskhale," Keyshia wrote to her son. "Can't BELIEVE this YEAR HAS GONE BY Sooooo FAST," the celebrity mom exclaimed. "I see so much of me in you it's scary," Keyshia further doted. "Love you so much pop pop! My love and protection for you is ENDLESS!!! So thankful for you."
Tobias is Keyshia Cole and Niko Khale's only child. Keyshia also has a son named Daniel Gibson Jr., with whom she co-parents with star athlete Danil Gibson, Sr. Stay tuned for more celebrity family news!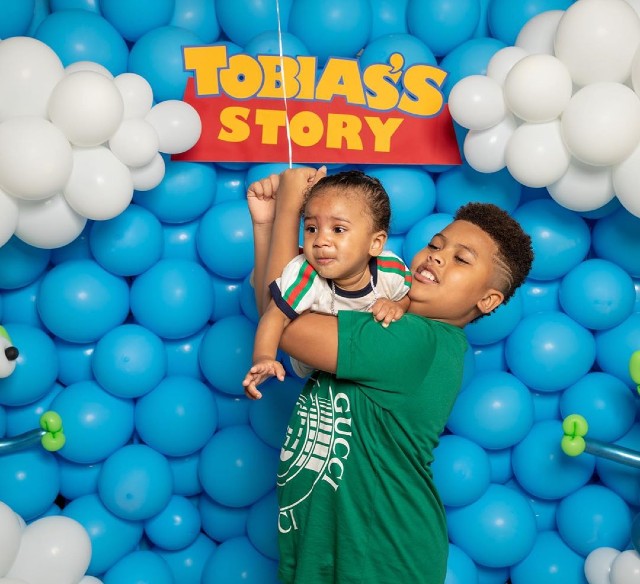 Phots: @ericlarokk