Sources have confirmed that Kobe Bryant and his daughter, Gianna Bryant, are among nine dead in a helicopter crash that occurred in Calabasas on Sunday (January 26) morning. There were no survivors in the horrific accident.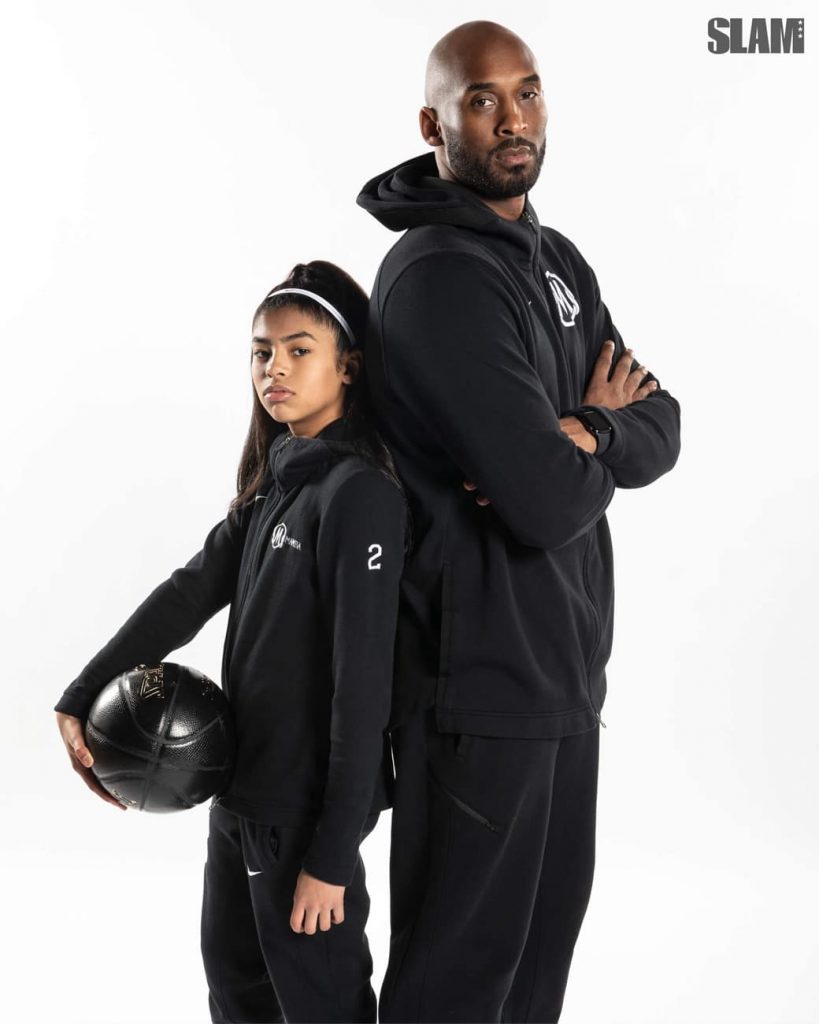 According to TMZ Sports,
"Kobe's daughter Gianna Maria Onore — aka GiGi — was also on board the helicopter and died in the crash … reps for Kobe tell TMZ Sports. She was 13.

We're told they were on their way to the Mamba Academy for a basketball practice when the crash occurred. The Academy is in nearby Thousand Oaks."
The reports of a downed helicopter began to spread throughout Southern California at about 10:00 AM (PST). A fire broke out shortly after the helicopter crashed in the mountains of Calabasas to which emergency services responded. Every life-saving measure was reportedly used to attempt to reach and rescue those on board the aircraft. Emergency personnel, however, were ultimately unable to find success in their efforts.
Kobe Bryant has used a private helicopter on several occasions to travel since retiring from the NBA in 2016. The former Los Angeles Lakers player involved himself with other activities as well, which included coaching for his daughter's basketball team and publishing children's books. In fact, it was just last year that Kobe Bryant told the press that his younger daughters, Capri and Bianka, would know their father as a publisher and not as a basketball player.
"[Bianka] just doesn't know," Kobe said of his second-to-youngest daughter. "She has never seen me play basketball," he added. "She's too little, so in her mind, dad is just a person that puts out stories."
Kobe certainly took no issue with his younger daughters knowing him as a storyteller. In fact, the celebrity father enjoyed his status as a children's author.
"[I want to be remembered] as a person that was able to create stories that inspired their children and families to bond together," Kobe said of the legacy he hoped to leave behind. "And for the children to dream," he continued. "Then have the initiative to wake up every morning and do all they can to help that dream become a reality, you know, that would be really, really cool."
Kobe Bryant was 41-years-old at the time of his passing. He leaves behind a wife, Vanessa Bryant, and three children. Gianna was 13-years-old at the time of her passing.
Photo: Getty Images