One might think that having a famous athlete for a parent would make for an excellent childhood, but that is not necessarily the case. Children of famous athletes are usually heavily scrutinized, held to unreasonably high standards and unfairly expected to either match or exceed their parents' success, especially if they choose to play the same sport. Executive produced by and starring three-time NBA champion Dwyane Wade and his son Zaire Wade, "Legacy" is a documentary series (docuseries) that takes a look at how children of famous athletes deal with the fame and pressure.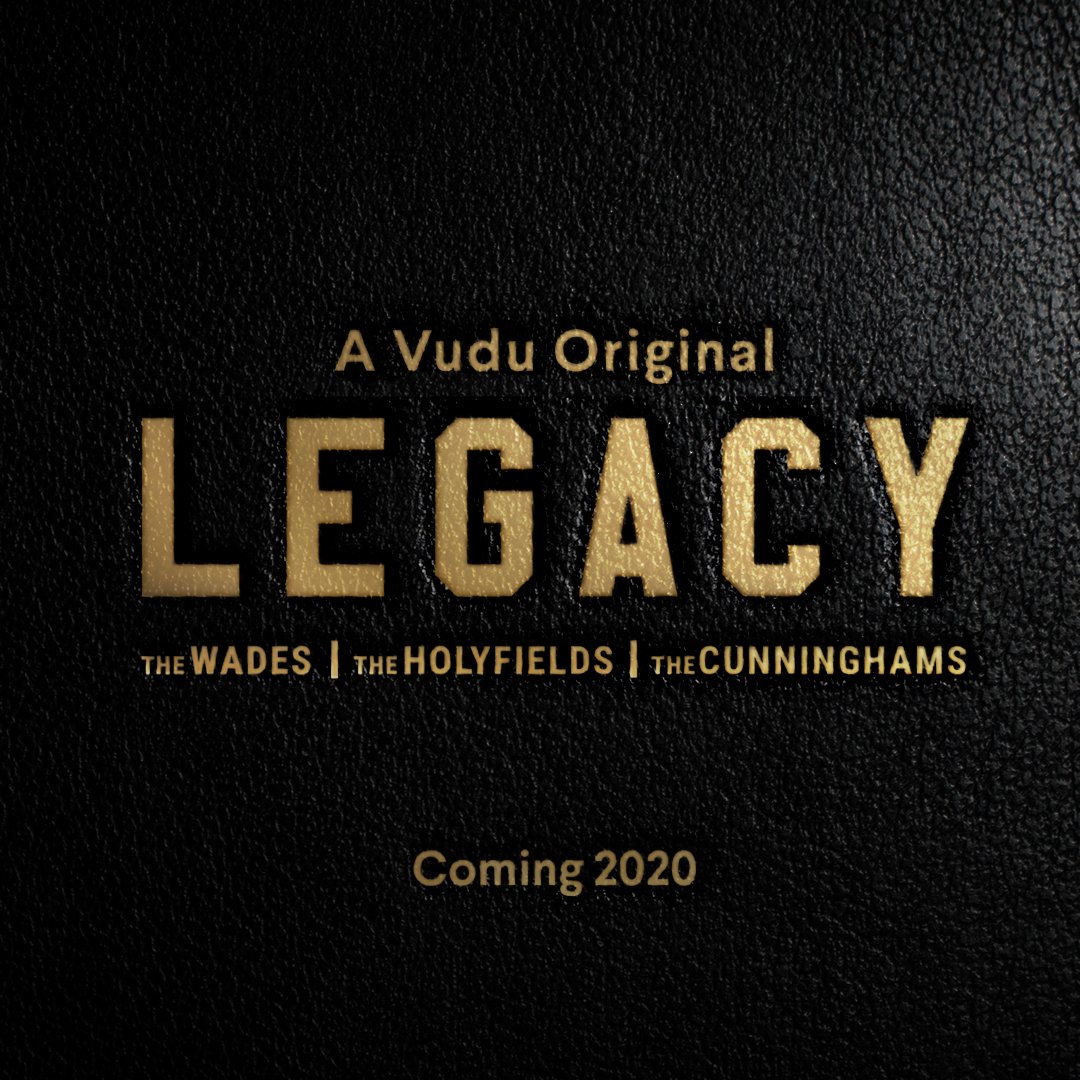 Produced by digital-media company Whistle, directed by "Through the Fire" director Jonathan Hock and airing on Wal-Mart's streaming service Vudu, "Legacy" is an eight-episode docuseries that tells the stories of several young athletes who have famous professional athletes for parents. Of course, it includes Dwyane Wade's eldest son Zaire and follows him as he completes his senior year playing basketball for Sierra Canyon High School in California as a NCAA Division I basketball prospect.
"Legacy" also follows Vashti Cunningham, daughter of former NFL star Randall Cunningham. Specializing in the high jump, Vashti is an elite track and field athlete who is training to contend for the 2020 Summer Olympic Games. The docuseries also profiles half-brothers Elijah and Evan Holyfield, sons of the legendary heavyweight champion boxer Evander Holyfield. Evan is a professional boxer like his famous father and Elijah currently plays for the NFL's Philadelphia Eagles as a running back. There are more subjects for the docuseries, but they have yet to be named.
https://www.instagram.com/p/BicNOULggNw/
Dwyane Wade celebrated "Legacy" with a Twitter post that read: "All about family!" In a statement, Wade said of "Legacy": "I'm proud to executive produce "Legacy" and bring my son's unique athletic journey to other aspiring young athletes. I hope this docuseries leaves viewers feeling inspired through showing the hard work and dedication needed to turn your dreams into reality."