Chanel Nicole is a little model in the making. The daughter of Ice T and wife Coco was recently photographed for some holiday photos that has already garnered more than 40,000 likes on social media.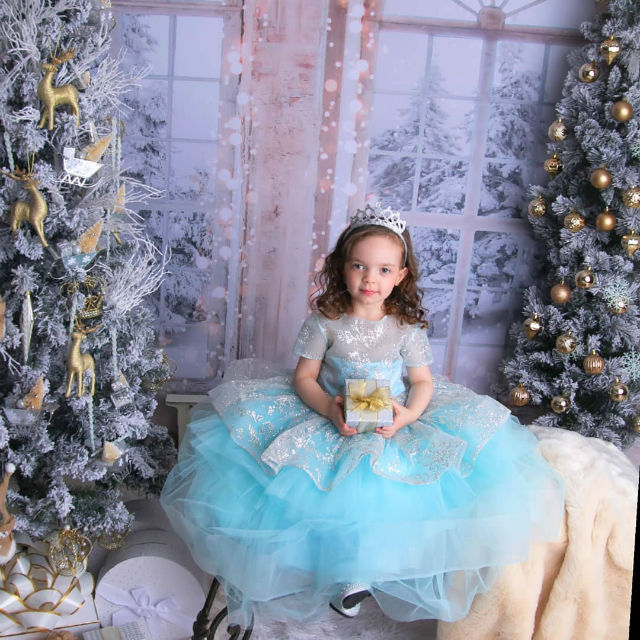 "Holiday photoshoot. I love sitting back and watching Chanel pose and do her modeling thing..she really is so good at it! The dress by @princessford_ looked so beautiful on her!" Coco captioned the images
In the shots, Chanel can be seen posing next to a Christmas tree while smizing(smiling with her eyes) for the camera.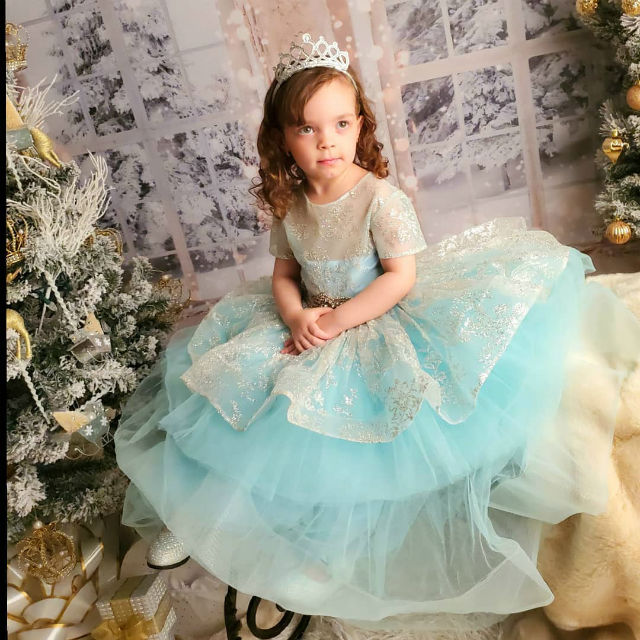 "Wow, these photos are beautiful and so is your beautiful little princess. Merry Christmas to you all," one of Coco's followers wrote.
"Looks like her daddy", another chimed in.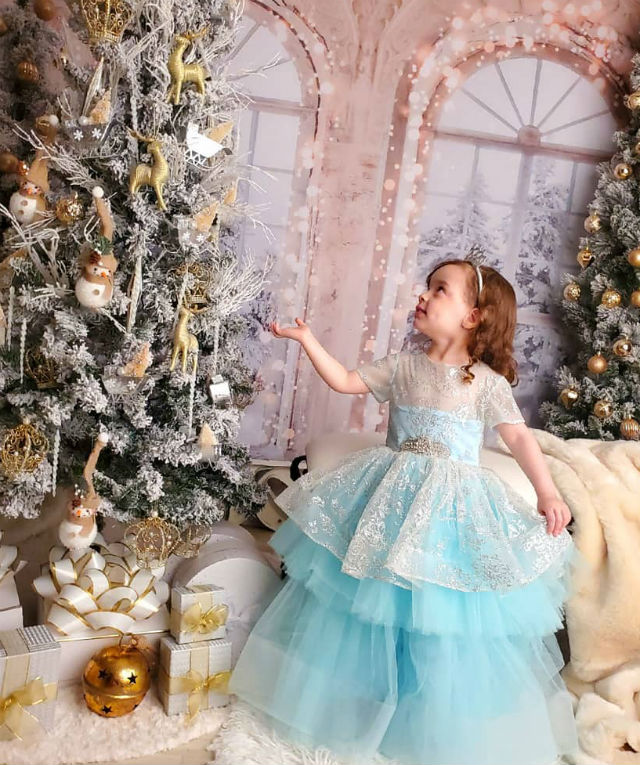 Chanel celebrated her fourth birthday on November 28. For her special day, Ice T and Coco threw their daughter a Barbie themed party. The bash had everything from a life-size cake to a life-sized doll house.
Coco was the subject of criticism earlier this year. The celebrity mom revealed that she still breastfeeds Chanel, which caused some to cringe.
"It's more of a comfort thing now," Coco told her fans and critics. "Naptime and night time are our time," she said.
Ice-T was quick to defend his wife after some critics said that Chanel was not getting all of her nutrients. The celebrity father was sure to reveal that his daughter also enjoyed her fair share of hamburgers in addition to her mother's nurturing breast milk.
Chanel Nicole is Ice-T and Coco Austin's only child together. Ice-T also has an adult son named Tracy and a daughter named Letesha from a previous relationship.
PHOTOS:Jessie Marrero Photography