Rapper Future's son, Prince Wilburn, celebrated his seventh birthday yesterday. Mom Brittni Mealy took to Instagram to share photos from her little prince's special day.
"Where did the time go. Happy 7th Birthday Prince. We partying this weekend hope you're ready kid! I love you!"
In the snaps, Prince can be seen dressed in all black while a gold crown sits on his head.
Prince is one of six kids that Future acknowledges. The musician is, however, alleged to have eight children by as many women.
During a sit-down with Big Boy of Big Boy's Neighborhood earlier this year, the artist revealed that he would love to "have more kids" and preferably boys.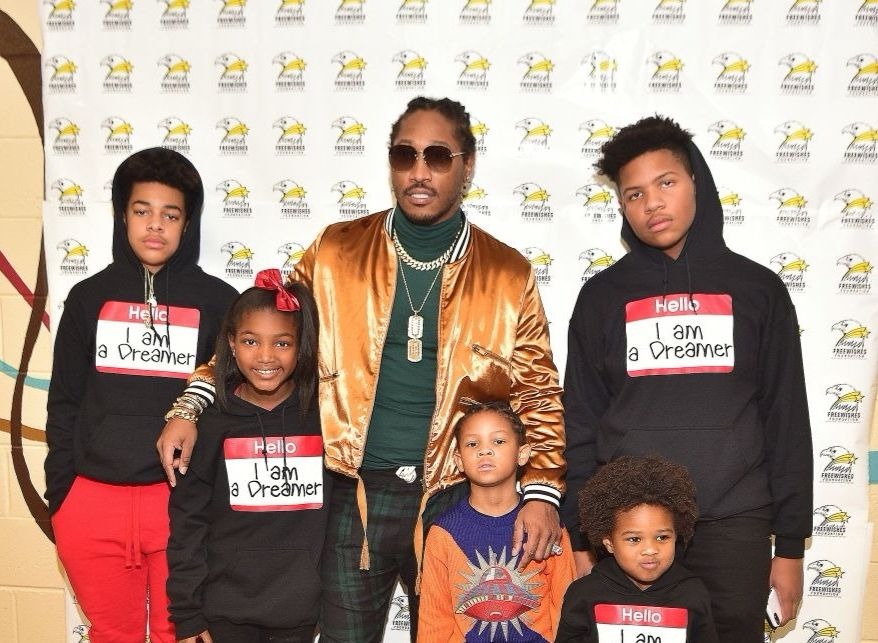 "I don't want no girls. I got one girl. Me and my boys, we are like best friends."
He added, "I'm building my legacy. I hustle for my last name. You got to understand when you have a girl, they give away your last name. My sons, I'm just thinking about we got all our last names; it's gonna be huge. When like, 50 years, 60 years from now, you going to speak of me. You going to speak of my legacy. And that's what you do. This is what I worked for. Why would you work, have all this and just to leave it with one kid. And then something happen and there is no more of y'all."
See more photos below!
Photos: Instagram