Eddie Murphy gets mixed reactions when people learn that he has ten children. The celebrity father tells Ellen all about it.
"Men kind of look at me like, 'He's crazy. How much did that s—t cost?'" Murphy says of the typical reaction that men give upon learning that he fathers ten children. "And women, it's kind of like, something sexy about it I think," the celebrity father says. "[They're like], 'Eddie Murphy must be doing this thing. Eddie Murphy be getting it in.'"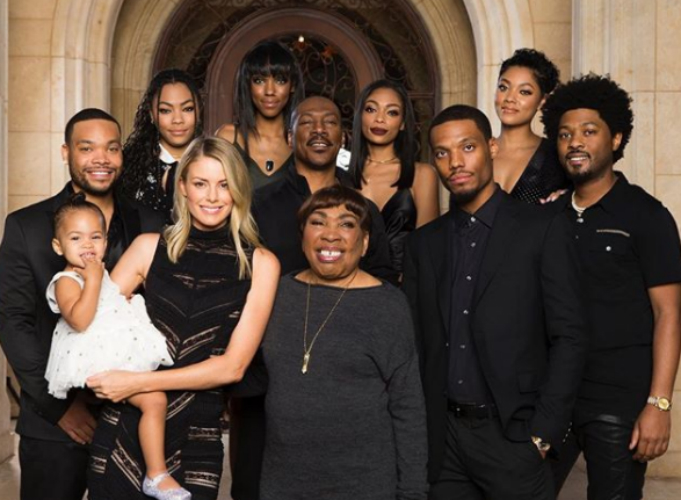 It was just a few weeks ago that Eddie Murphy discussed his blended family, which includes a son and granddaughter who are approximately five months apart from each other in age. "I have a 5-month-old grandchild and a 10-month-old son. That makes me a heck of a fella," Murphy joked. "My son is my granddaughter's uncle," he added.
Despite the varying reactions that he receives from outsiders who learn about his big family, Eddie Murphy is totally fine with the arrangement. "It seems okay," the celebrity father tells Ellen. "I like it," he adds. "I'm happy with it."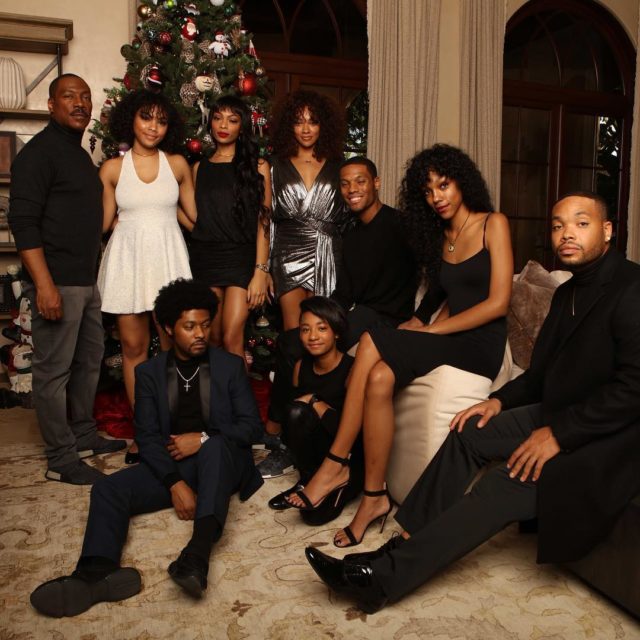 Eddie Murphy's youngest children, Izzy and Max, are with his fiancee, Paige Butcher. The celebrity father's son, Myles Murphy, who the comedian shares with his ex-wife, Nicole Murphy, made Eddie Murphy a grandfather for the first time last year. Stay tuned for more celebrity family news!
Photo: Eddie Murphy/Instagram