Gabrielle Union learned an important message from her baby, Kaavia James, earlier this week. The celebrity mom brought her daughter to work, which happened to be in a cemetery, when Kaavia unknowingly schooled Gabrielle on the essence of life.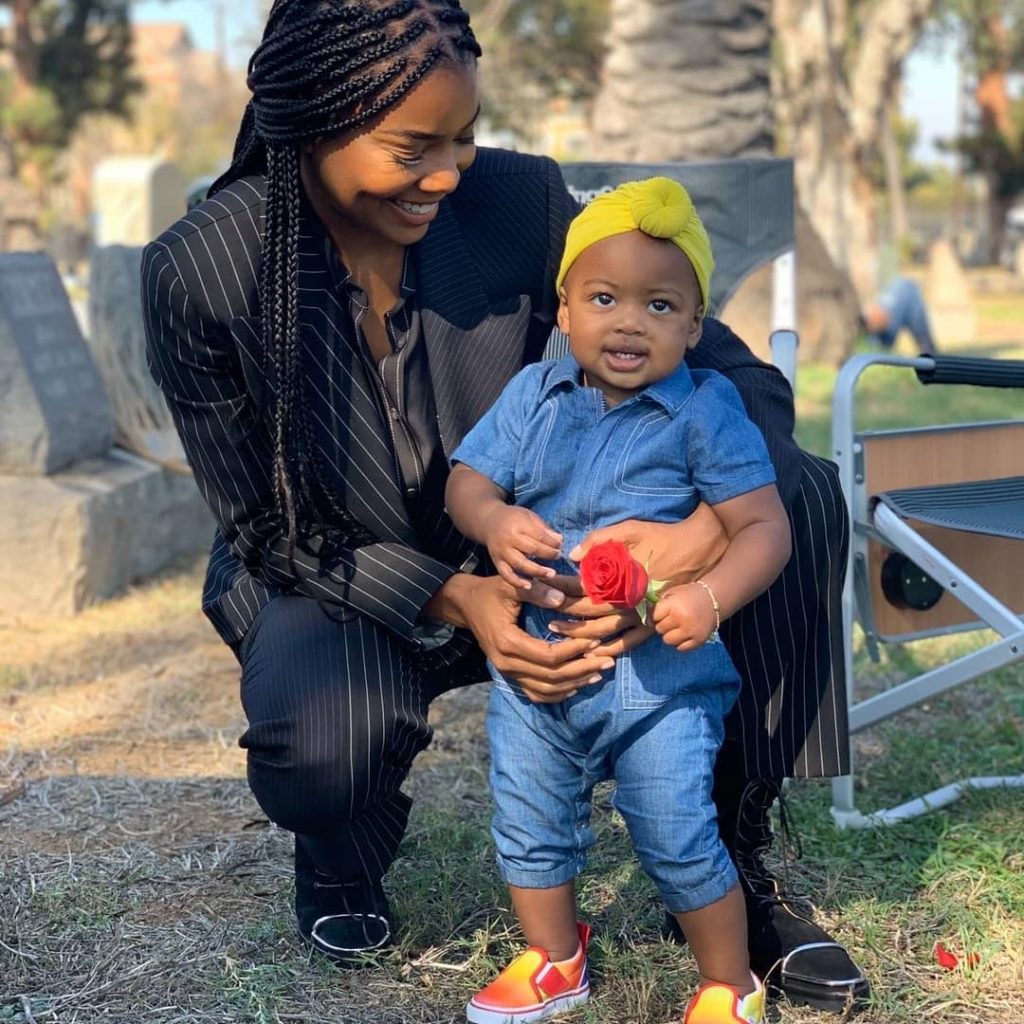 "We were working in a cemetery this morning and a lot of folks have intense/complicated feelings about being at gravesites," Gabrielle told her Instagram fans on Wednesday."It was kinda quiet and everyone moved about with a solemn detachment," the actress explained.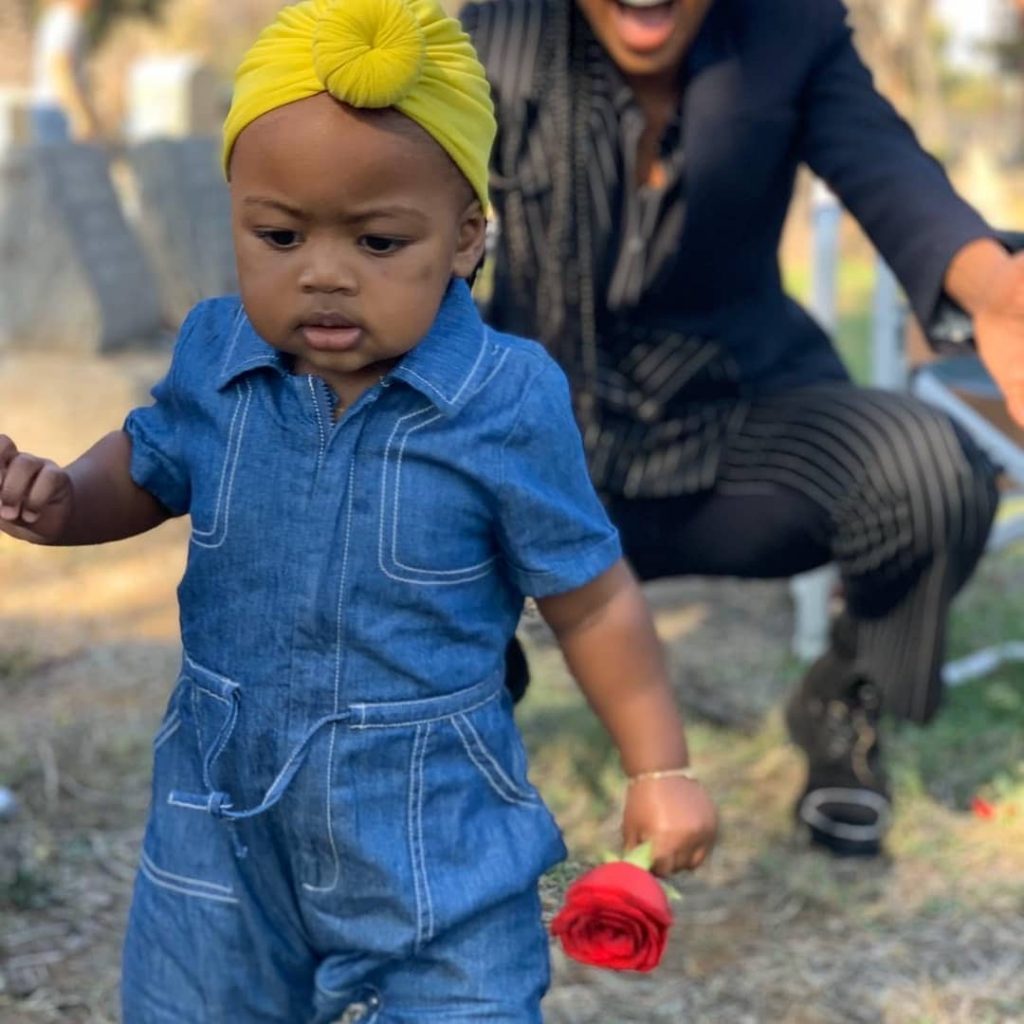 Gabrielle went on to tell her fans, "@kaaviajames showed up and brought a spark of sunshine to everyone. They say babies are intuitive by nature so it was not a surprise when Kaav took the rose she had been playing with and walked over to a headstone that bore the name Wade and placed her flower down on it and stood there for a few moments silently."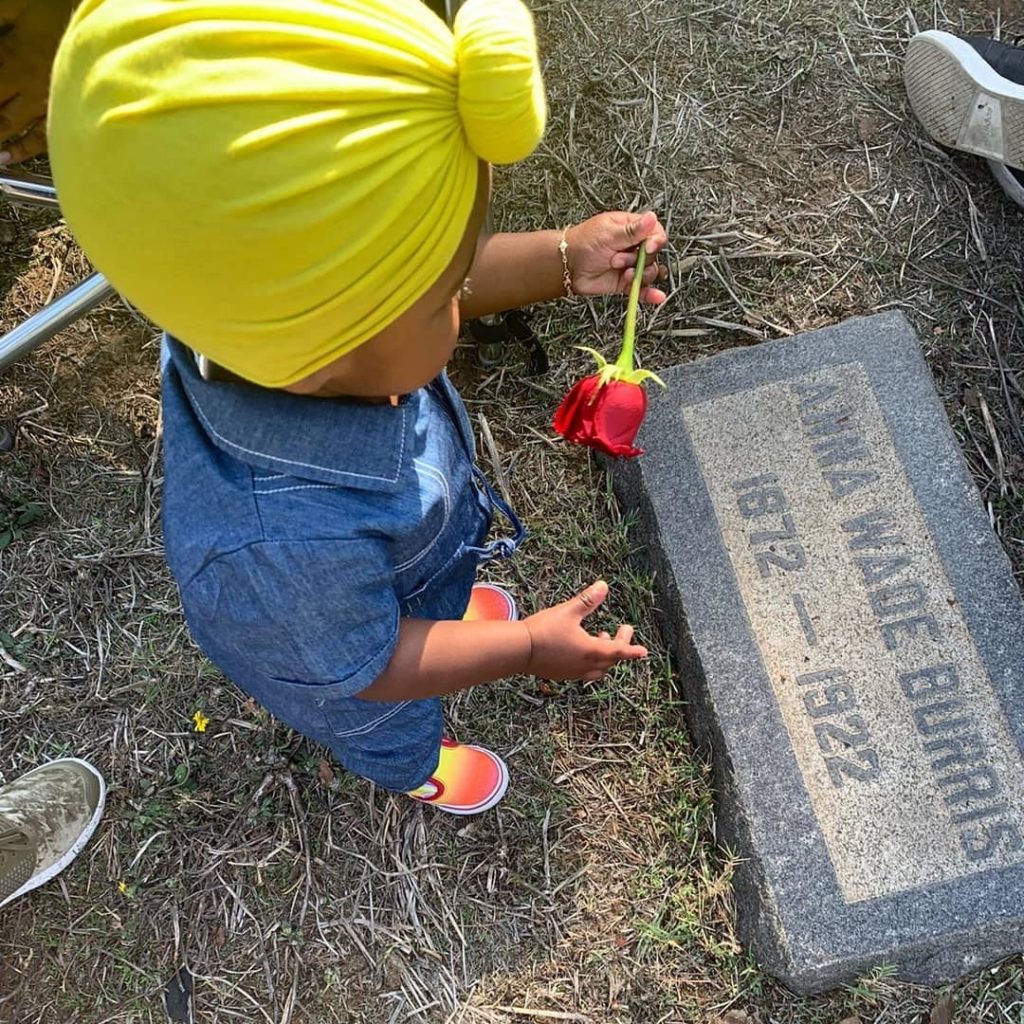 "She changed the entire energy on set and gave me a reminder to slow down and appreciate the living and the departed and give glory to those moments that change everything."
Kaavia James Union Wade celebrated her first birthday earlier this month. Gabrielle wrote a beautiful message to her daughter on Kaav's special day.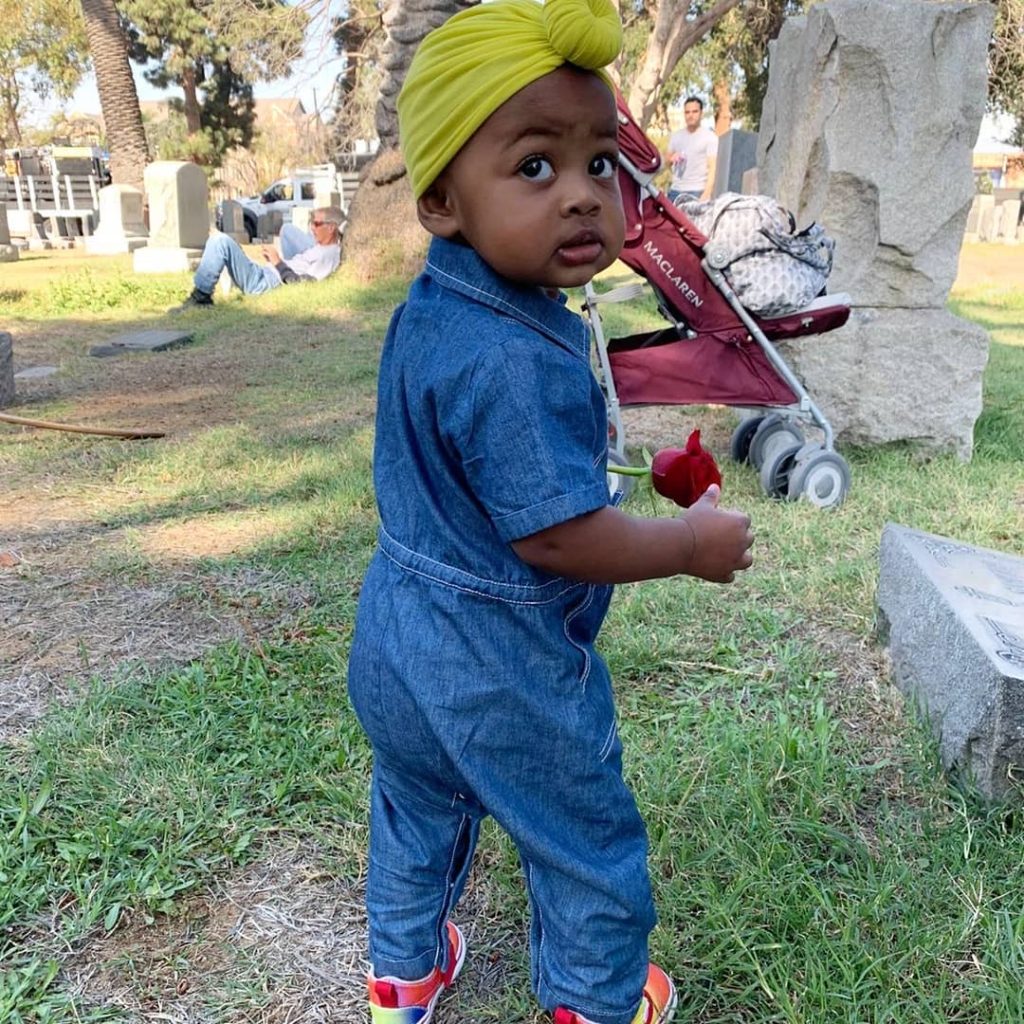 "To say this lil nugget came into our lives and changed everything, would be an understatement," the celebrity mom said. "@kaaviajames has been such a gift and blessing to our family and literally everyone she meets," Union gushed. "Y'all, I'm still in shock she's even here much less walking, talking, swimming and eating bacon," the celebrity mom exclaimed.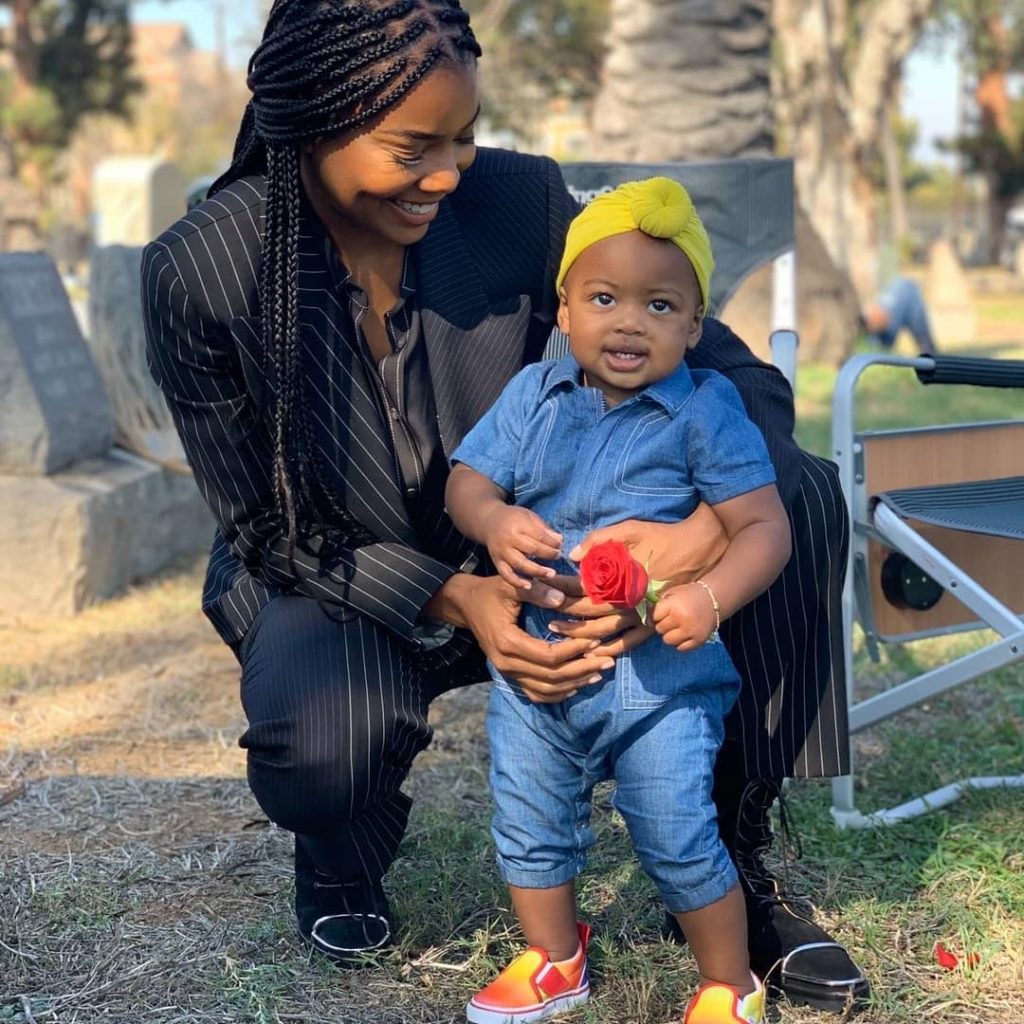 Kaavia James Union Wade is Gabrielle Union and Dwyane Wade's only child together. The celebrity couple parents four kids in all. Stay tuned for more celebrity baby news!
Photo: Gabrielle Union/Instagram