Erica Dixon is a doting mama! The reality star took to her Instagram this week to share a new photo of her twin girls, Embrii and Eryss. In the photo, Erica can be seen gazing adoringly at one of her daughters.
https://www.instagram.com/p/B4yCozApiqb/
"The conversation is just different. They will be great!" Erica captioned of the photo
"They would be great if they had their father around them," a fan chimed in under the post
To which Erica replied, "They will be great regardless bruh and he is around….you just will never see him. Release some of that pressure sweetheart."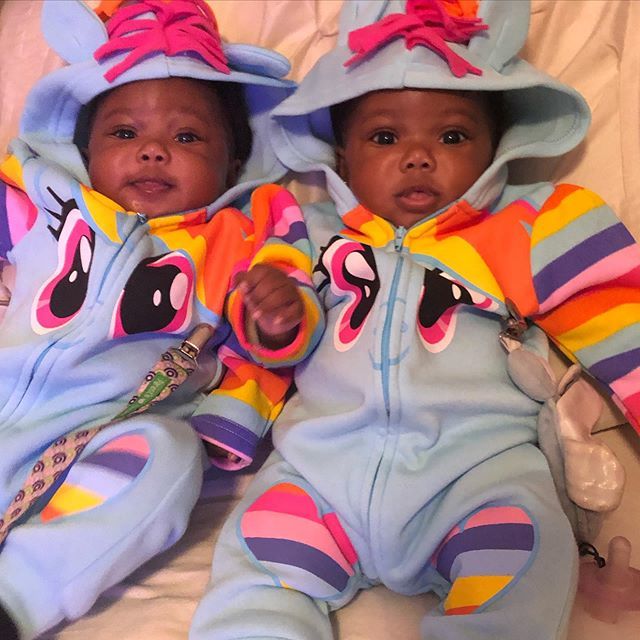 After engaging in a back and forth, Dixon later dismissed her follower with a scathing comment. "Girl, bye and you super stupid! I'm sorry you don't know your daddy. Not everyone is like your mom," she wrote.
Since welcoming her twins in May, Erica has shared several shots of them but has yet to reveal who the father of her babies are. And it appears that fans will have to wait a little longer to learn the identity of her twins' daddy.
In addition to Embrii and Eryss, Erica also has a daughter named Emani with rapper Lil Scrappy.