Porsha Williams and Dennis McKinley had a blast at Gymboree with their baby girl, Pilar Jhena McKinley, this past weekend. The Real Housewives of Atlanta star and her boyfriend took pictures to capture the precious moments with their baby girl.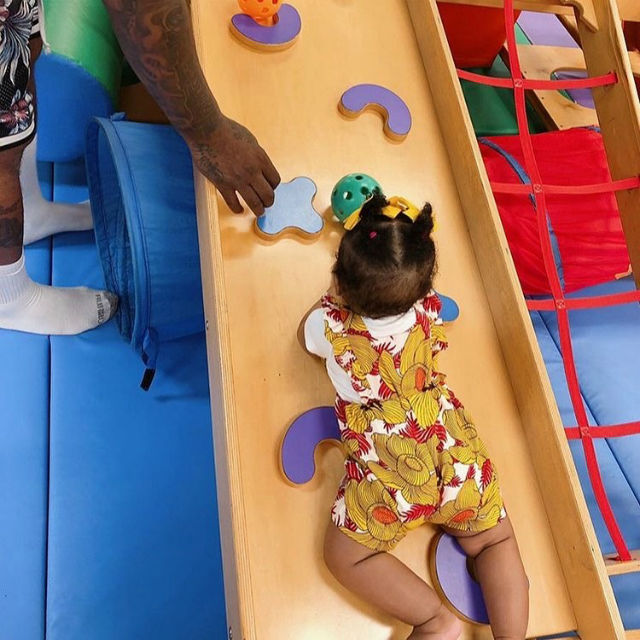 One candid showed Pilar climbing during her play session. Dennis placed a hand along the wooden structure to guide his daughter. Another picture of Pilar and Dennis showed him holding his baby girl as she reached for a ball. "I love it," family friend Shamea Morton wrote online after seeing pictures and video footage of Pilar Jhena enjoying herself.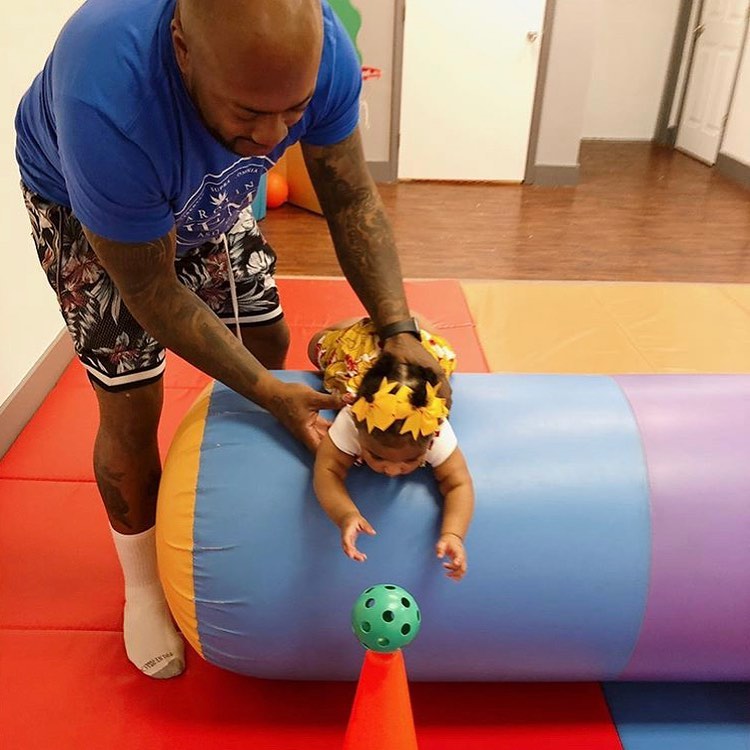 Fans who have been waiting for what feels like an eternity can rest assured in the fact that Season 12 of Real Housewives of Atlanta comes to Bravo TV next month. The first episode is sure to be a sort of tear-jerker as Porsha Williams and Kenya Moore bury the hatchet between them.
"You know, I've been appreciating you texting me," Porsha tells Kenya in a preview clip of the season premiere. "It's been very nice," the celebrity mom added.
Kenya got candid about her strained relationship with Porsha. "I really do have love for you," Moore said to Williams. "I want you to know that," she added. "I know I have made mistakes, but I can't think about the past. I've just got to think about where we are right now." Porsha responded to Kenya by saying, "That's exactly how I feel."
See just how Porsha Williams and Kenya Moore are making amends when Season 12 of the Real Housewives of Atlanta premieres on Bravo on November 3, 2019. Stay tuned for more RHOA baby news!
Photo: Porsha Williams/Instagram