Flavor Flav, real name William Jonathan Drayton Jr., is officially a father of eight kids. A new paternity test confirms the rapper is a new dad of a 2-month-old baby.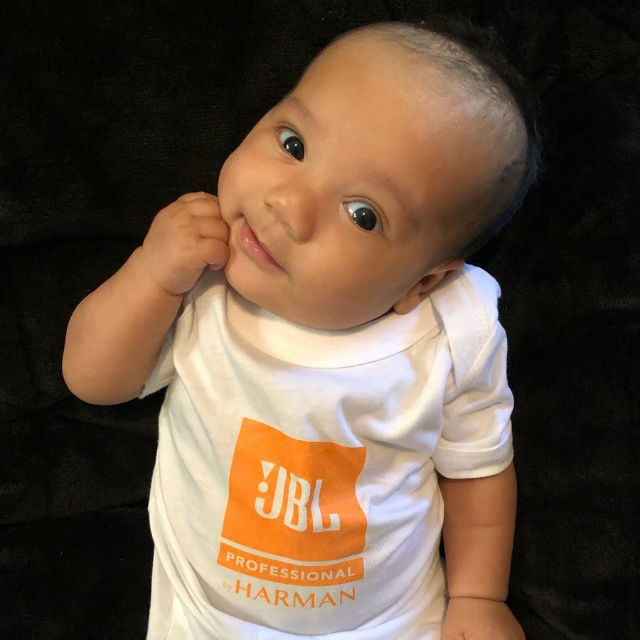 The Blast reports,
"According to the results of the genetic test, Flavor Flav is 99.9% confirmed as the father of a 2-month old baby boy whose mother filed a paternity case in L.A. County courts.

The test, done by LabCorp, was completed on October 21 and send to the child's mother."
Some may remember a paternity suit being filed by a woman on Flavor Flav's management team named Kate Gammell who named the rapper as her son's father. Flavor's team did not immediately respond to the suit. The answer to the public's question, though, is in the test results.
Flavor Flav's 2-month-old son, Jordan, joins his younger siblings at home. Some may remember Flav's adult son soliciting the help of his father to serve as a guest artist on his upcoming record. Flavor, however, had other obligations.
"I'm like stuck in between a rock and a hard place right now," the celebrity father told his son. "I can't," Flavor said.
The celebrity father's daughter, who was responsible for managing her brother's career, was not happy to hear her father decline. "We don't ask you for much," she said. "Be a father," Flav's daughter said during the interview segment.
Flavor Flav recently revealed that he is enduring health struggles that he does not care to share with his family just yet. Stay tuned for more celebrity father news!
Photo: Getty Images