Kevin Hart's wife, Eniko Hart, visited the pumpkin patch with their son, Kenzo Hart, over the weekend. The celebrity mom shared pictures from the event with her social media fans.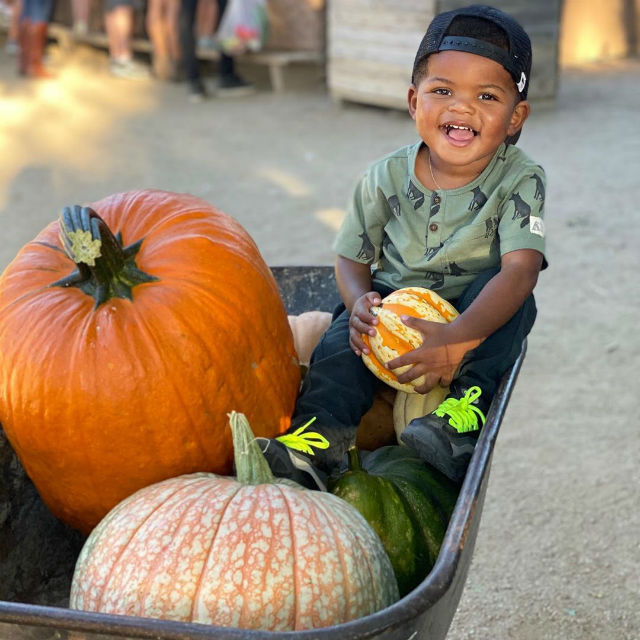 "I found the cutest pumpkin in the patch," Eniko told her fans. Kenzo was smiling in all of the pictures that his mom shared online. "Twins," one fan wrote in reference to Kenzo favoring his mom in physical appeal.
Another of Eniko's social media followers wrote, "You are sure proving what a real woman is all about and are an amazing role model for the kids! You're really holding it down and getting things done while making it look easy. Bless your Hart (sic). Blessings over you all."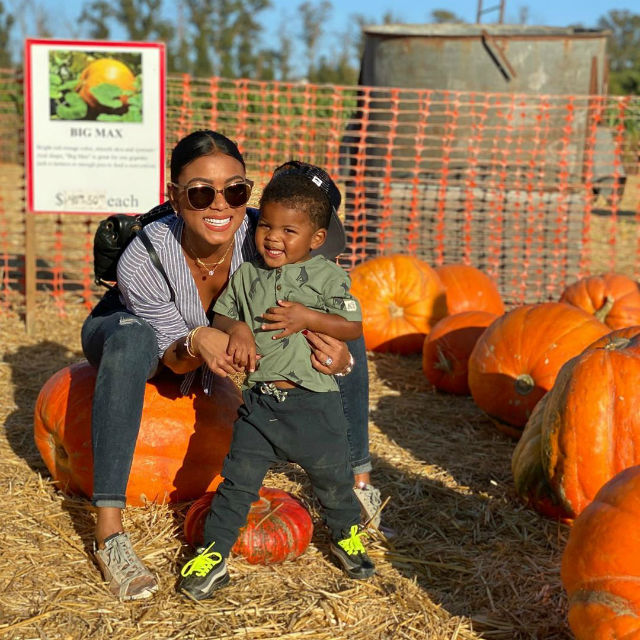 Eniko Hart has been in supermom and superwife mode ever since her husband was involved in an auto accident that left him significantly injured. Kevin Hart was a passenger in the September 2019 accident that totaled his 1970 Plymouth Barracuda and led to his need for back surgery. The driver, Jared Black, and another passenger, Rebecca Broxterman, sustained injuries in the crash as well.
Kevin Hart released a statement regarding his car accident last month that was positive on all ends. "I have nothing but love for Jared and wish him and Rebecca a speedy recovery," the comedian said in a statement released by his lawyer.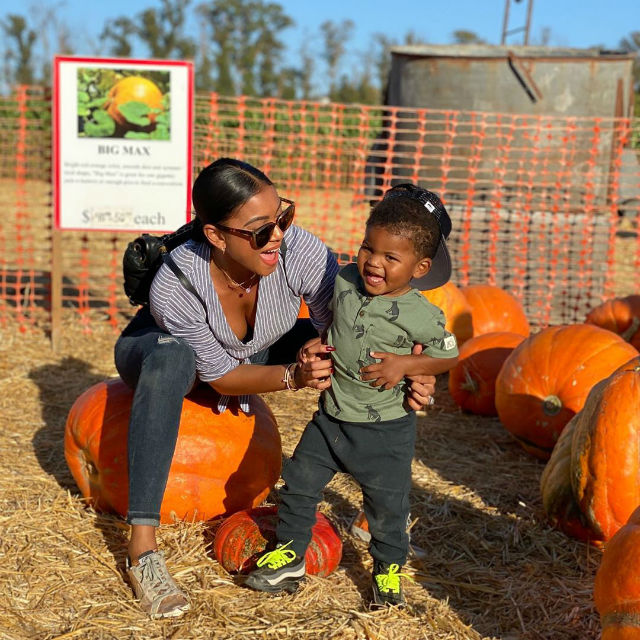 Kenzo is Kevin and Eniko Hart's only child together. The celebrity father has three kids in all. Stay tuned for more celebrity family news!
Photos: Eniko Hart's Instagram