Kenya Moore is moving forward and having fun with her Real Housewives of Atlanta co-hosts. The Reality TV star was recently photographed while spending time with Kandi Burruss who orchestrated a play date with little Ace Wells Tucker and baby Brooklyn Daly.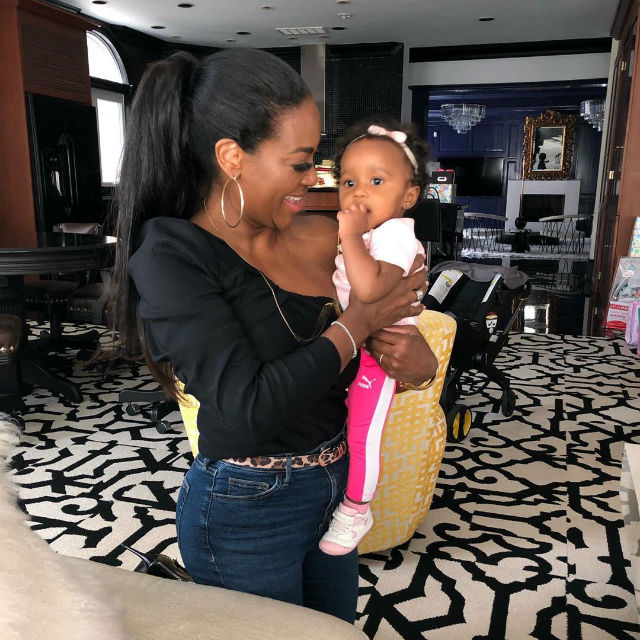 Brooklyn was the exuberant little one that she always is during her playdate with Ace. Kenya's daughter was pretty in pink as she wore sweats that matched a top that bore different shade of the color. Ace was the responsible older play date who held Brooklyn's hand while taking a picture. Ace is getting so big!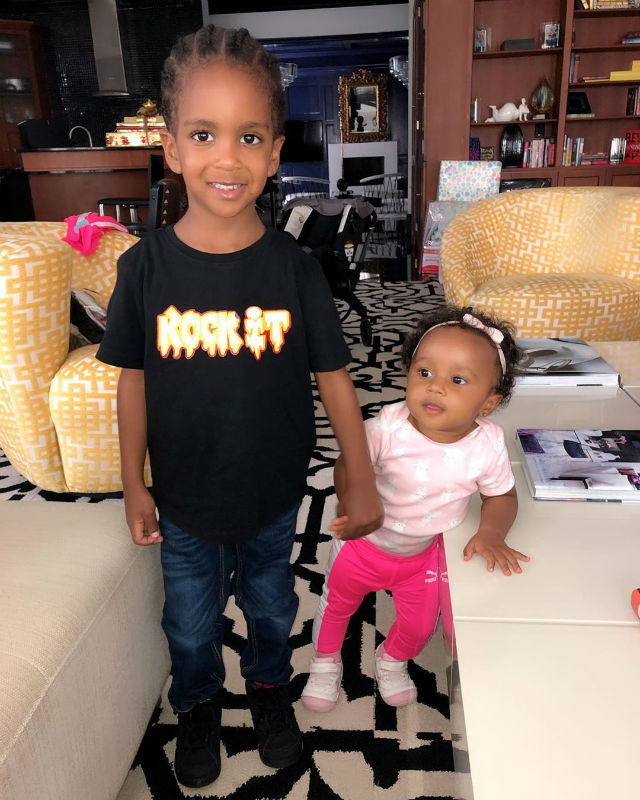 Kenya Moore is moving forward after confirming her separation and impending divorce from Brooklyn's father, Marc Daly. The RHOA asked for privacy regarding the matter in her statement. NeNe Leakes, however, reportedly asked Kenya about her marital issues during taping for an episode in the upcoming season.
"It's definitely an issue within her," Kenya said when recently asked by TMZ about NeNe's reported hostility towards her. "I don't know why she's so intimidated by me, but I really just wish that she would get herself together," Moore continued. "I come in peace, but she just always seems to find a way to be bothered."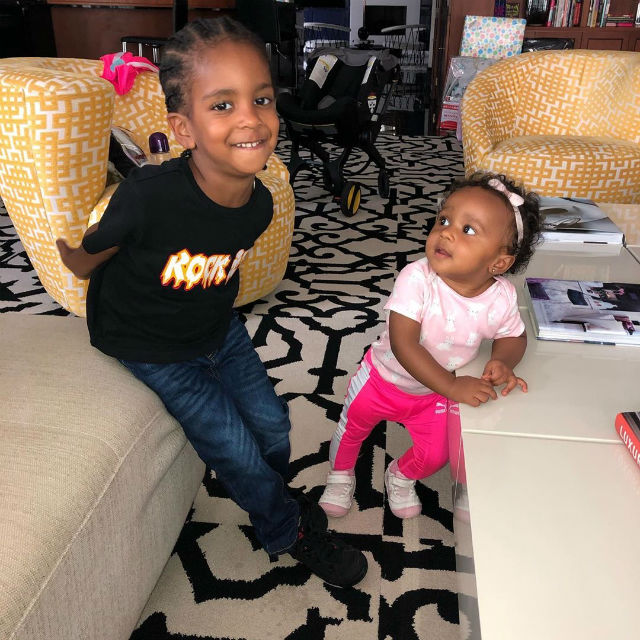 Kenya may come in peace but the RHOA star did not hold back when the question of whether NeNe could be considered a bully was presented. "She's absolutely a bully," Kenya declared. "She's bullied everyone on the show," the celebrity added. "That's the truth!"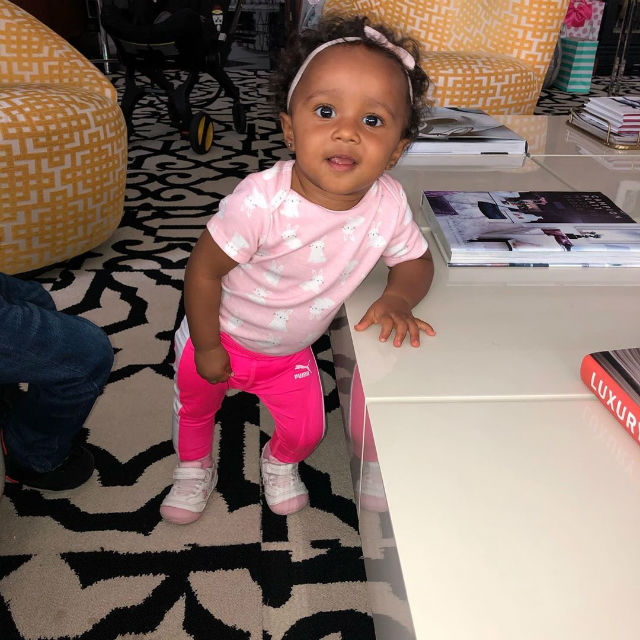 Kenya Moore took a year off from RHOA to settle into her life as a mom and then-wife. She is currently filming for the show's twelfth season. Stay tuned for more Real Housewives of Atlanta family news!
Photo: Ace Wells Tucker/Instagram